You are viewing a single comment's thread from:
RE: Live and Direct Reporting. Sunday 17/1/2021. (Spotlight: Nosemask Selfie ) 100% powered up
Location: Railway, immaculate aba
Date: 17/01/2021
Time: 08:40am
2nd lid report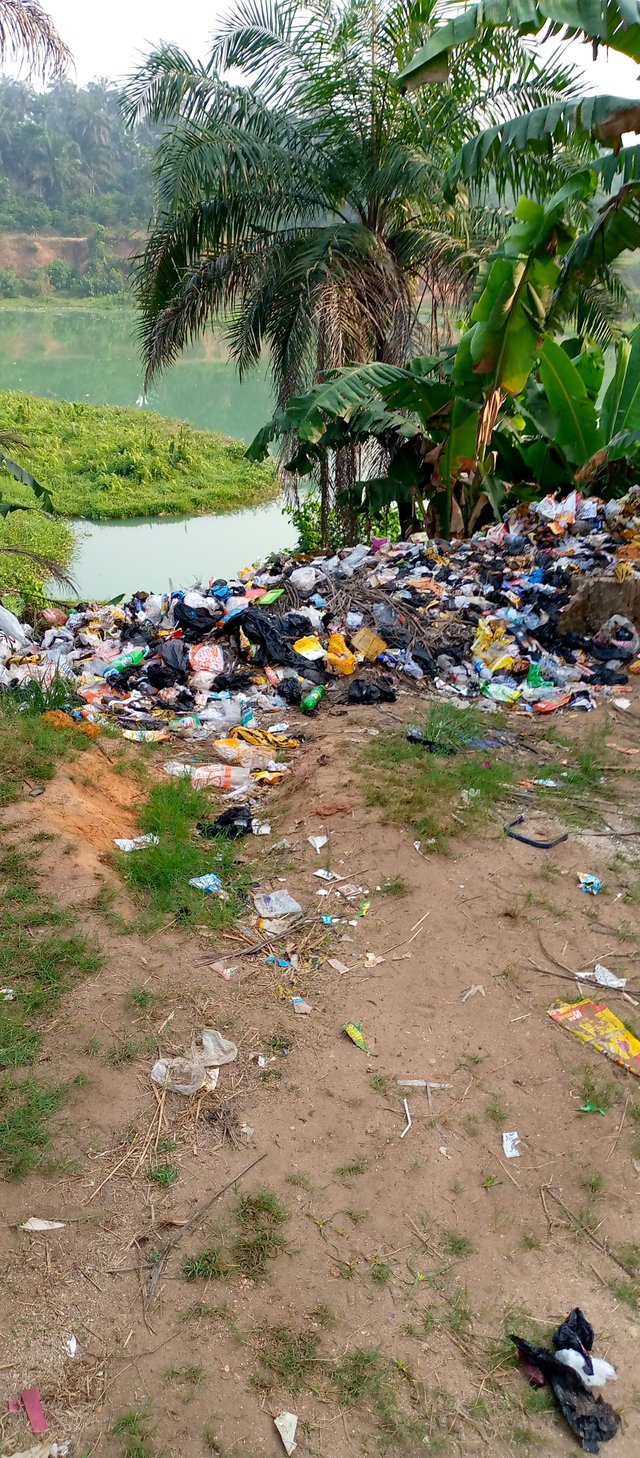 Hello guys,
As I said in my first lid that am about to go and dispose my waste bill, and I didn't waste time after sending my first lid I have to go and dispose my waste bill, which I have been doing every Sunday, and if I didn't do it I will feel like am dumping my refuse and you what is means by leaving your waste bill, it going to change the odour of that environment, well I have to do that, to avoid that; well see you guys in my next lid thanks.