You are viewing a single comment's thread from:
RE: LID reporting for today Sunday 9/5/2021 (Spotlight:: Wedding Event)
Location: immaculate aba.
Date: 09/05/2021
Time: 08:15am
1st lid report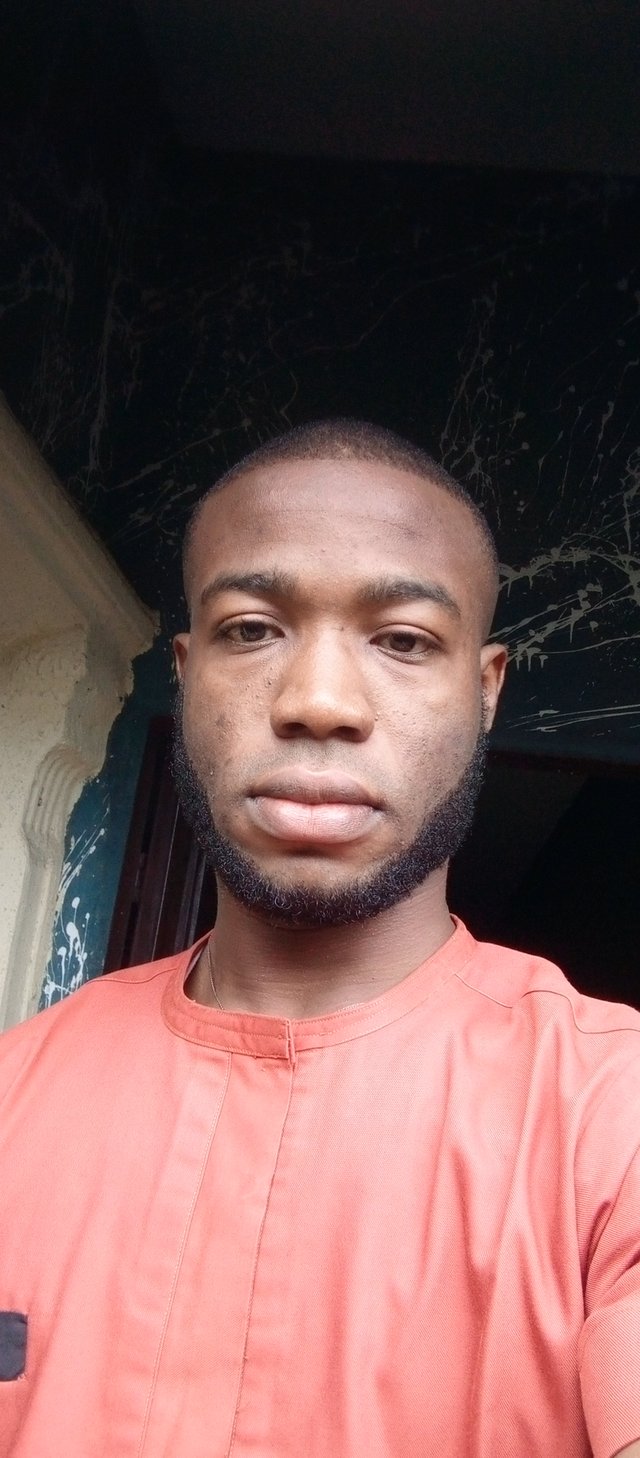 Good morning my fellow steemians,
How was your night, I hope is was good.
Mine was awesome and I enjoy it, due to the rain that fell last night and everywhere is cold.
And wake up this morning and said my morning prayer, and then prepare for church and right now am already dressed up for church and am on my way to church, well stay tuned for more update thank you.