You are viewing a single comment's thread from:
RE: Live and Direct Reporting. Sunday 17/1/2021. (Spotlight: Nosemask Selfie ) 100% powered up
Location: Umuchichi Aba
Time: 7:30am
Date: 17th January 2021
1st LID REPORT
Nice morning guys. How was our nights over there? Hope we did sleep well? For me, it was a good one, a calm and cool one. Looks as if harmattan is back.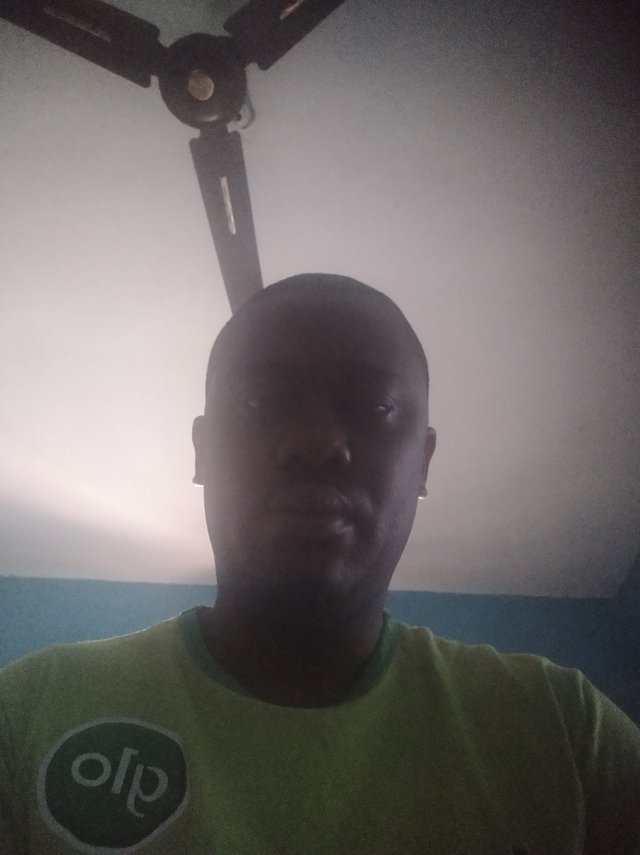 Today is our spiritual day and I intend to attend church service at my place of worship from 10am. Would be going down now to clean up the car in preparations.
Also hope to have my breakfast after this, and most likely jollof rice😊. After church service today, I would be attending a child dedication somewhere off ABA Owerri road ABA.
Hope to keep us updated. Let's stay safe and do have a lovely day ahead.