You are viewing a single comment's thread from:
RE: Live and Direct Reporting. Sunday 17/1/2021. (Spotlight: Nosemask Selfie ) 100% powered up
Location: Umungasi ABA
Time: 10:25am
Date: 17th January 2021
2nd LID REPORT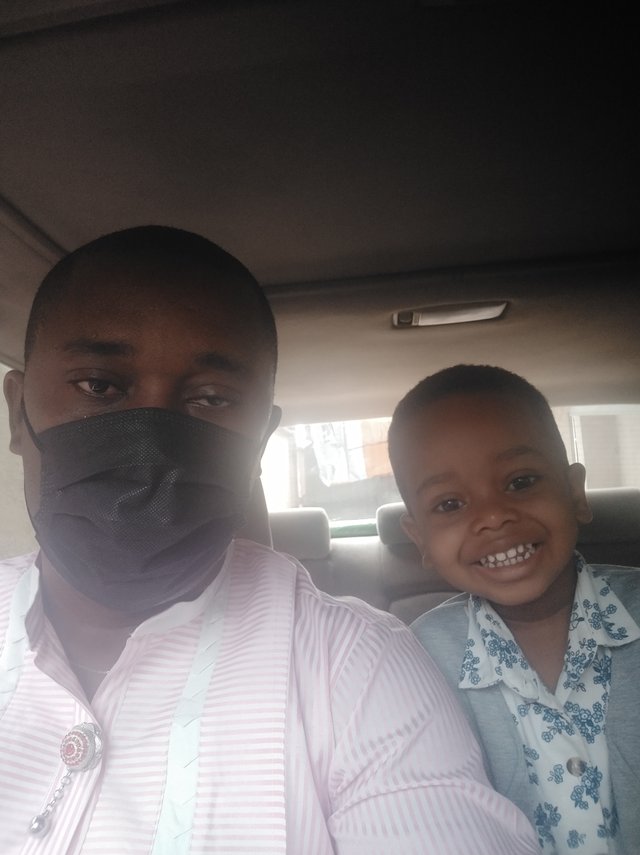 Enroute to Church service with my family. It is a good thing to be in the presence of the Lord.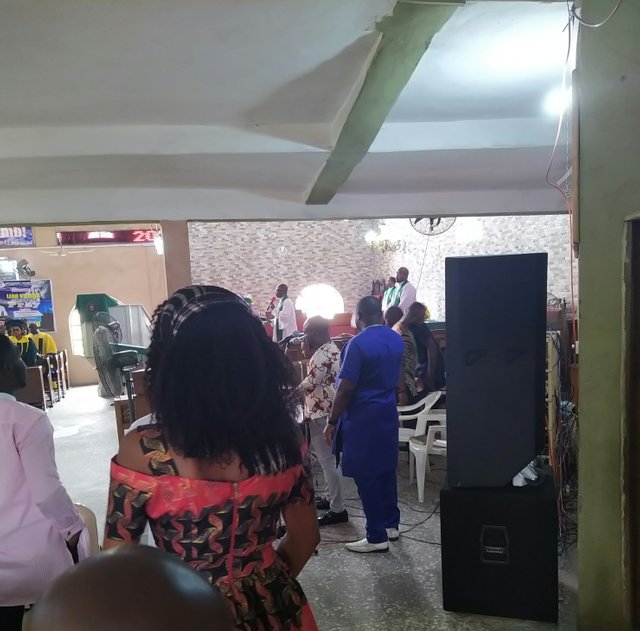 The band ministering praise and worship to the glory of God. This is second service to enable those dedicating their children have the luxury of time for it.
After the church service, we would be visiting the home of the brother who dedicated his child for reception and refreshments
Nice day guys