Open Source Python Condenser - COME JOIN IN THE FUN!
Open source condenser, based in Django (Python), this project is just starting but we are thrilled to present it to you, our Fund Members and all the readers who uncover this. Many are worried if all there work has been for naught, but I say verily -
We shall build on!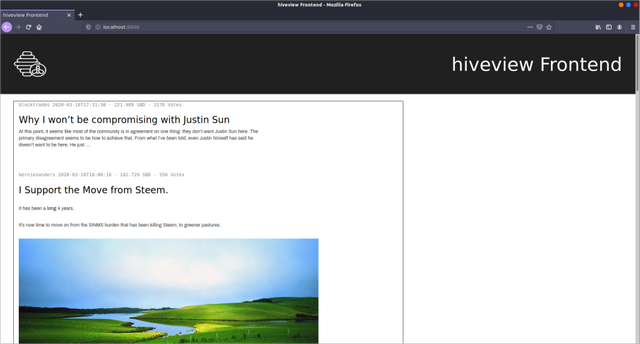 The working title of this condenser is HIVEVIEW.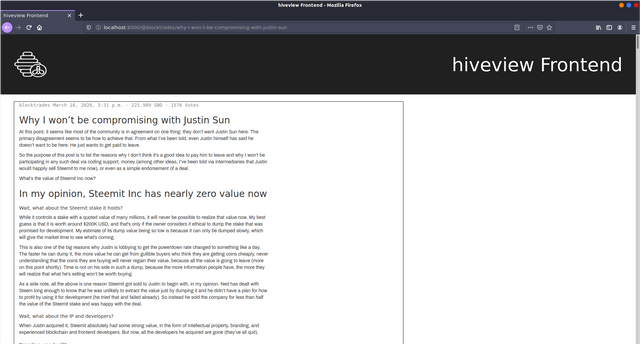 Tricking Django into pulling from the STEEM chain is just the first step, there is definitely more work to do on this open-source python based condenser!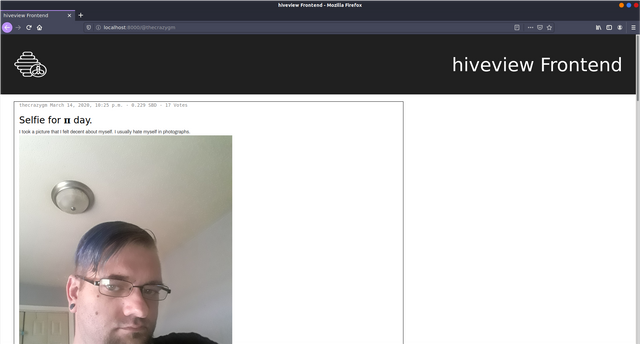 There is a logo and everything! For best results check on dark background. Now its your turn! We need your help. We want to get this project ready to launch, so that any domain can launch a steem or hive blockchain visualizer front-end in mere minutes. We think this project is a value add to the community, and we hope you will too.
Why are you not writing an SPS proposal?
Our group has an idea for an SPS proposal, but we do not think this is the time nor the place to campaign for funds. We will be launching a witness soon enough, and we have a number of deliverables to show you all this week, so keep your eye on the @ecoinstats SYNERGY Fund and @lootkit.games.
This is not advice, it's History. Do your own Homework!
And if you are interested, leave a message here, fork the repo, push and pull to your hearts content! We love to see what you love to do!
Posted via Steemleo