SYNERGY FUND continues to SYNERGIZE - @radaquest moves forward with closed beta testing first mini-game
Our INCOME synergy Fund is purely for entertainment. We run the Fund transparently, without guarantees. Do your own research, put your money where your own mouth is, and join in our growing INCOME synergy FUND community if you would like!
ARE YOU NOT ENTERTAINED???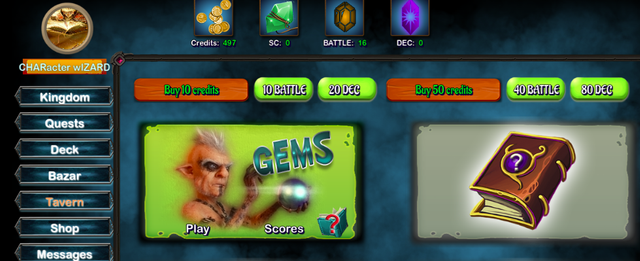 @radaquest has opened up closed beta testing to founding members with over 1000 TARUK. Since the fund has 5000 TARUK staked, I am thinking Marcos would allow us to select a Fund Member or Two to help with the beta testing if any were so interested.
Leave me a comment below if you would be interested in keychain beta testing the radaquest GEMAS mini-game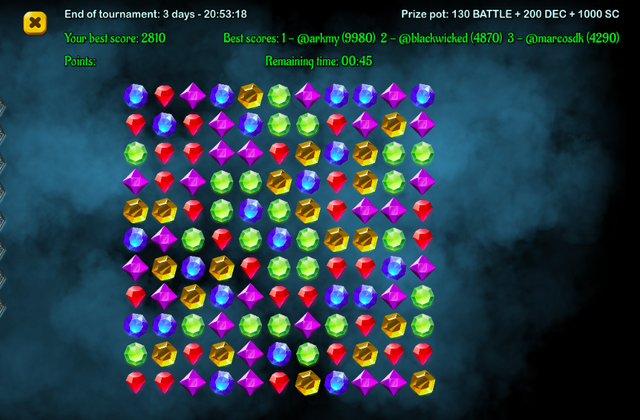 Its not ready for release quite yet, but the ability to play a bejeweled like game to compete for a token prize pool, I believe will be very exciting. BATTLE token and DEC will be accepted tokens to buy credits upon launch. Will the new sink for these tokens change anything? Likely so, perhaps especially for the BATTLE token.

We believe heavily in synergy, and also in active development. When multiple active projects start synergizing together, good things are bound to happen!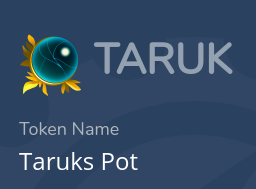 Watch for renewed interest in staking TARUK token, with the upcoming release of the first mini-game, recent dividends and a clear path forged to the next batch of TARUK on the market:

This is not advice, this is history. Use your own head.
Posted via Steemleo