Why the Blocktrades STEEM fork is a good thing
We are writing this from the perspective of a SYNERGY Fund of Builders on STEEM. When the latest crises commenced, we committed to building and supporting builders on blockchain, and now @blocktrades has confirmed they will be forking steem (and forking out steemit 'ninja mine') in their latest post. While they have been hinting at this for a while, we think it is a positive development for the whole ecosystem that the announcement has been made official.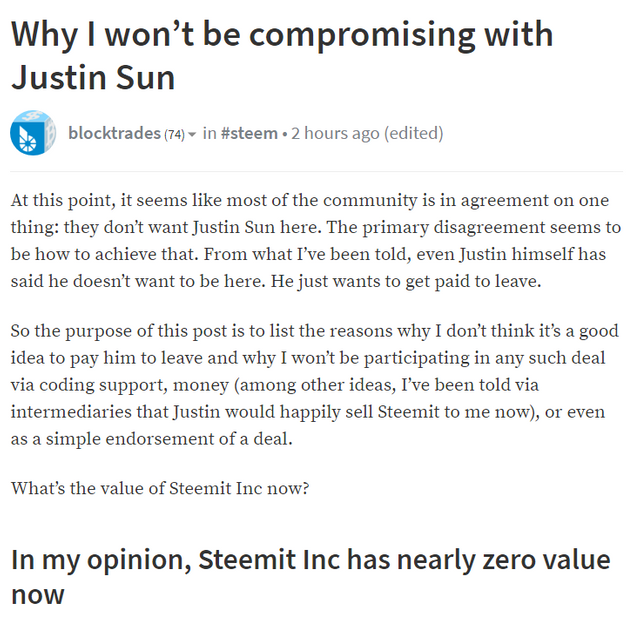 As builders, and supporters of builders, we can work anywhere. Builders gonna build, might be one way of saying it. What we would really like, is a LTS (long-term service) blockchain that included the best of STEEM:
1 Fast
2 Free Transactions
3 Cutting -edge decentralized DPoS governance.
That last one is kind of where it all fell apart. But we will continue to encourage us to be on the cutting-edge, to look to fix the problems not just switch the dictators.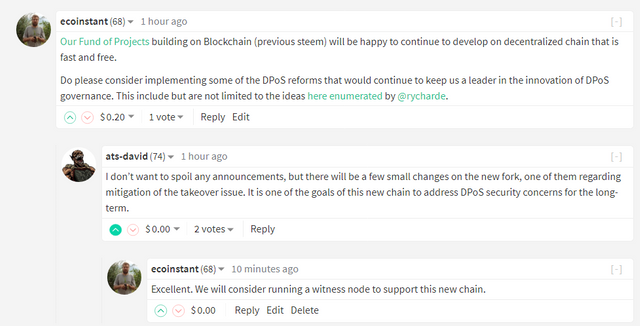 Automagical Services has been considering launching a witness, but will wait for the right time. We were waiting for the consensus steem-engine code to be released, but perhaps a truly open sourced version of STEEM would be the correct place to start.

We will be watching, and building !
This is not advice, it is History. Do your own Homework.
Posted via Steemleo