Witness Struggle and FUD flight.
We have two memebers of the fund that have sold their INCOME, one has confirmed that this is part of a full powerdown of all STEEM related assets. This is definitely FUD, but its only false FUD if we end up recovering.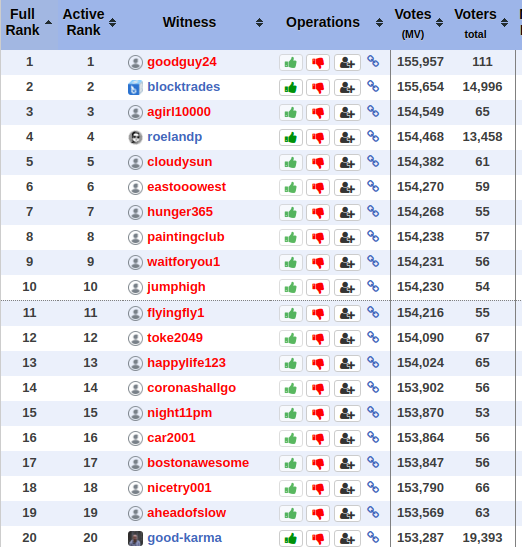 I have assured fund members and various member projects that we will continue building. Will it be on STEEM? Its hard to say, for 'What's in a name?'. Our governance has been challenged, that is for sure, even if this attack vector exists on all DPoS chains.
I have known about STEEMs weaknesses for a long time, and to those who questioned me I always said - "We are years ahead, and whatever happens amthropologists will study what happens here on STEEM'.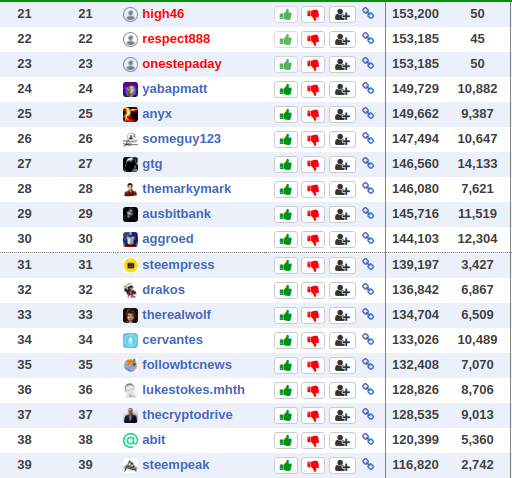 Binance and now Huobi pulled their votes. Was it because of my SEC complaints? Probably not. The Securities and Exchange Commission it supposed to regulate exchanges, many are worried if I invite them to regulate Binance, they will step in and regulate this chain. Time (and the anthropologists) will tell.
Witnesses
Right now people are voting. They are telling you to vote. They might even be demanding you vote for who they tell you to vote for. I say, good luck. I have trouble voting for witnesses I don't agree with, no matter their race or position in the race. Here in Colombia, politics is dominated by -
Mejor el Malo conocido que el bueno por conocer
Better the Evil you know than the Good you have yet to meet
This has never been my strategy. The fund will continue to proxy to @ecoinstant, and so in the end it is his decision whether to change witness votes. We still have a long night ahead of us, and he's thinking to keep some powder dry.
Two chains or Ten chains don't worry us. We could build on Weku right now, ask yourself why we don't do that? Weku token ain't worth our time, don't care how many people are there.
---
I hope you enjoy our thoughts, it is a time of change, and we are also remodelling, so we will just try to update each day without repeating things other people have said too much. Thank you for your Courage!
Posted via Steemleo