Crypto Tab's Promo Competition - $ 7,000 In Bitcoin Prizes To Win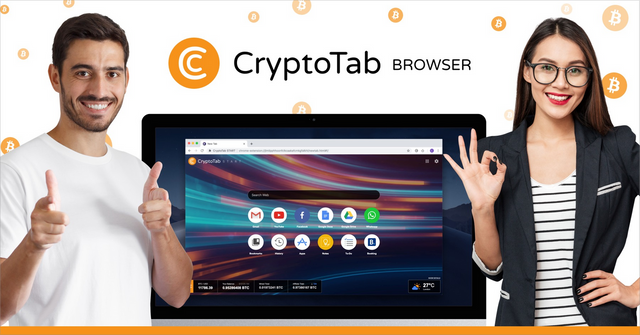 Crypto Tab Brower free Bitcoin mining pool is running a promotion campaign competition to recruit new members for its mining pool until 15 July 2020. The following prizes will be paid out to wining pool members;
1st Place - $ 1,000 in bitcoin
2nd Place - $ 700 in bitcoin
3rd Place - $ 300 in bitcoin
4th Place - $ 200 in bitcoin
5th Place - $ 100 in bitcoin
And 500 random member participants who invited at least 3 active CryptoTab new pool members will be rewarded $10 in bitcoins.
if you are interested in earning some free bitcoin, this is a great way to get started. If you win you get the prize money in bitcoin. Even if you don't win, you will continue to earn a percentage of the earning of the new members you onboarded as long as they actively participate in the bitcoin mining pool. This is a great way to create a passive income in bitcoins month after month.
Click here to join the Crypto Tab: https://cryptotabbrowser.com/12383019
and start building your bitcoin mining pool network for free.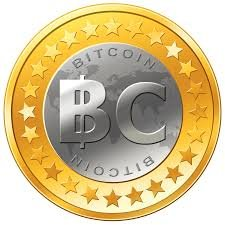 Once you joined the mining pool, you can view the promo competition details and join the competition here:
https://cryptobrowser.site/en/promo/spring20/
Related links: https://peakd.com/hive-167922/@successforall/poor-man-s-bitcoin-build-your-own-bitcoin-mining-pool-network-empire-for-free
https://peakd.com/hive-167922/@successforall/poor-man-s-bitcoin-free-bitcoin