BMW SERIE 4 COUPE - #THE4
I am happy to show you the new BMW 4 Series Coupe.
Just delivered, this car represents the soul of BMW. Sportiness, elegance, dynamism, innovation.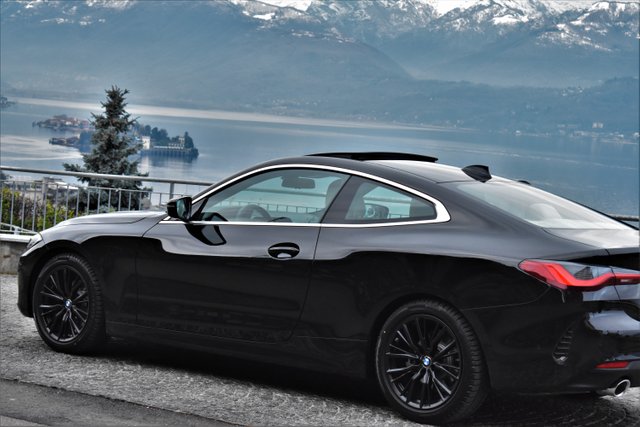 @bmw new 420D coupé black - 18" MSport rims
Follow me and I will let you enter the soul of this car, discovering every feature, every function. A car that does not go unnoticed. It attracts anyone who meets it.
driving pleasure #bmw