A few Snow Flurries, Last Night...
When I went to bed last night, there wasn't a sign of snow anywhere to be seen.
About an hour later, I was rattled awake by the sound of snowflakes crashing down upon the giant Elm some 400 meters or so from my bedroom window.
Peering out through the bullet holes adorning the northwest wall, my eyes came to rest on the light covering of wintery wonder you can clearly see in the picture below.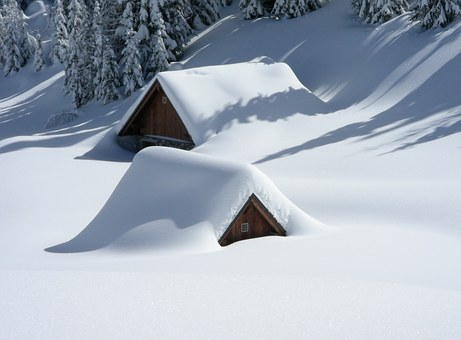 I was forced to wait until morning to snap this little shot you see above, because the battery in my camera was dead. Fortunately I was able to pick up a new pack, at the convenience store a few miles away, while out doing my morning jog.
One good thing about snowstorms, it helps keep thecrack and meth-heads off the streets for a few hours. Crime drops considerably as a result. Old people can walk to church without fear of being attacked and mugged. The police can take longer donut and coffee breaks at the local Dunkin Donut parking lot, because there are fewer 911 calls coming in to dispatch...
ANYWAYzzzzzzzzz........
That's about all the important stuff I have to report on for now, my friends. Maybe I'll stop back in later for another fake news story, like our Mainstream Media folk do.
Thanks for reading... I have to grab the broom now and sweep a path clear on the sidewalk, before the inspectors from City Codes Dept. come along and write me a summons for 'Neglectful Behavior'... They have a very strict City Ordinance for snow, here in southern Florida. If you haven't cleared a three foot wide path on your sidewalk, they come and shoot a family member as punishment.
See you again soon. (Probably)
Ciao
---
Shared byon Steemit.com - April 2, 2021
Image: Pixabay.com