Fields of maize @javed 1123/11/6/2021
Hello to all my steem friends. I hope that you will be fine by the grace of Allah. I am also fine too. God bless you all my steem friends. I get up early in the morning and offered prayer of fajr, then I recite the Holy Quran. I came back to home and go out. I take exercise daily for a while. Then I came back to home and eat my breakfast fastly.


Iw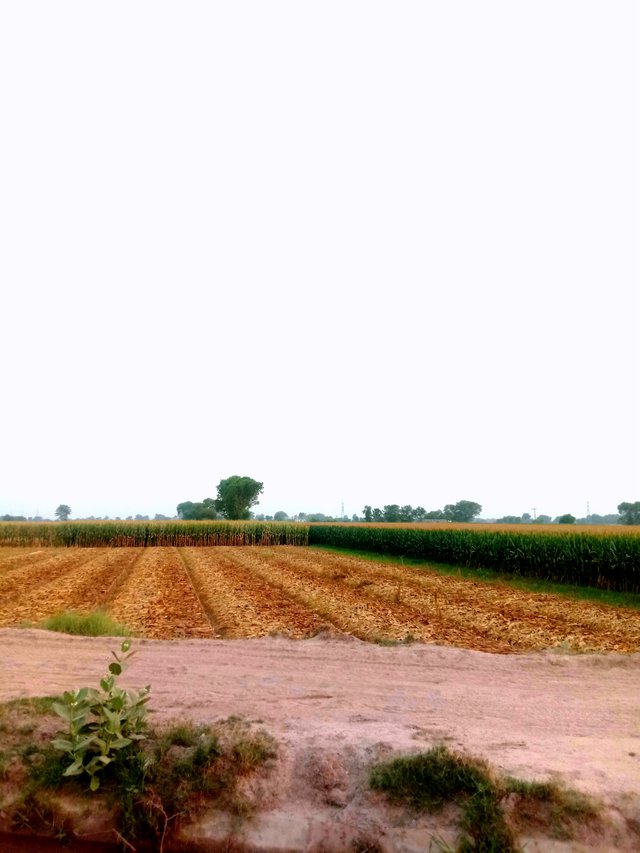 You know everyone about the life in the villages.there are mud houses everywhere. People always busy in their routine work. They take care not of their health.
People are happy in the fields. They work whole day in the fields. Their time spent in the fields. They earn their livelihood from the fields. Some people work in the fields of maize.
They cut down the maize to the earth.many people cut it for the animals. Animals eat maize with full joy.
In the summer season, people sit down beneth the trees. Trees give them fresh air. Fresh air is better for health .
In the villages ,we live in their own will. We go out and take exercise. We cut grass for the animals.
My animals graze in the fields. They look very powerful and healthy.
Special thanks to
Monz122