Ready for Joining the # club5050 by Powering up 100% of my Liquid Steems and Inviting all my fellow Steemians and Community Members to join the Club
Hello everyone this is Monz from India hope you all of going good and enjoying your life. I am so happy that I got a chance to become the member of Steemit Platform . So far my journey has been wonderful in this journey of one year on Steemit I work hard to prove myself and make my identity on this platform.
And I am so grateful to the Steemit team and specially our curator sir @steemcurator01 for helping me always by giving the support .
Now I want to extend my my account and become a proud member of #club5050 .
In this all you have to do is power of the liquid steem equal to the liquid cash you are withdrawing every time and The eligible members will get support from steemcurator01 and steemcurator02 sir ..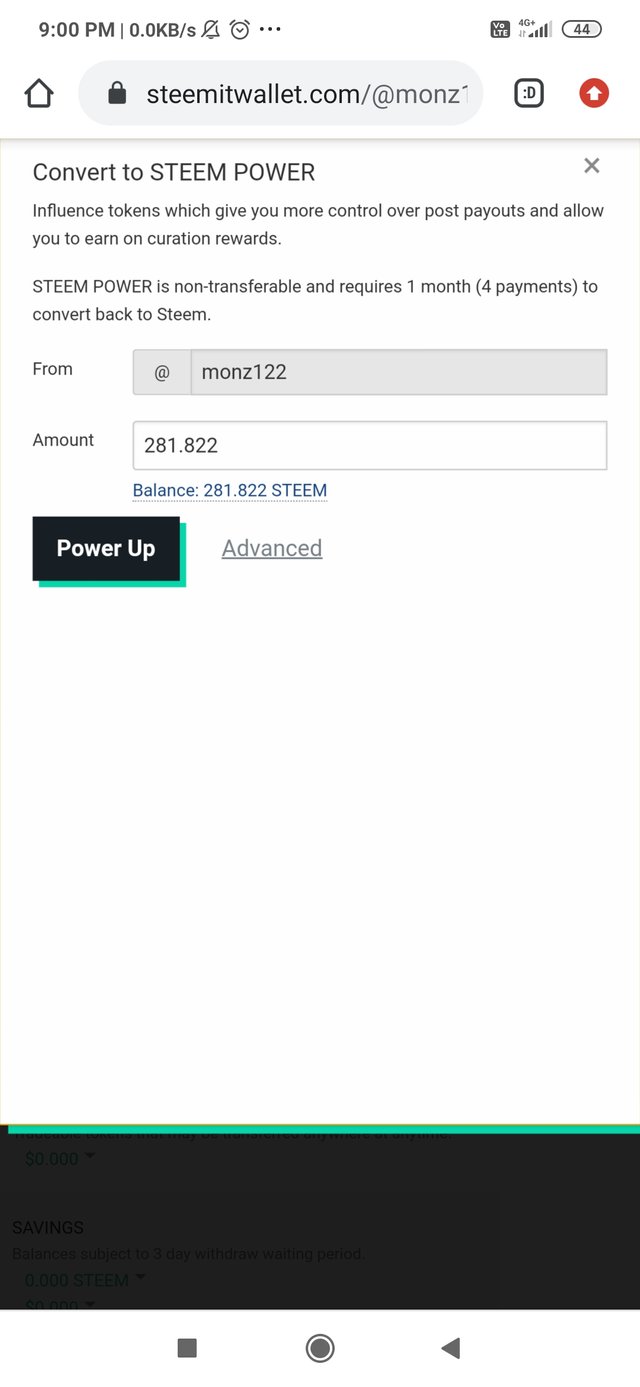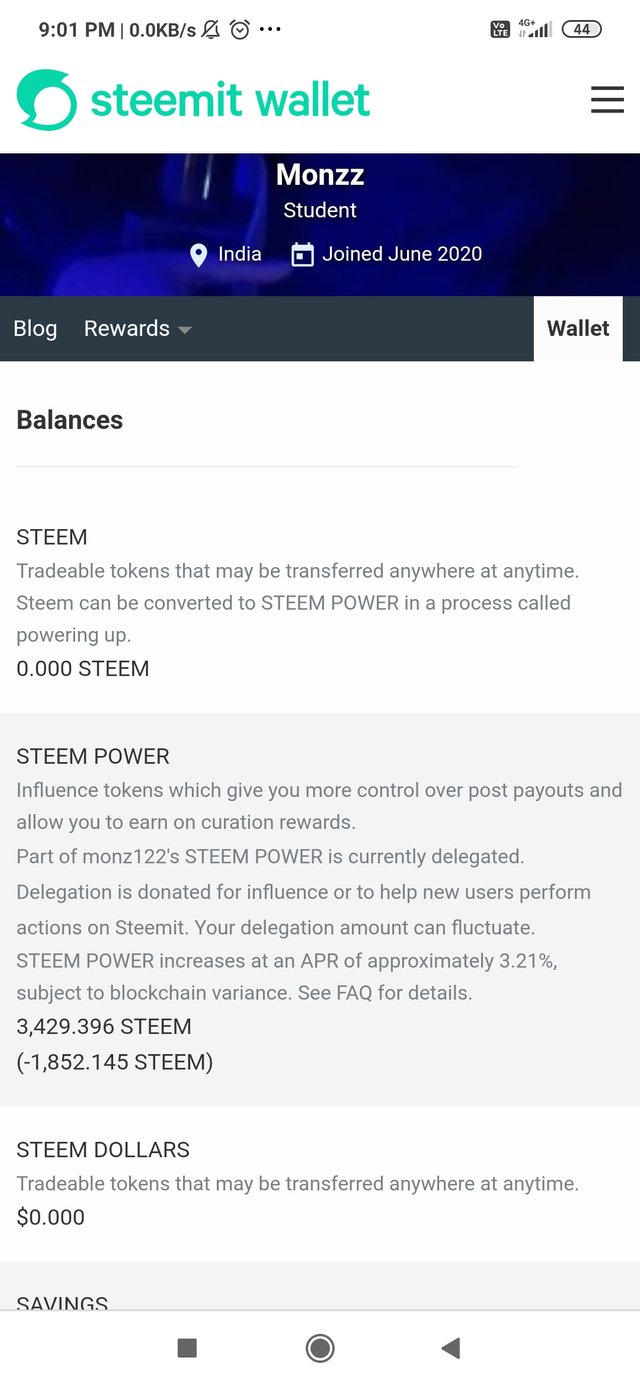 **Powered up my Liquid Steem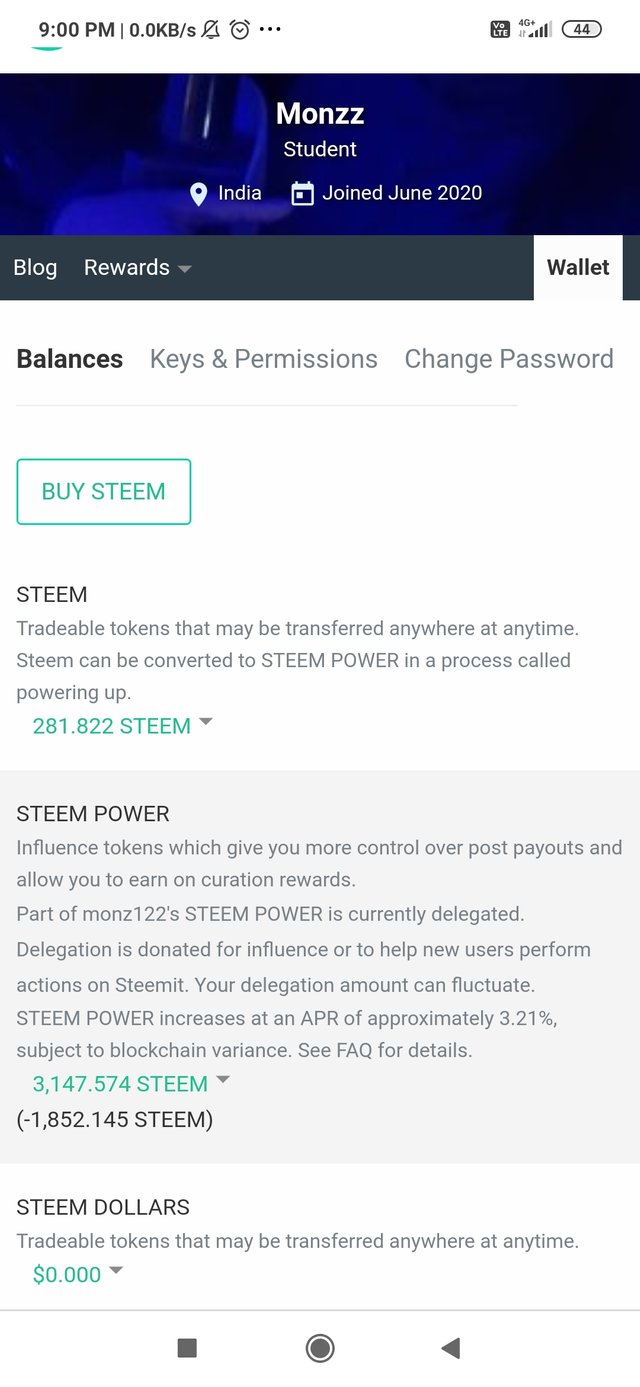 With the powering up of liquid steem I have now entered this club and I am so glad that this club is open for everyone.
I would like to invite all my fellow Steemians and our community secret beauty friends to come and join this 50-50 club and make this a successful one.
Note
Add #club5050 to one of the five tags only if you are powering up the liquid steem equal to the value of the withdrawal of the cash .
I would like to thank @steemcurator01 sir for your everlasting support..
Thank you have a great day ahead!