Cleland Wildlife Park is looking a little more colourful with the addition of a new Butterfly Aviary.
The aviary has been established with the support of the Butterfly Conservation Society of South Australia and displays the importance of butterflies and by extension, insects, to all aspects of our health and wellbeing.
Cleland Wildlife Park Director Chris Daniels said butterflies are important indicators of a healthy environment and healthy ecosystems.
"Butterflies do more than make our world more colourful, they are important pollinators to many plants and agricultural crops, and an important food source for birds, spiders, lizards, bats and other animals," Dr Daniels said.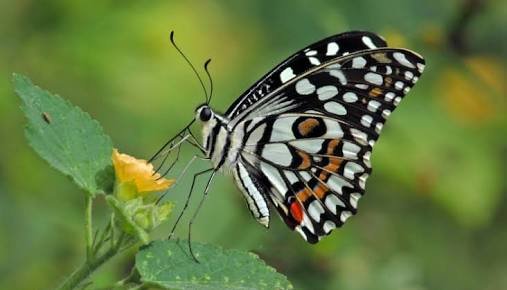 source