A Beautiful Mountain Along The Sea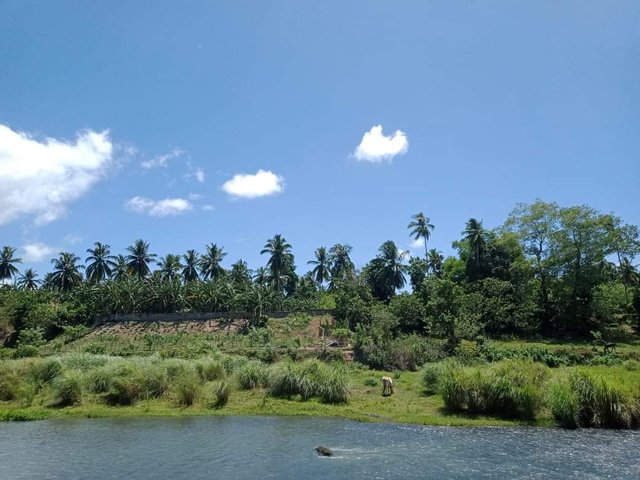 The beautiful place where I visited once . The experience that I ever missed. There was a time, my family spent in the province. How I wish it could be happening again. I miss traveling but the pandemic stopped all our planned.
One day soon, we will be there again.
Keep safe and happy Monday!