My Verification Post 🌺 @hanna716 🖍 LUZON ❤ July 30, 2021
Good day everyone! I hope everyone is well and safe. Take care always and God bless us all.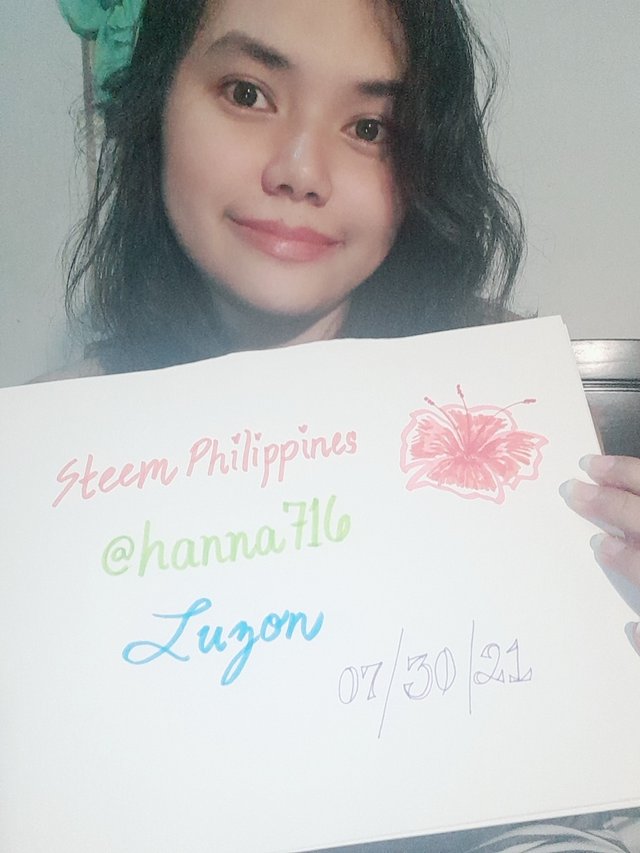 Hi, hello! My name is Hannah but please just call me Hanna without H sa last. 😁 This will be my first verification here on this wonderful community. I am 28 years old and still a student in National University College of Dentistry, but I stopped due to pandemic and financial problem. I live in Bacoor, Cavite City.
I heard this platfrom from my Sri Lankan friend and now here I am. I've joined this platform since June and I've known lots of people and been mentored by a good person sir @anroja .
My friend @sxshx and brother @mikejosephortega pushed me to finally make my verification post since I post a lot on other communities. And now I am here. I hope people will welcome me as other communities did.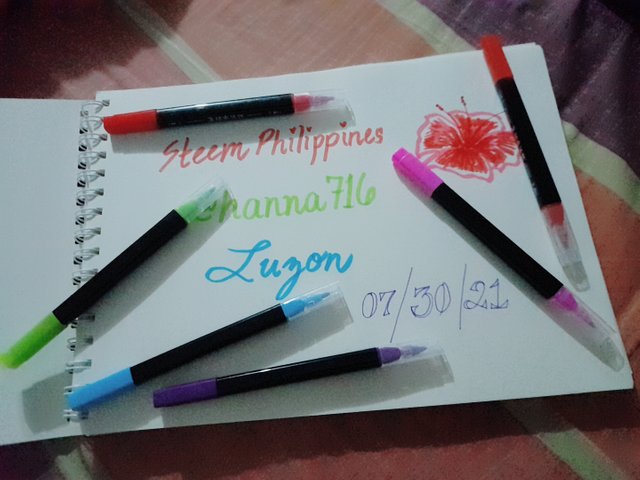 My first time using the things my friend and brother gave me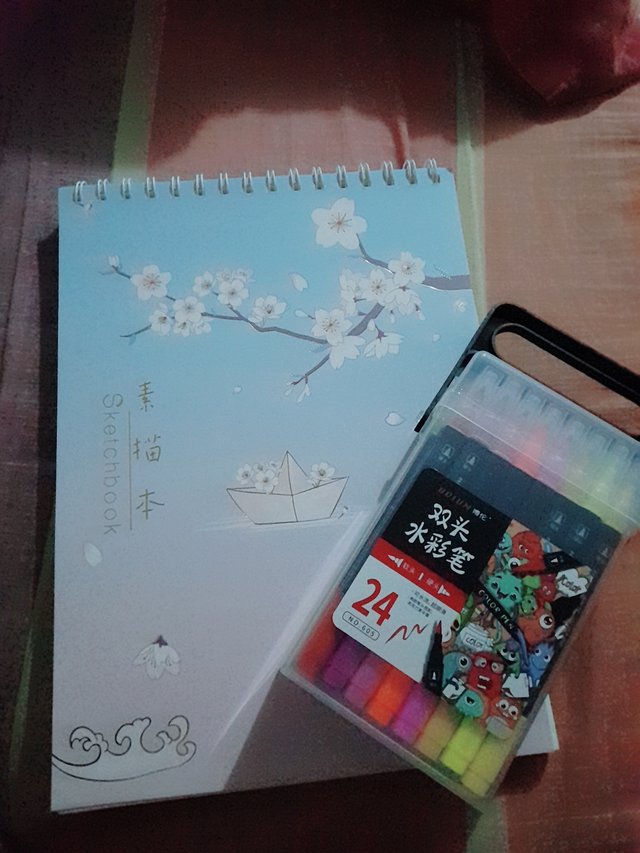 I am in love with music, anime, movies, series and I am in love with art 🎨 and dreamt to be an artist. I was struggling with depression for the past 4 years but now as I've joined this platform I feel like it helps me to speak out what I am feeling and to share what I can give. I just got back from drawing and sketching which was actually my passion. It has been years since I stopped sketching and everything and now holding a pencil makes me feel more that its meant to be and it gives me hope again.
Let us be friend and please if you may Follow me and let's support each other. ☺
Have a very nice day ahead!
Thank you for your time!