Contest: Post A Photo of Your Mobile Phone Challenge by: long888
Good evening everyone, especially to my co-members here in steemit philippines. Recently, I read a post about a contest about photo of mobile phone challenge. And I was so interesting about it.
I have a mobile phone but it can't participate for blogging such like steemit community. The battery drained so fast, and sometimes it turns to hung out. This problem of mine was shared to known friends in the crypto. I was so very shocked and surprised about the news. I am so very thankful for those people who helped me to buy a new one.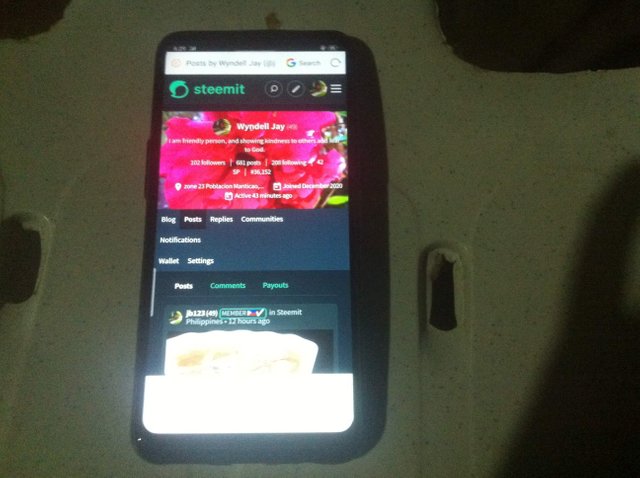 This is my new phone, named OPPO A12E. I can perform BLOGGING very well. This phone is very useful to me because to earn with blogging and for God's guidance and Grace I can help my parents in all expenses if I gain a success in world of crypto.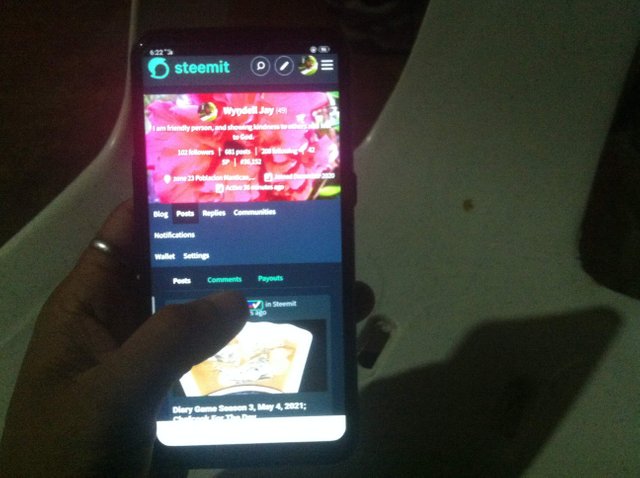 . I thank you also to my best friends @loloy2020 and @olivia08 for introducing steemit to my life and joined me here. And also I am so very enjoyed in here. This Mobile Phone serve as a special gift comes to my friends in here, even if they dont me personally but they have trust in me. And I keep my promised to them. Focused and use the opportunity to gain success.
I cordially invited @me2selah, @olivia08, @diosarich, @kneelyrac and @antonette to join in this contest.
Thats all, thank you.