Why I would make a good steem Country Representative for Philippines!
10% of the post payout will go to @steemitphcurator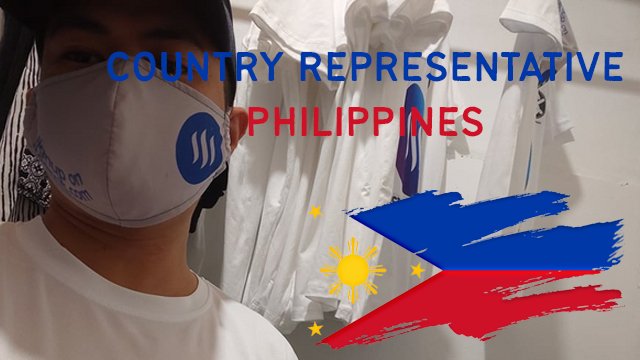 Brief Summary of My History on Steem
I encountered steemit when my life was no direction at all, I was lost on what to do as in that particular moment I am working in a government agency here in the Philippines as a civil engineer. It was a mundane afternoon and I was just searching for some side hustles on the internet and I think I was searching for online jobs or how to make money online and then I came across an article about a crypto powered social media platform which steemit is the first to do and I think the only social media platform based on cryptocurrency during that time.
Most of my contents back then were artworks as I joined a lot of weekly drawing contest and won some of those along the line. Then I felt the sudden urge to share this amazing platform to my fellow engineers and my former classmates in college. To cut the story short I built a community here in our province and me as the leader of them, we help others who we only knew on steemit and do meetups to teach them the basics and some tips on steemit.
Communities That I am Involved in
✅STEEMPH LAGUNA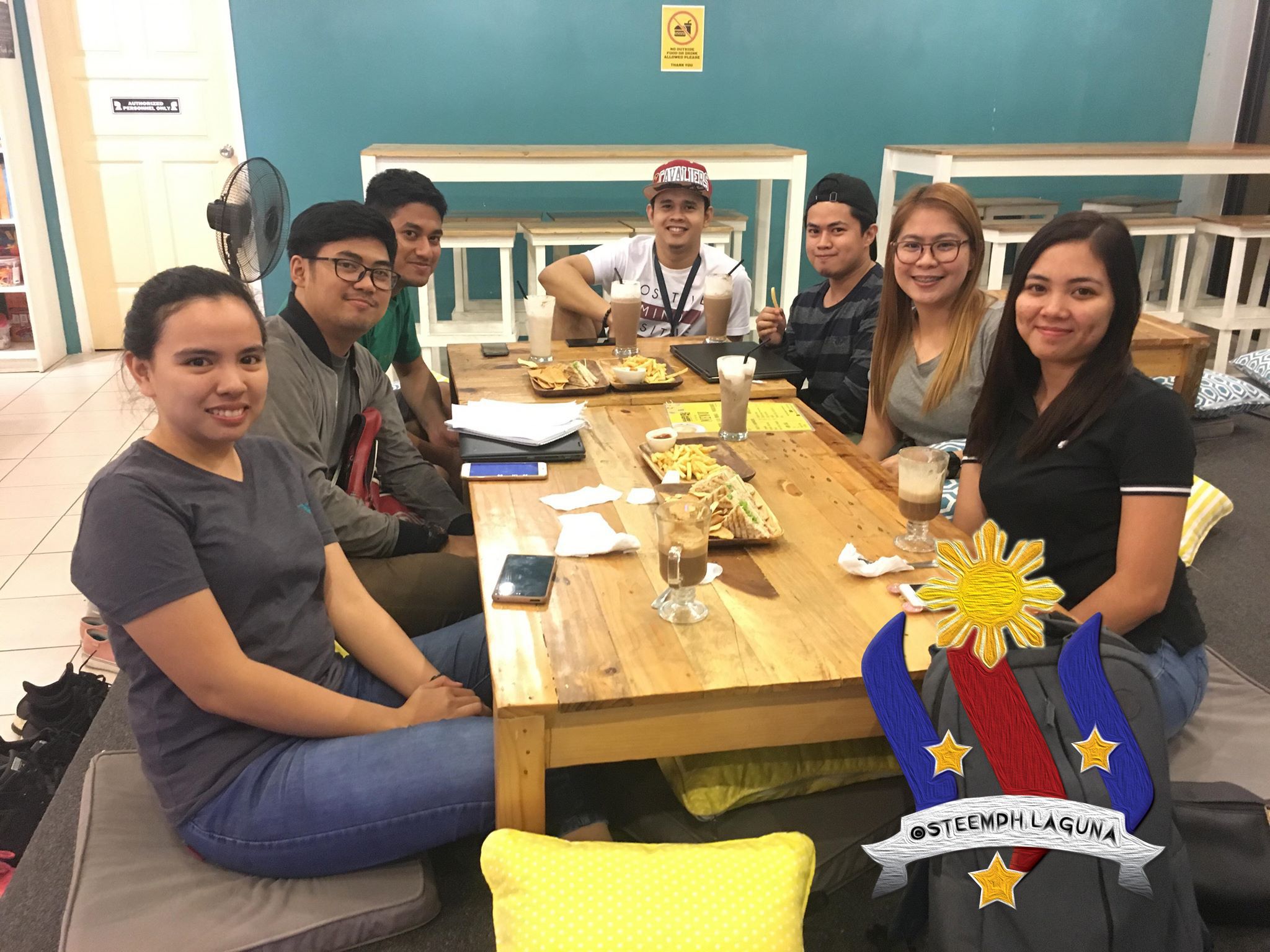 This was our first meeting as core members of steemph laguna three years ago, with me as the leader of this community that curates and assists newbie members on steemit. Back then, we also promoted Steemit to our close friends, who quickly grew in number.
STEEMPH LAGUNA CORE MEMBERS BEFORE
@julstamban | @patricjames | @pamdejesus | @mikeam | @engraaron | @engrkevz | @dwin0603 | @helsy
✅UTOPIAN.IO AS CONTRIBUTOR AND MODERATOR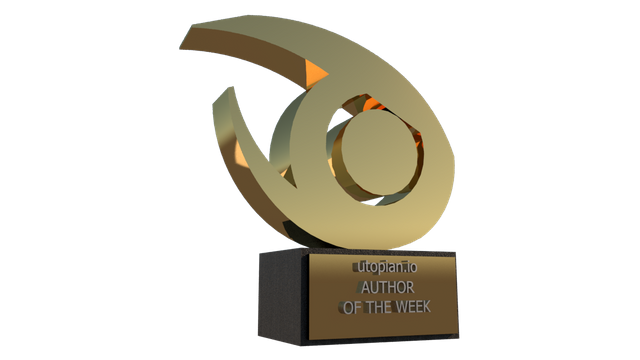 So I was a contributor in utopian io back then and then became a moderator as well. I was a regular contributor to a lot of opensource applications and moderated a lot of contributions as well. My job as a mod is like a curator but I decide whether to recommend a certain contributions to be upvoted as I checked the qualities of the works posted.
✅PROMOSTEEM (@julstamban Promoter - Philippines)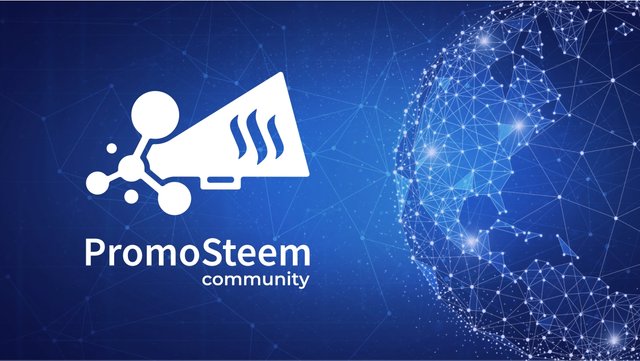 I am a current member of the Promo Steem Promoter Team ofcourse for the Philippines, I contributed steem shirts, masks,and some graphics as well to the community. I also organized some meetups for the Philippines community.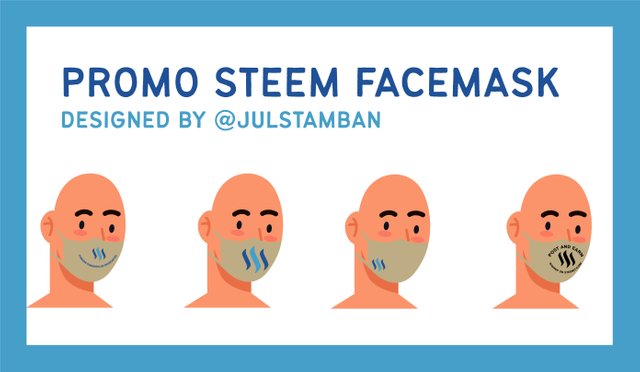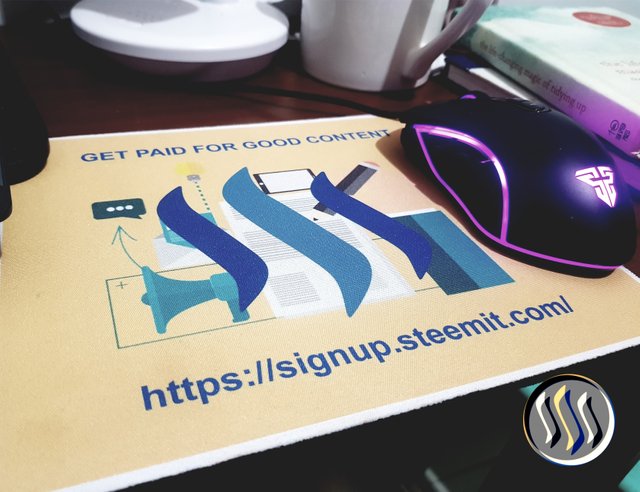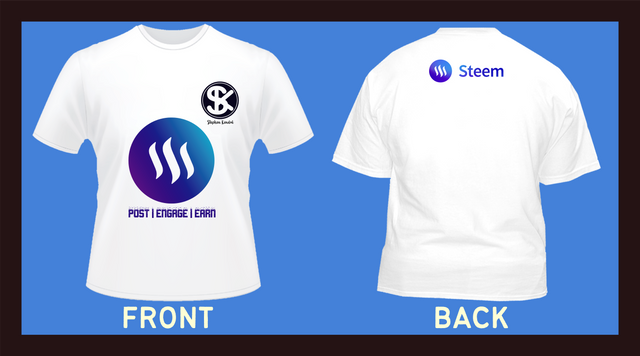 ✅RECENT ONLINE MEETUPS I HAVE LED HERE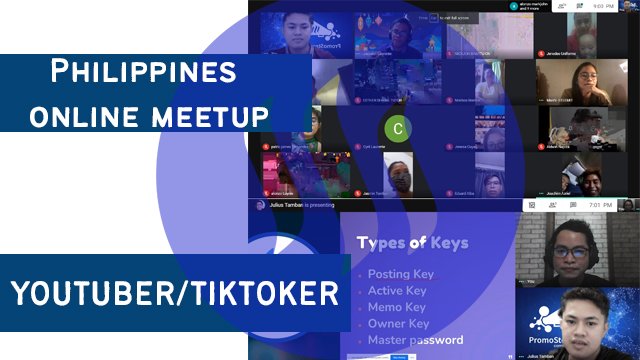 This online meetup was my idea as soon as @arie.steem recruited me as the Promoter for the Philippines. I actually do small online meetup to promote steem prior to that large scale Google meetup where a lot of attendees came from Cebu thru @jassennessaj. The small online meetups where I presented to some of the influencers here in Ph.
✅DELEGATOR AND CONTRIBUTOR TO STEEMIT PHILIPPINES COMMUNITY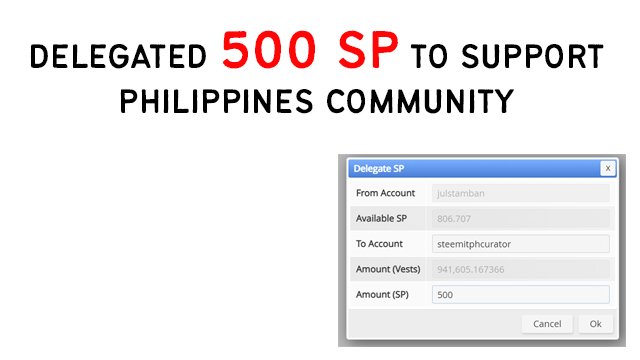 I also contributed some graphics to the Steemit Philippines Community where @loloy2020 is a witness to this. And once I upped my Steem Power I immediately delegated 500 SP to this community.
✅RECENTLY HOSTED CONTEST!
RECRUIT A SIGNUP CONTEST(THRU MESSENGER/SKYPE/GOOGLEMEET ETC. CALL)! | 70 STEEM PRIZE POOL!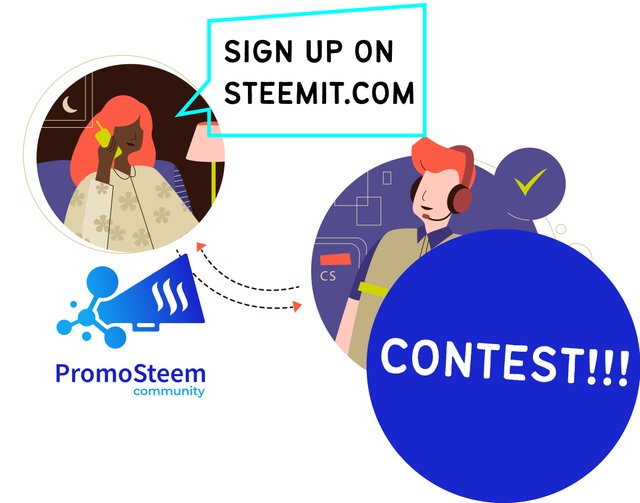 This contest was able to produce 6 new signups and also helping the subscribers of Promo Steem Community to be more engaged in promoting Steem and Steemit to their friends who wanted to know more about this platform.
Why I Think I would make a Good Country Representative
With my experience in community building four years ago as the Steemph Laguna lead and also as the Promo Steem Promoter Philippines is enough I think for a consideration to be listed as one of the Country Representatives. With my position as a PromoSteem Promoter which actually complimented really well as Country Representative as I could help and guide new steemians here particularly in the Philippines.
My engagement in a lot of communities and experience as a member of a lot groups that related to stem could be beneficial to a lot of new signups in the Philippines. I actually continued to create articles and a regular poster even during the lowest value of stem and sbd.
I always told the new ones to just do and share what you are passionate about here on Steemit and earnings will just follow along the line. I am actually applying for this position not for myself but to actually help communities here in the Philippines to reach and climb a higher mountain and that is to be successful in their crafts and be a better version of themselves as steemit as part of their life.
Thanks for reading hoping to get some support with my fellow Pinoy Steemians here.
CC; @stephenkendal, @loloy2020 , @jassennessaj, @deveerei, @arie.steem , @ponpase , @pojan , @mcsamm , @naufal , , @pensiff, @rex-sumon , @dobartimm, @juichi, @jenesa , @nickjon.
Sorry for tagging you guys hope you could help me on this matter, I just want to support the Philippines community