The Diary Game Season 3 May 26, 2021 | Voluntary Swab Testing
Hello there Steemit Philippines! I am here to share my Diary Game entry and this is about our voluntary swab testing at work.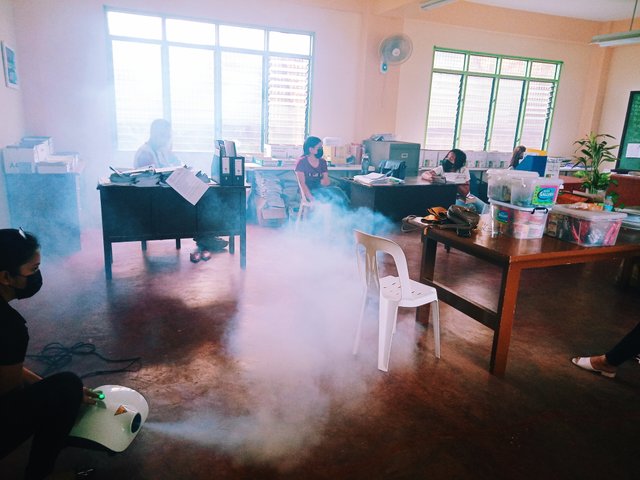 The CoViD-19 has given the whole world a major problem and the Philippines was greatly affected. Many department in the government has tirelessly exerted effort just to mitigate and end this pandemic. A way of identifying the presence of the virus is by swab testing. Just today me and my co teachers have undergone a voluntary swab testing as a way to detect and protect ourselves.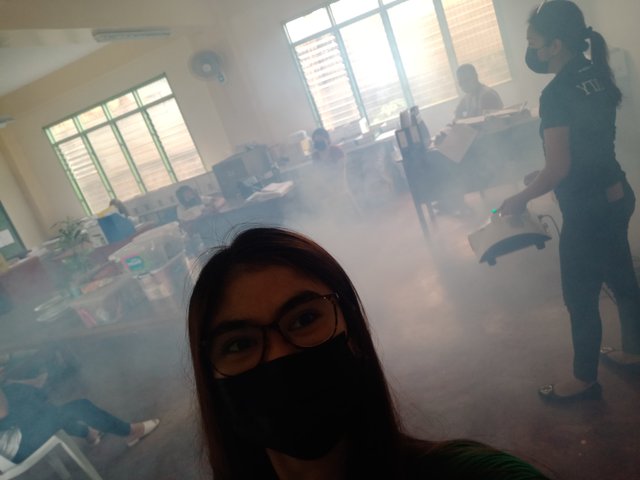 Before the city swab team arrived, we first disinfected the area to secure it. We also observed the minimum health standard like wearing of facemasks and practicing social distancing. Ever since we started to report to school we observed these precautionary measures.
Together with my steemian co-teachers, @jenesa , @umme and @aprilmaireyuan , we experienced swab testing. We just needed to wait for 2-3 days to receive our results.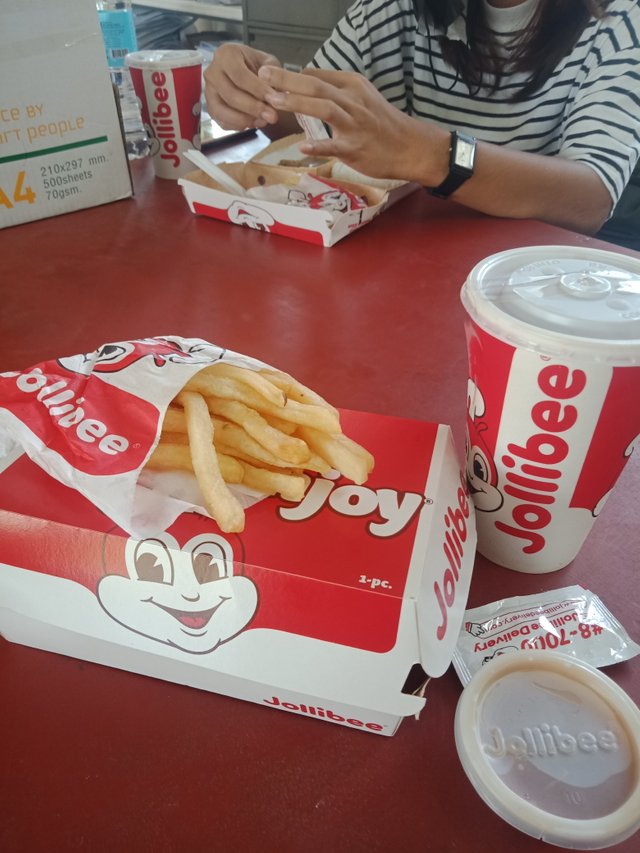 We ordered food via Grabfood for our lunch. We ordered the all time favorite of every filipino, Jollibee.
Afterwards, we went home and observed room/home isolation until our results will come out. We are just hoping that all is well. We have done this voluntarily to protect our family and also ourselves. We encounter a lot of people everyday and this can put ourselves and the people around us at risk and this can help for us to protect them plus its for free ;)
I am hoping and praying that this pandemic will soon come to and end, so that we can go back to our normal lives. We can hug freely our loved ones, we can see the smiles of our friends and be a free human again without worries and anxiety in our heart.
That's all for today, thank you so much for reading my day! :)