DO YOU WANT TO TURN YOUR 1 STEEM TO 15 STEEM? - ROUND 3 | RAFFLE DRAW AND ANNOUNCEMENT OF WINNER 05-03-2021
It has been 2 days since I started the ROUND 3 of this raffle contest, and as per the mechanics of the contest, the draw will be done as soon as the tickets (20) are sold and or after 7 days from posting the original raffle contest post whichever comes first. And this time, the latter prevails.
Here's how it works:
Raffle Ticket is for sale for 1 STEEM each.
To give equal chance to all participants, I will allow 1 ticket only per #steemit account but this could be waived if someone benevolent is willing to buy more tickets just to go on with the draw without waiting for 7 days.
The winner will get 15 STEEM per ticket per 20 tickets sold or 75% of the total ticket sales whichever is higher.
This time 20 tickets were sold in just 2 days (thank you to one kind-hearted #steemian who bought the remaining tickets for me to be able to proceed with the raffle draw) so I did the draw using this online name picker https://wheelofnames.com, the winner will receive 15 STEEM (75% of the total ticket sales).
And before announcing the winner I would like to thank those who participated in the raffle draw. All of you will share equally the SBD reward/earnings of the original post to be sent to your individual wallets immediately after 7 day of posting of the raffle contest post or upon receiving the SBD rewards. This is my simple way of thanking you for joining.
@jurich60 - 1
@jorross31 - 2
@jorross31 - 3
@annelaurie - 4
@ishanvirtue - 5
@jorross31 - 6
@jorross31 - 7
@olivia08 - 8
@jorross31 - 9
@jorross31 - 10
@me2selah - 11
@jorross31 - 12
@sarimanok - 13
@jorross31 - 14
@jorross31 - 15
@loloy2020 - 16
@jorross31 - 17
@gems.and.cookies - 18
@jorross31 - 19
@sarimanok -20
To all of you, thank you very much!
Proceeds:
50% of the profit will be donated to #steemitphilippines through @steemitphcurator, a young community that aims to help and support its qualified members all over the world.
But this time I will donate 100% of the remaining #steem, 15 STEEM will be transferred to the WINNER and 5 STEEM will be transferred to #steemitphilippines.
100% of this post's SBD earnings will be shared by all participants.
Please remember that when you join this raffle contest you are helping not only the person who will win but you are also helping a lot of people.
And for the WINNER! CONGRATULATIONS to: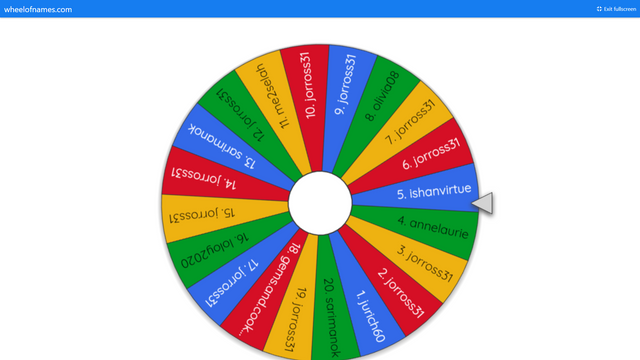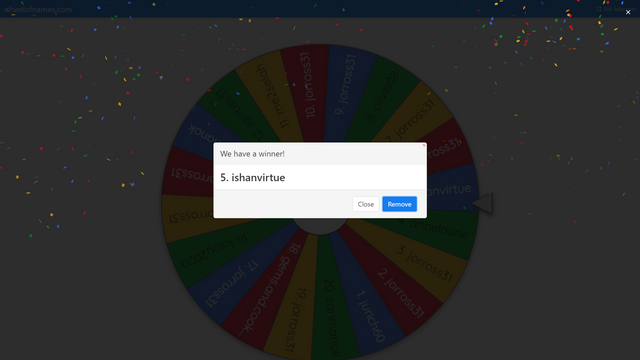 PROOF OF TRANSFER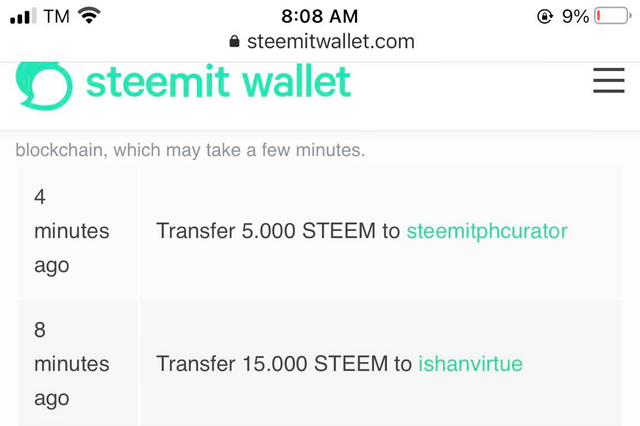 THANK YOU VERY MUCH!