Post a Photo of your Mobile Phone Challenge - Sounds Familiar? - UPDATE 5-10-2021 and PRESENTATION OF ENTRIES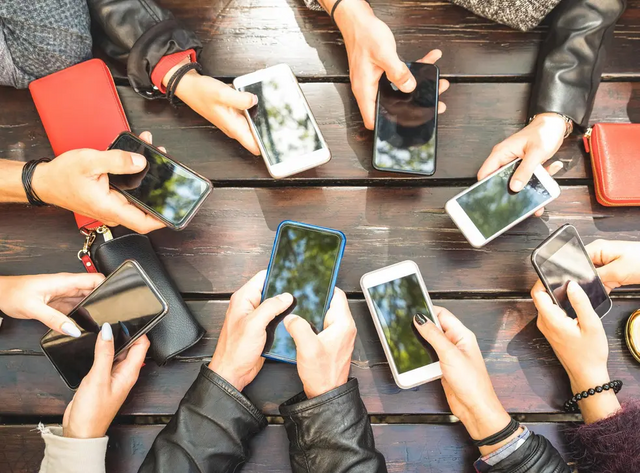 source
Mobile Phones becomes an integral part of our life, it is something that we cannot live without. For some they use their mobile phones for business, others for open communication with family and friends who are living in different places.
Nowadays you seldom see a person having no phone in his or her pocket. In fact, even kids do have their own mobile phones.
We also have developed a connection or an attachment to this thing, that sometimes even if it's too old you are still using it. You refused to buy a new one even if you have the resources because you love to bring along with you your old precious phone, and perhaps for the elderly because they are also well-accustomed to it. They find it hard to navigate or maneuver all the options or commands of a new mobile phone.
There are a lot of reasons why we keep our phones with us or why we truly treasure them. One reason is that since it is given by someone who is dear to you or someone who loves you, you will never trade your phone with some other more updated and fancy phones around.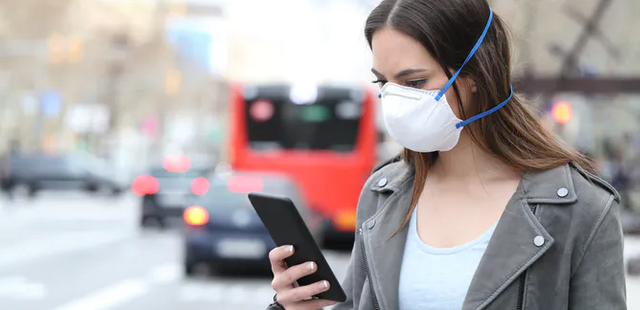 source
Here's some of the words I got from those who submitted their entries, you might want to visit their post and share some love: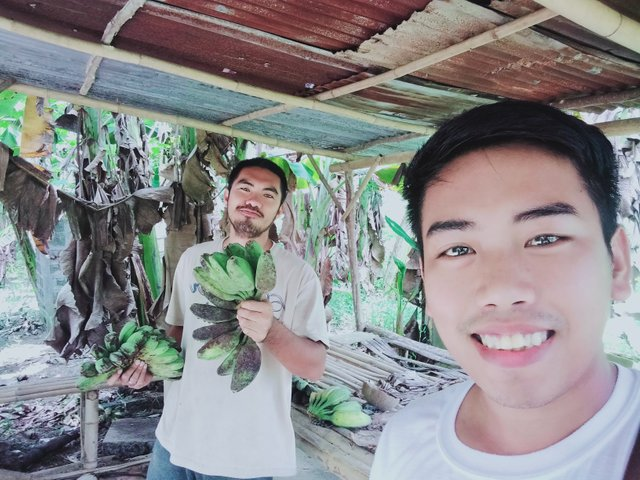 source
https://steemit.com/hive-169461/@jb123/contest-post-a-photo-of-your-mobile-phone-challenge
I have a mobile phone but it can't participate for blogging such like steemit community. The battery drained so fast, and sometimes it turns to hung out. This problem of mine was shared to known friends in the crypto. I was so very shocked and surprised about the news. I am so very thankful for those people who helped me to buy a new one.
I was heartened to learn about how he acquired his new mobile phone, which he used for creating content and interacting here on #steemit. This made me want to create a contest, that would give the participant the chance to have a new phone. Hopefully soon.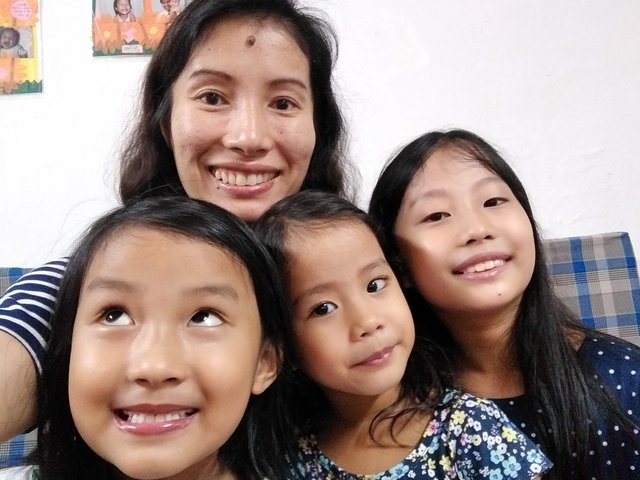 source
https://steemit.com/hive-169461/@me2selah/my-entry-for-post-a-photo-of-your-mobile-phone-challenge-by-long888
The phone I am using is Vivo Y71. A Mother's Day gift from my husband three years ago. I made a post about it here three years ago. I used to have a hand-me-down smartphone from my brother-in-law. I used that when I started blogging here. But it started to give up so I needed a new one. Then my husband thought of buying me one.
It's good to know that people usually got their phones out of the generosity of others. That goes with me also my phone was a gift from my daughter during my birthday. And since it is given, we tend to value it more.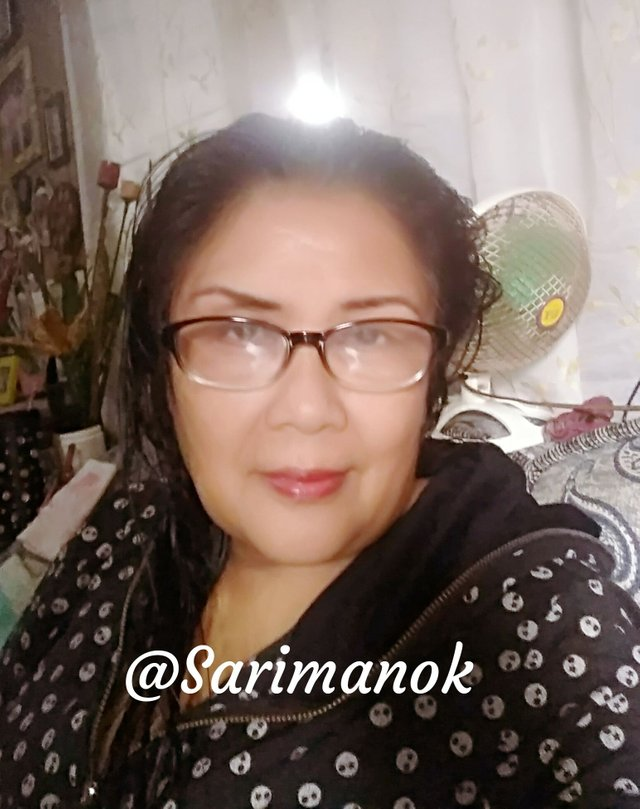 source
https://steemit.com/hive-169461/@sarimanok/post-a-photo-of-your-mobile-phone-challenge-sounds-familiar
Tama ang sabi nila. Nong umuwi ang asawa ko galing abroad, narinig ko na may kausap syang babae. Sa bugso ng naramdaman kong galit, ibinato ko sa kanyang ulo ang celfon na hawak ko non. Nagkamot lang sya ng ulo at pinulot ito sabay sabi: ' Matibay to ha'. Matibay nga!
They are right. When my husband came home from abroad, I heard that he was talking to a woman. In a fit of rage, I threw the cell phone I was holding at his head. He just scratched his head and picked it up at the same time saying: 'Matibay to ha'. Sturdy! – google translate
Haha this made me laugh. So I learn that mobile phones can be used also to express anger and to inflict harm to other people. But I don't recommend that haha for it might cause greater harm.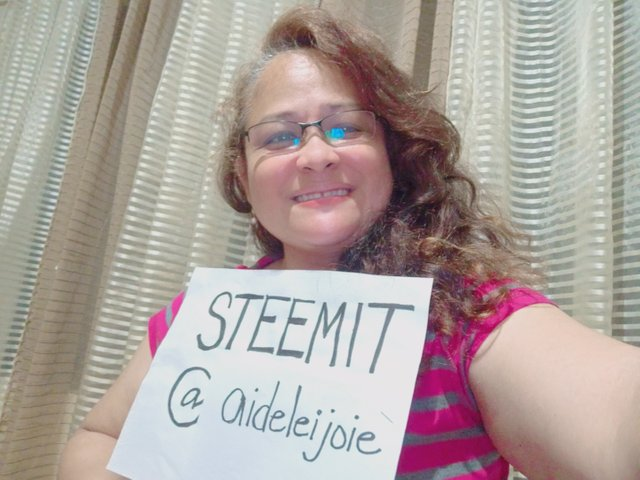 source
https://steemit.com/steemitphilippines/@aideleijoie/my-entry-for-post-a-photo-of-your-mobile-phone-challenge-by-long888
How long did you use your old mobile phone? Me, I used it for 10 years. My husband gave it to me as a birthday present, March 20th, 2009. This was the first Nokia phone to already have colored screen features. I forgot the model but this phone had its moments of grandeur, so to speak. That's why I treasured it so much.
Mobile phones are indeed part of our life and we do have never-ending experiences associated with it. Just like what the author stated below, such experience whether it is pleasant or not will linger on even upon the passage of time.
This was even left inside the washing machine but it still worked and lastly with this phone Mam, If I will throw this on you it will not break easily unlike your smart phones which is still on loan. Then other's commented yah, old phones don't break easily. She was speechless with my reply! Good for her (hehe).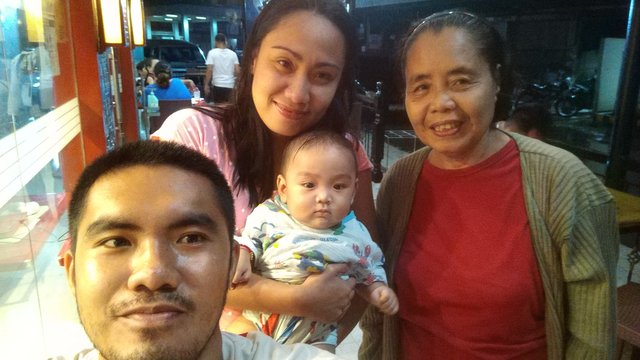 source
https://steemit.com/hive-169461/@loloy2020/5x3jwe-my-entry-to-post-a-photo-of-your-mobile-phone-challenge-sounds-familiar-by-long888
My Mobile Phone is a Nokia 7 Plus which is given by my older sister way back 2019 as her gift to me since she was in abroad at that time. In my cryptocurrency journey especially with regards to Steemit, mobile phone is very important that is why that time I receive this phone, I was very happy for finally I have a good gadget to use in my blogging and can even install lots of mobile applications like Cryptocurrency Exchanges because it has a bigger Storage Capacity of 64GB. Now here is a actual photo of my Mobile Phone.
Mobiles phones are like a servant ready to do what the master would command. It has a lot of functions and it can be used for our benefits, I mean not only for purposes of calling or texting but it could also serve as our secretary, repository and the like.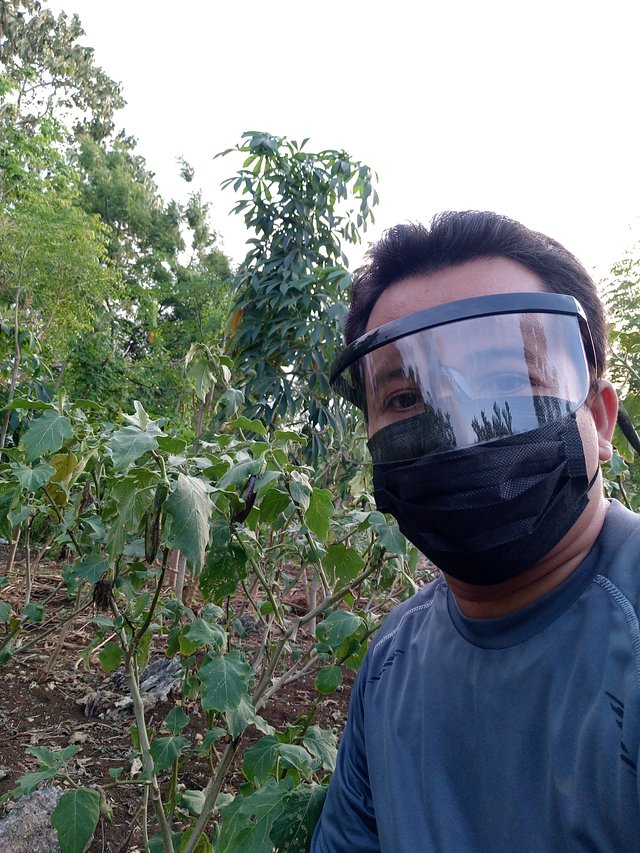 source
https://steemit.com/hive-169461/@reyarobo/my-entry-to-post-a-photo-of-your-mobile-phone-challenge-sounds-familiar-by-long888
To start the story of my mobile phone, I bought this phone last Janruary 03, 2018. Because I really need a good gadget for my blogs in Steemit Platform, because during that time we back Janruary 2018 the Steemit Platform is so very popular and active.
I'm glad to know that the purpose of buying a mobile phone was for him to be able to participate, create content and interact over #steemit. I think that would be the major reason why a steemian would want to buy a new one. We need an up-to-date phone with a bigger storage capacity. And for what other purpose or purposes, a mobile phone is indeed part of of our needs as human beings.
https://steemit.com/hive-119463/@birjudanak/mobile-photo-challenge-love-with-phone
When i was new to this online earning world, i made lot of money through this phone and also learn photo editing and thus i am so attached with this phone. i sold before and after this phone but not this one. Lots of friends asked me to buy this phone but even someone give me double amount still i will not sell.
You see, people are getting attached to their phones. The statement above is one proof that we won't exchange or sell our phone even if it's old because we had developed a sentimental value. And besides, when it helps us a lot in our endeavor in life, I mean when it provided us with monetary resources we would surely want to keep it, after all, we can always buy a new one if want without disposing of the old one.
So much for the presentation of entries if you haven't come across the challenge/contest post, you may visit this link, you are very much welcome to join and share your experience with your mobile phone.
Once again kindly check the conditions below:
THE MECHANICS:
• Write a post about your mobile phone
• The post should be 100 words only, no more no less
• Tag 5 of your friends to join the challenge
• Leave your post's link in the comment box below
• Last day of submission is May 12, 2021
• Re-steem this post
Things that you might want to mention in your post includes the following:
• Your mobile phone's model
• How you acquired it, like is it a gift or you purchased it yourself
• Any other story associated with your phone
• And of course a striking photo of your mobile phone
Prizes:
• First Prize winner - 5 STEEM
• Second Prize winner - 3 STEEM
• Third Prize winner - 2 STEEM