Simple Community Pantry - (Bayanihan) Communal Unity Story
---
"True giving from the heart is an expression of love."-- Cara Stein
---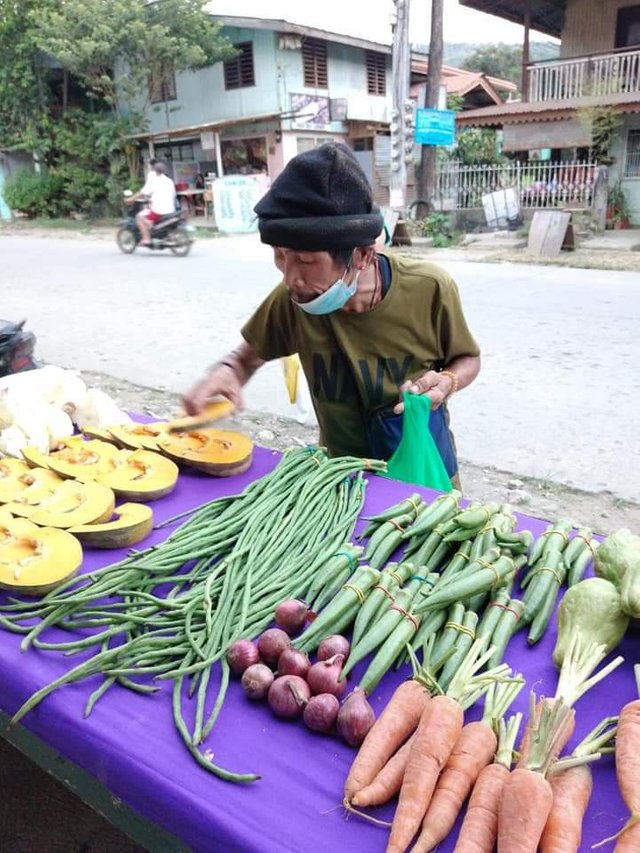 (Grandpa just took what he needs and as he knows how it feels to be hungry and the tummy pain)
---
Hello Steemit family. Greeting of Peace and Happiness.
This is uwanderer sharing with you another inspiring stories of ordinary people who wanted to aid their fellow neighbours.
The local volunteers have seen the struggles of their neighbours due to the worsening case of the pandemic.
With this rising concerns in the neighbourhood, the residents felt worried for others. And these unease feeling lift up the hidden and dormant mindset which is the communal unity or commonly know in Philippines as Bayanihan.
Bayanihan is one of the old communal unity practice by the Filipinos long before the Spanish colonial invaded the Philippines.
Bayanihan spirit paved many successful stories such as building farms, houses, transporting houses, transporting farm or aquatic foods and supplies, during calamity and many more.
With the sprout of the community pantry in each corner of the country. It truly awaken the dormant Filipino Spirit which is the Bayanihan.
Below are snippets of the simple Bayanihan in the community level.
Hope this gives you the opportunity to see the community initiatives done by concerned citizens of the country.
---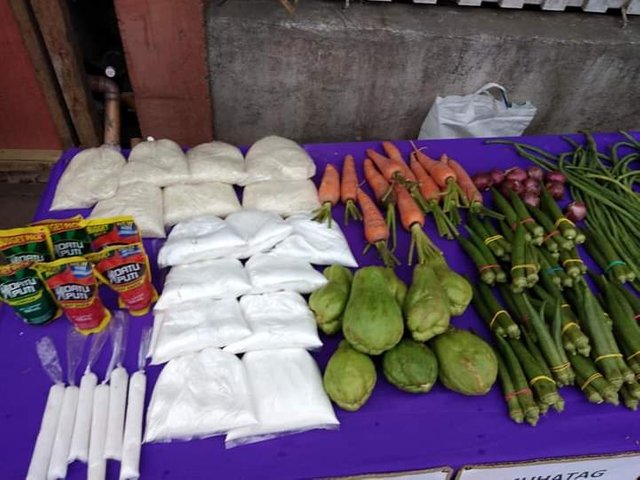 (Food and non-item donated in the community pantry)
---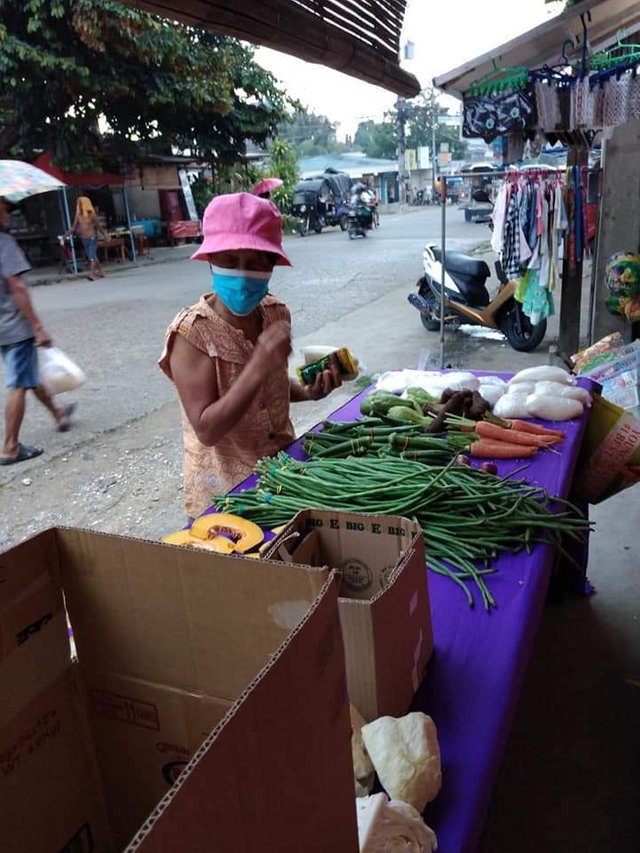 (granny happily pick up what she think believe sufficient for her and her family)
---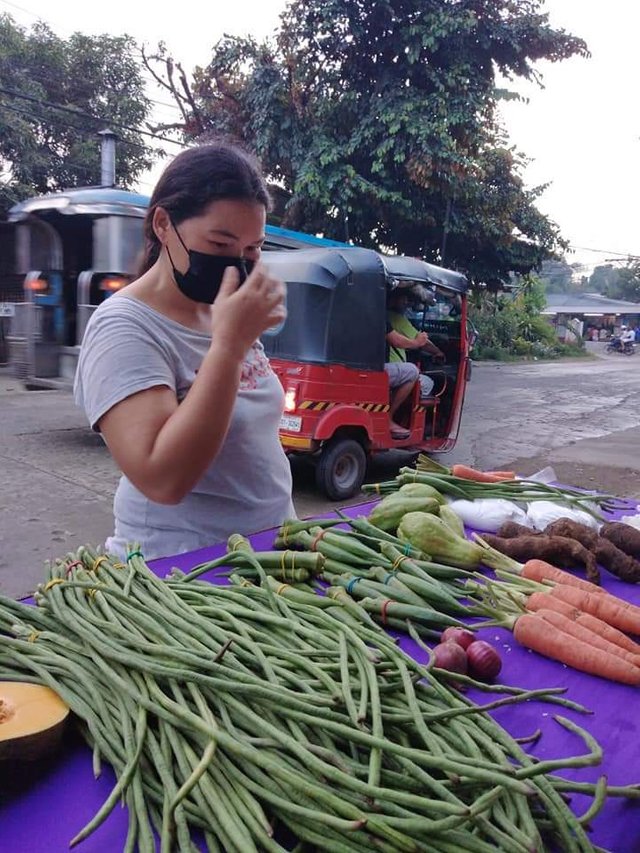 (This caring mom wisely choose good veggies for her big family.)
---
I wish to give thanks for the following people who were patient and continuously encouraging me to write my experiences and learnings. Thanks much to this wonderful people written below.
@yumaie28 @long888 @olivia08 @loloy2020 @me2selah @g10a @atongis @rex-sumon @wo-photography @mervamps @jurich60 @sarimanok @kneelyrac @joshuelmari