Tell a joke
She sat on her throne with a face that said enough. It was clear what she thought about the men lined up. One might believe she was a popular girl so many travelled from far to ask for her hand but... in reality, they didn't come for her hand but her property. She was one of those wealthy women still single and the only thing those candidates had to offer was a name. A name she had no intention to use her birth name was fine enough. Men of all ages introduced themselves, men without self-esteem, men without goals, losers and narcissists, tall and small men, skinny and far overweighted.
She waited and thought who exactly had come up with the idea to organize a day like this and above all why she had shown up. She had better things to do like sunbathing or going for a ride. Instead, she sat in the coldest room and waited for something to happen, something unexpected. Each candidate she asked one question.
"Tell a joke," she told the man who stood in front of her and studied her as if she was a rarity.
"I don't do jokes," he said while raising one eyebrow and as he turned around the unexpected happened. She burst out in laughing and invited him for a ride.
The prompt 'green smoothie' provided by @mariannewest
(Hive-161155 free writers)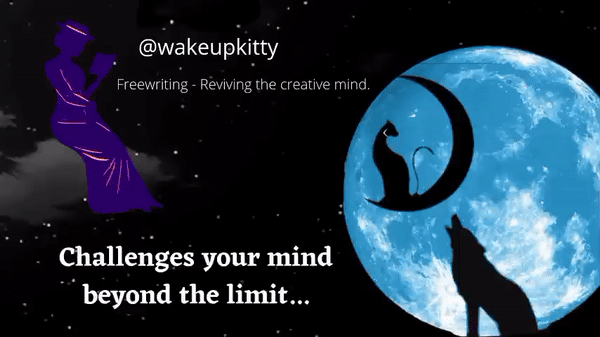 CCC = #hive-166850
This is an Invitation to join #ccc for Guaranteed 👍 Daily Income 💵 and Payout 💸 for Newbies (2.0) 🐟 🐜 🐛 in #ccc 👣 and Follow 👣 the Honor Code 🏅 - the Creed (Conditions and Limits Inside)
AND
the latest update <<< please click to read.