Baffled (NaNoWriMo - 12)
I sat at the kitchen table with an itchy nose, shivering for cold, without any idea what was going on. Did the dark come over us? As far as I knew the dark brought illnesses, suffering, disaster, and death. I took a biscuit out of the jar. It was the last one.
"I better check the front door if it allows me," I muttered.
I found my way through the kitchen into the hallway while I pressed a cloth against my nose. I sneezed and sneezed and had a hard time breathing. Whatever irritated my nose, caused the sneezing, was here. Tearing eyes in combination with a high irritated nose made it hard to find the door and listen to what was going on outside. Did I hear a sound? Was it some bleating? I held the doorknob in my hand and tried to listen to the sound. 'Baa' it was what I heard 'baa... baa'. I didn't think twice and pulled the door open. I no longer worried about the smell that filled the air, the cabinets shutting me out, the cold or the darkness that surrounded me. The 'baaa' did it.
In front of me laid three lambs. A few meters behind them stood someone surrounded by flames or was it set at fire?
"Take them, be fast, and close the portal."
Without thinking twice I pulled the three animals inside by their legs and closed the door. Outside had looked different from what it usually looked. What exactly happened?
"Come on little ones we better leave the hallway", I sneezed.
I pulled them further into the kitchen, while I kept sneezing, and managed to close the door to the hallway. Surrounded by three lambs I sat on floor and waited for what would come. I felt too tired and cold to think about what happened.
I must have fallen asleep. As I woke up it was warm and light. A fire was made, the kettle hung above it and a tray of freshly baked biscuits was left on the table. The lambs covered my legs and slept. I groaned. It was time to wash myself and get dressed, time to start the day but first I needed a cup of tea. I sat at the table and watched the little bird outside. There was light, everything was back to normal. It all felt like a bad dream.
Total amount of words episode 12: 2,772
Total amount of words all episodes: 31,802
A part of this episode is not published.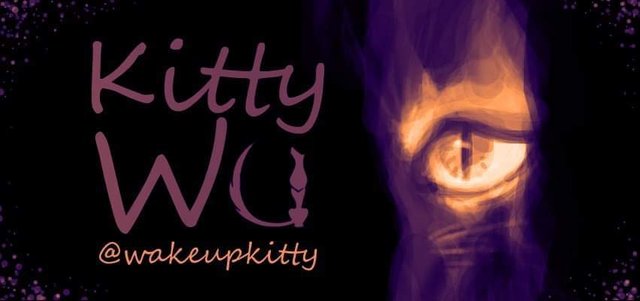 CCC = hive-166850
This is an Invitation to join #ccc. The community CCC supports members by encouraging and upvoting each other and by hosting contests. Contests are hosted by @team-ccc and it's members. See @team-ccc for contests running.
If the photos are not mine they can be found on pixabay.com