IN THE MIDDLE OF NO WHERE | 20% to Teamg-nigeria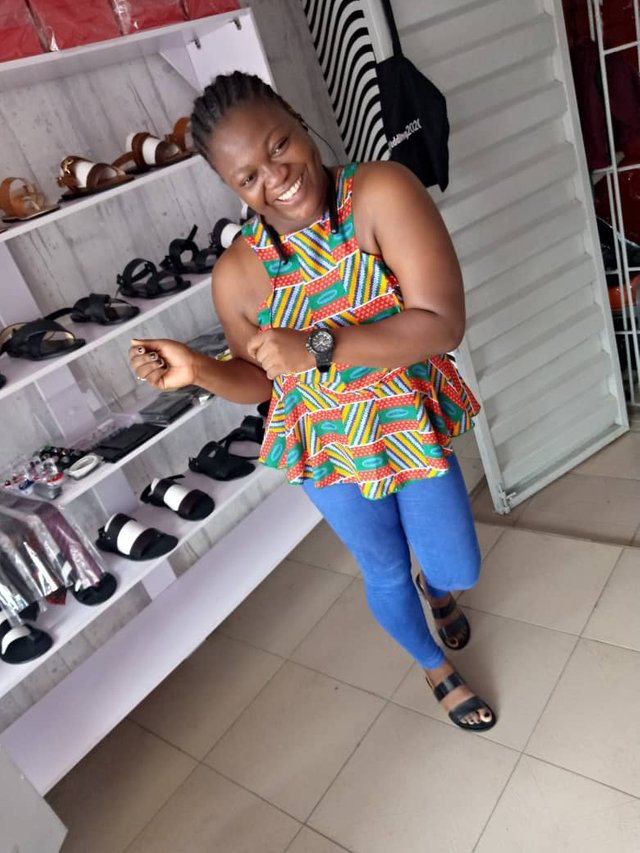 Cresting a hill around evening time, I noticed a vehicle closely following me, blazing its brights — "Move!" Approximate speed: 60 mph (96 km/h). Two-path street.
Then, at that point before me I saw the beam of light moving toward vehicle coming the other way, toward me. As the headlights flew past that certain point, I could see the approaching vehicle was in MY path!
Extreme right, onto the shoulder, up a bank, to stay away from crash.
Not really, the tailgater behind me. Head-on, joined speed, 120+ mph.
In like manner the vehicles behind them blasted through the destruction. Sparkles, dust mists, the ripping of metal on metal.
Regain control of my vehicle, veer off the bank back onto the street. Victory. Not any more approaching vehicles one or the other way.
We were in "no place," on Rt 340 (which is presently a four-path street) right outside Oshodi , Lagos, while heading to Frederick, Maryland. No PDAs, no two-way radios. Nothing.
I pivoted to get back to the last business place we had passed at the Oshodi restricts: a Lagos.
Gradually avoided the mass of bowed metal on the parkway. Headlights still on, positioned at odd points, radiating through the residue into the sky. Nothing conspicuous as a vehicle. Squashed bodies in the vehicles, some toys and refreshment jars in the street. Steam. Quietness.
Getting back to the Howard Johnson's, I beat on the glass entryway to draw the consideration of a representative who was cleaning the floors. I motioned and shouted through the glass: "Awful mishap; four vehicles added up to, around two miles up the street. Call police and salvage!"
She did.
We held up in the parking area, outside, endeavoring to understand what we had quite recently seen.
In around five minutes, salvage vehicles dashed by, alarms moaning, lights beating. Then, at that point a couple of drivers. We held up an additional 10 minutes, and continued our outing up Rt. 340. Straightforwardly, we happened upon the scene faculty who were allowing traffic to pass reciprocally. Flood lights on their vehicles enlightened the scene, revealing the horrifying human massacre. Blood; pooled, scattered, trickling vigorously. There had all the earmarks of being no salvage endeavors. Just individuals remaining around, mulling over what close to do. It was difficult to make the most of a, yet in view of such arms and legs as should have been obvious, maybe 8 to 10 individuals.
Pictures were in the nearby paper the following day. Terrible as they were, they were as nothing contrasted with what we had seen.
A few bunches of mud and grass in the wheel wells of our vehicle were a dreary token of the occasion.
I have always remembered it, and, right up 'til the present time, give close consideration to lights radiating over a slope as I approach the top.
Expectation that makes a difference.