STEEM NIGERIA CONTEST WEEK 2: WHAT I CAN SAY ABOUT STEEM TO MAKE OTHERS SIGN UP
Thank @steemcurator01 for your support towards the reviving of the STEEM NIGERIA community.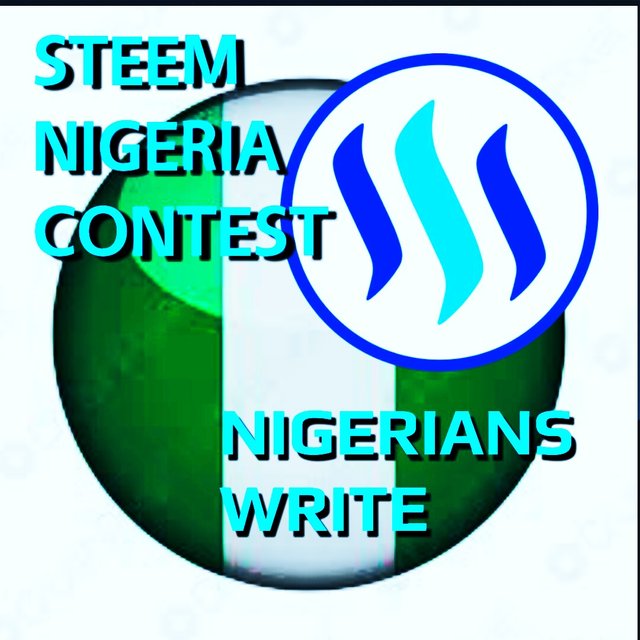 The winners for the week 1 contest had been announced and the prizes has been sent. Here's the announcement post, once again, congratulations to all winners.
Thank you everyone for participating, both in writing and commenting. We appreciate you all.
Welcome to week 2 contest
We know from experience, that the most important aspect of getting new people to sign up to steem is making them understand how it works and see the need to join.
Thus, this week, we want all participants to tell us what they know about steem in a way to bring in new recruits. Imagine you are to promote steem and convince people to join, how will you do that?
Prize pool
25 steem in prizes.
First position: 10 steem
Second position: 7 steem
Third position: 5 steem
Fourth position: 3 steem
Rules
1.The submitted contest post must be a minimum of 100 words.
2.It must be posted on the STEEM NIGERIA community.
3.The images used in the post must be original images or from a stated copyright site.
4.Post the link in the comment of the contest post
5.The tags to be used are: #steemnigeriacontest and #nigeria, these must come within the first five tags before other tags of your choice follows.
6.You can make one entry every day from now to the fifth day from this date.
7.Prizes will be distributed after the pay out of the contest post.
8.Your article must contain maximum 4 lines for each paragraph for easy reading.
We can't wait to read your entries. Thank you!