My Kid Birthday
Hi all
Hope all are fine
Yesterday my kid Birthday. yesterday we celebrated and we enjoyed. My kid also Enjoyed well.
Actually she expected a remote car. But she is having all type of toy car and toys .
So we presented a small cycle. She is very surprised.After that also she is asking about remote car
Here I have shared a cake for all.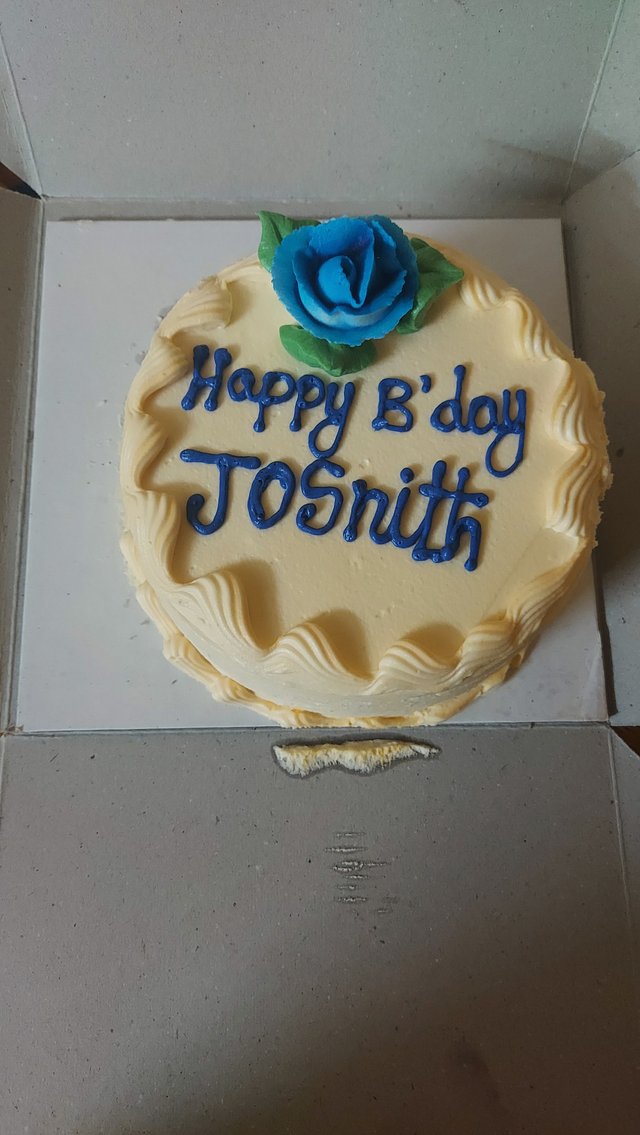 Thank u friends