STEEM INSPIRATION CONTEST||A SUCCESSFUL MAN BY @IJELADY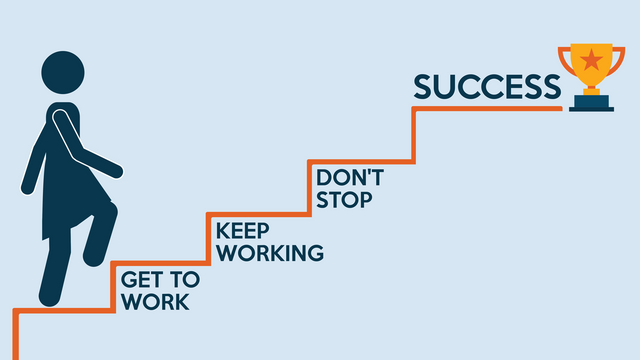 image source
Greatings dear esteemed Steemians ,it is good to be with,am sure things are working out well.
I am glad to participate in this SUCCESSFUL STORY Organised by
@supo1
.
We all love listening to stories or telling stories of successful people,if want to win the heart of a child or a woman, you must be good in telling stories
.
I want to share with you a story of a successful Man who love telling stories, yes he loves stories, This Man is one of the best motivational speakers and people love listening to him, infact he is my mentor
.
This man was born in 1945 precisely February 17,he is 76 years now,his mother was so poor that she gave him and his twin brother up for adoption when they were just six weeks old to Mrs Mamie Brown, what a painful world
. Mrs Mamie Brown really took care him and his twin brother so much, she send him to school ,he faced a lot of challenges,yet he finished his Education and graduated from high school .
His net worth is $18 million,a child who was giving up for adoption when he was just six weeks old.
In one of his Motivational talk,He said,I don't know my biological father and my mother even if they stand before me I do not know,But God blessed with a mother Mrs Mamie Brown.- LESS BROWN-
The successful Man is LESS BROWN
Special thanks to @ supo1
Written by me @ijelady