STEEM INSPIRATION CONTEST||HOW I SOLVED A PROBLEM BY @IJELADY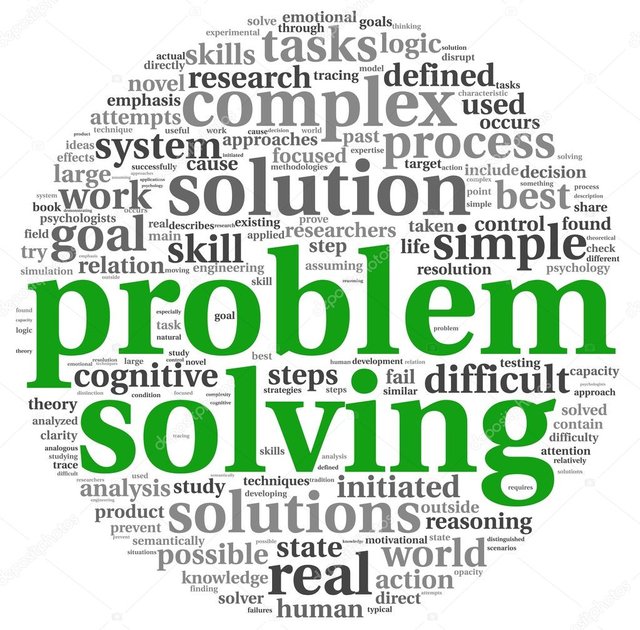 image source
Hello all the Entrepreneurs in house, how are you doing, trust you are doing great
Just as
@hive-170827
rightly said,as long as this wicked system exit, there will be Problem and it must be solved for one to move on.
Today we call all the inventors Successful people because they solved one problem or the other,
And today we are benefiting from all those things
.
Problem that I solved
<div"=text-justify">In January 2014 ,I joined a network marketing company known as MLM that sells supplement, and they have Investment packages that are so exciting, and many people invested big,but their Challenge was how to sell the products.and I have Investors too, that in my stock room,we have more than ₦15,m products,
Each time we attend seminar it was everyone Challenge and many people are tired of hawking the products,some end up selling the product on credit so that it will not expire in their homes
How I solved the problem .
I Organised training on quantum mashine
I advertised it on radio,I wrote letters to communities for free Health talk and free check up,
I also pasted some of my letters in post office for advertisement,
I employed marketers and trained them,I duplicated myself in them so as to train others,it was not easy at first but with time,we noticed huge success and many distributors followed the pattern
I had 10 marketers whom I trained very well so that they can train others,All the big big Investors ,I encourage them to buy Quantum mashing and laptop that I will give them marketers,
We started Community seminars and training
I bought 10 laptop's and n10 Quantum mashing these made selling of the products easy,
I also rented an office in IBAKA since their place is far,I trained a leader there who helped me in training others and we employed more 15 persons over there, people started coming to my team to beg for marketers and it became the talk of the day,I now employed 2 young men for marketing to bring in Investors because we can sell our products very well
.
The results
We had an amazing results,up till today the IBAKA office is still on, Ekpenukim own is still on, and many of the marketers are doing well, still using their laptops and mashine and many network marketers have adopted that method till today and they are doing well,my own is still working and is one my marketing tools.
Quantum mashine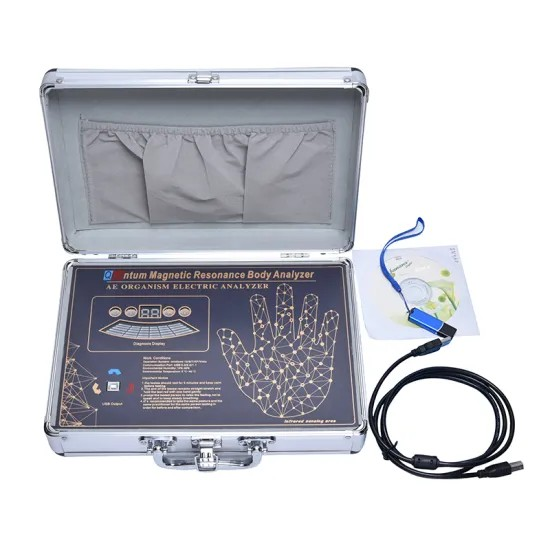 image source
Since I could not invent Quantum mashine,I leavraged on it solve problems and many people are benefiting from the training till today*
In conclusion I want to say thank you to all the Organisers of this contest,@hive-170327,@si-official