THE LOVE PORTION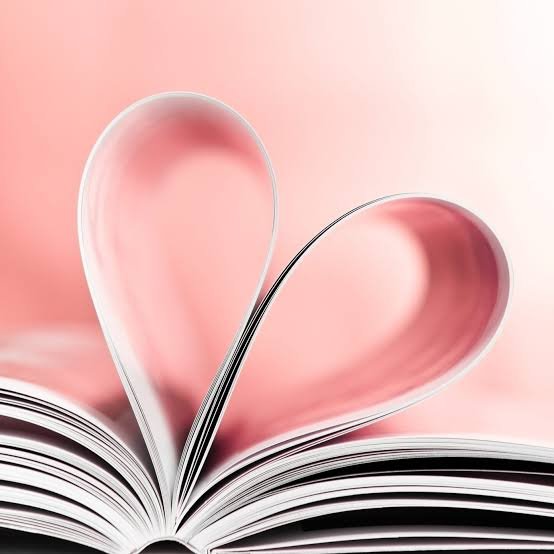 source
I'm an exceptionally thin person.
With my family, I went to meet my grandma. She's an Alzheimer's patient and forgets the vast majority of the appearances.
She saw me and distinguished me effectively. I was satisfied.
She revealed to me that I'd developed excessively flimsy. I just facetiously said to her that my folks don't give me food to eat.
She used to work in ranches and has battled a great deal. Her answer made me so glad that I was unable to hold my tears seeing her love for me :
(Take cash from me and purchase a kg every one of dates and almonds and eat them )
I was at that point stout with love.