Steem Inspiration Contest//A Successful Man//by @yakspeace
Hello guys, I'm really grateful to be part of this contest and I want to appreciate @supo1 for organizing this great contest.
Life is full of surprises people that we think are nothing become something in features. God has his way of doing things if we believe in him he can open doors for us and make us great in life.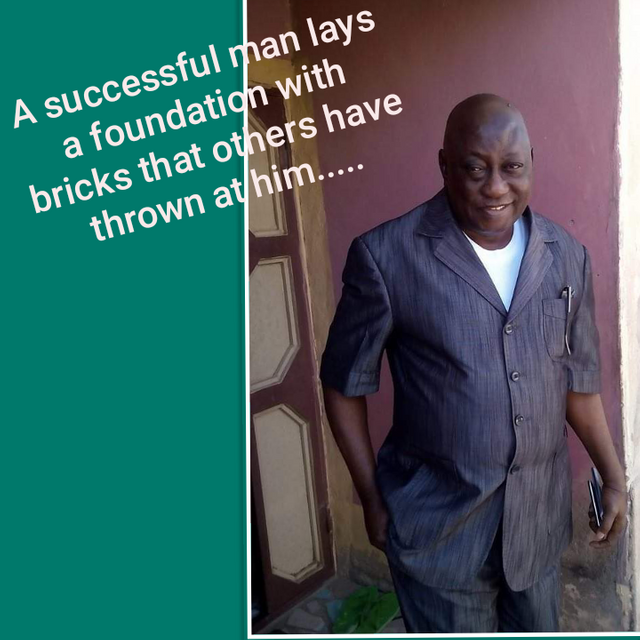 This story I'm about to share with you guys is a true-life story that happens in my hometown to a particular man called Yakubu Ligmu this young man was the first child of the family with two siblings there parents died when they were too young as at than he was still in secondary school and his uncle collected all the fathers access living them with nothing.
life was very unbearable for them to the extent feeding was a problem for them then he decided to drop out of school to hustle in other to feed and sponsor his siblings in school. in the 1990s he left the small job he was doing and became a driver at Highland tea company in sardauna local government area of Taraba state Nigeria. Because of his dedication and hard work one faithful day the manager called him and asked him why he was not in school and he narrative all that happens then the manager asked him to be his driver which he accepted.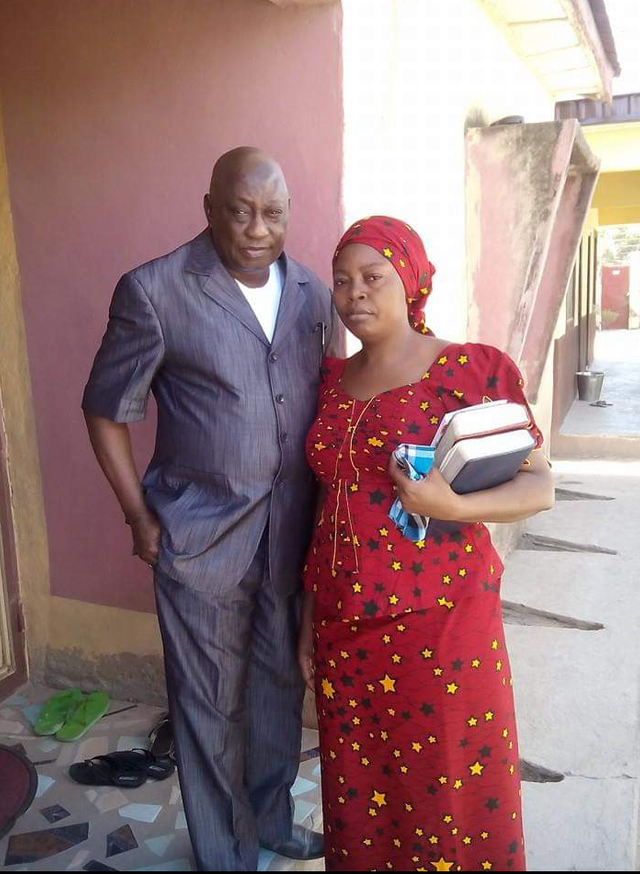 He worked with him for a year then the man called him and gave him some money to go and start up his own business, Mr. Yakubu was very happy immediately he left the village and came down to jalingo to start up his business he used the money to open a supper market which he named it Yakubu shopping complex he dedicated his time and strength to make sure his business, was going well and he was successful he employed workers at the supermarket and also open different branches. Yakubu became a boss in his own business and he tried to introduce his brother into the business after they graduated from college and they were all doing great.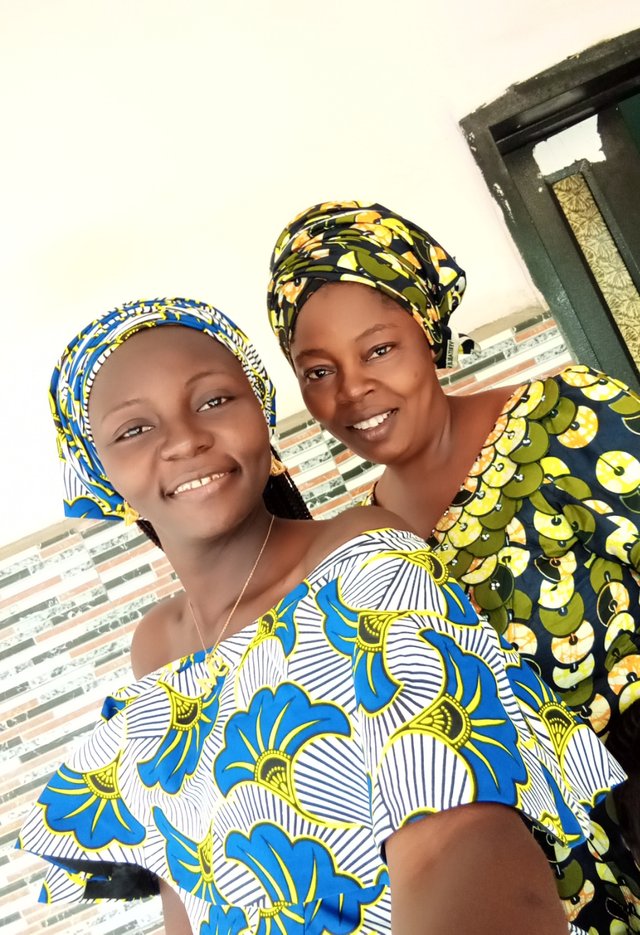 Myself and my mum
Mr. Yakubu's letter got married to the daughter of his boss and God blessed them with a bouncing baby girl in 1995, they were all happy not until death took him away in 2019. living his daughter @yakspeace and his lovely wife but he left us with a good legacy and that is what is keeping us going.
Note: for you to be a successful person in life don't wait for opportunities to happen instead create them.
thank you......
Best regards;
@steeminspiration
@supo1