My diary game for 31 Aug 2021
Good day beautiful people of steemit,
Happy to be making another post here today. The past few days has been so dramatic for me as I have been very sick that I can't even stand up from my bed let alone getting involved in other strenuous exercises. It got very bad two days ago that my temperature ran so high and even after I took the necessary medication, it still took me like eight more hours to stand on my feet... But am very grateful to God that I am healed now that I even have to go about my daily activities in school today and ran around the school in response to my needs without feeling weak as it used to be before now.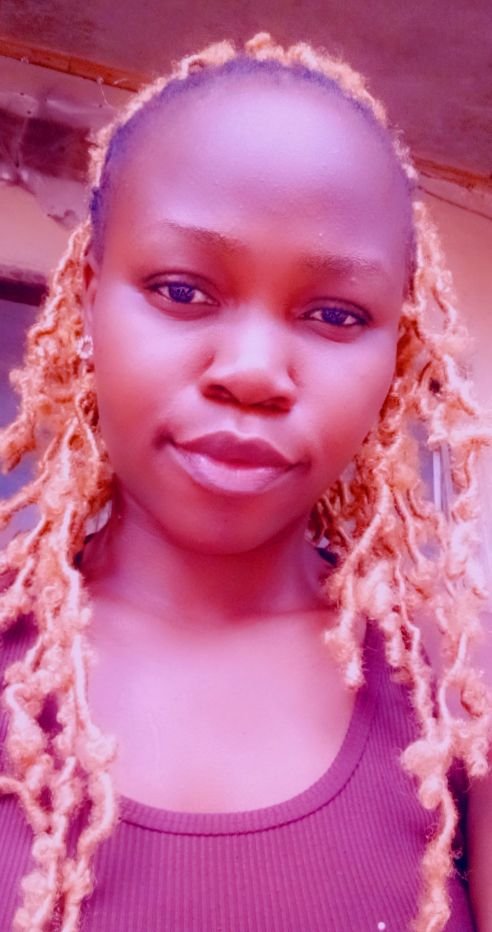 What3word
So, today I will be making a diary post on how my Saturday went. It was an awesome morning for me waking up strong and early so I decided to go to school to meet my project typist so as to round off work with her with regard to my project work as my supervisor entered the city which she rarely does since the school is not in section.
I woke up by 5:30am and after my morning, I hurriedly took my bath and risked our of the house praying I would get a cab at the junction immediately that would take me direct to school although that was the opposite of what I got as I had to trek a long distance before I could see a can going towards my direction.
I boarded the cab and got to school but the typist was not there. I tried calling her number but she wasn't picking up and so I thought of relaxing for the first time but luckily for me, I just saw her entering the school premise with her younger sister and that made me feel a bit relieved.
She jokingly told me I was disturbing her line and that she hasn't started my work yet and this again demoralized me but she assured me she would be starting it as soon as she is done with the work she had at hand. I sat and waited for like mor one hour for her to finish the work. While I was waiting a friend of mine who also needed to clear himself from entered and we exchanged pleasantries... Its been a very long time I met him and although I knew he went to law school but he was not meant to be around school by now and when I asked about his wayabout he told me a very tragic story on how fear enveloped him during his last exam in the Nigerian law school that made him fail one of the courses and as it stands now, he was on conditional pass and will have to retake that particular paper. Obviously I felt pity for him but his strength was what I admired.
Some minutes into our discussion, the typist called my attention that she was done and would like me to come so she could start my work and I left and had to first of all copied the documents from my phone and send to her so she can start with the editing and justifying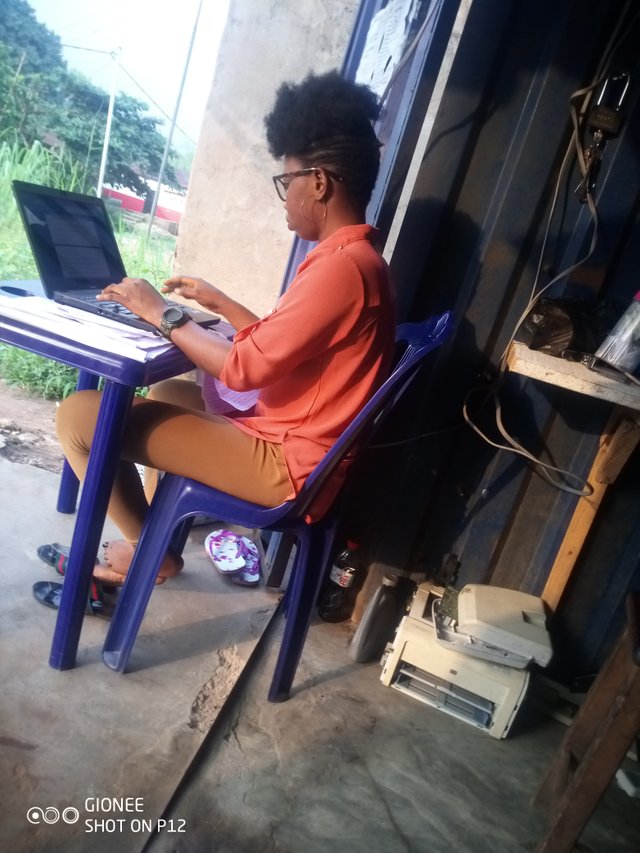 What3word
She stayed in my work for like three hours before she was done and immediately my other two colleagues who are under the same supervisor with me came to finish their own work. I had to go to my supervisor's office to check if she was around and while I was going there, I saw some of my course mates around the faculty building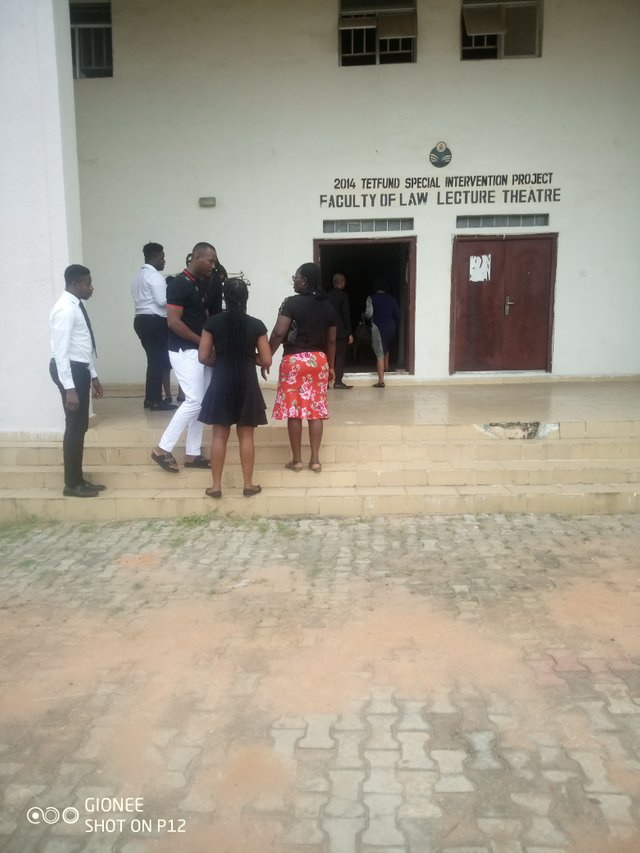 What3word
I went to enquire on why they all came around the school premises and to know if there was something I was missing to and I got to learn that there is a list coming out for aspirants if the Nigerian Law school and that there are criteria for your name to be in the school and one of which is that you must have cleared all your courses. Honestly this particular news came to me with so much anxiety as I was under pressure at the moment but nonetheless I had to proceed to seeing my supervisor who approved my work and told me to go go ahead to the bindery and bind my work for her to sign it and I had to do exactly as she just said.
On getting to the bindery section they requested for my receipt and I gave them and they said I will have to come back in a week time to take my binded work unless I have some cash to give to them at the moment so they can forgo other work they have at hand and attend to my own and at first their price was whooping and they were serious about this but the fact I can't leave the work with them for the next twenty four hours made me bud the price and pleaded with them untill they settled for my own price and told me to come back in the next one hour to pick my work which I did and used the opportunity to go to the school bank to get my school fees receipt and after that I went back to the bindery and my work was ready and I picked it and left for my supervisor's office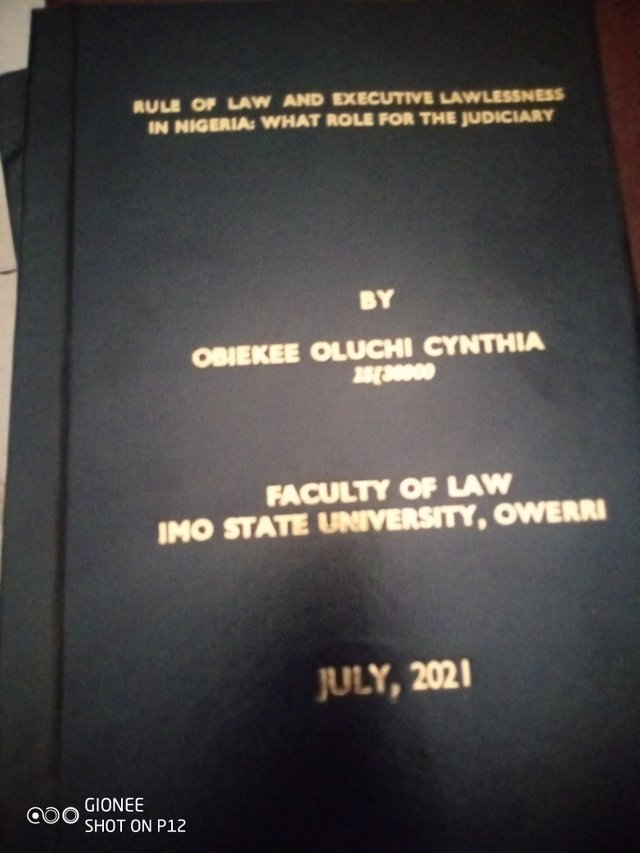 What3word
When I went to her office she requested I signed first if I trusted my and I did before she signed hers. And got my work graded with an A. I was just so happy while leaving the office and finally I had to go meet those of my course mates to join the queue and get myself cleared too. Some minutes there, I saw some of my friends running Helter skelter for solution and that really got me worried and for a moment I doubted my sobriety as a student. I could not fix the whole things going on in my head for some minutes that u had to go meet one of the staffs and asked her to please help me check my name in the list. She asked me if I have been cleared and even when I did not know I told her yes and told me to sit down. I sat where some of my classmates were and I overheard some of them discussing their problems that I pitied them. And soon after the woman called out to me and told me go home as I was cleared and don't have business with those people I was sitting with... I gladly stood up and left happily to take a picture of my project and myself before going home.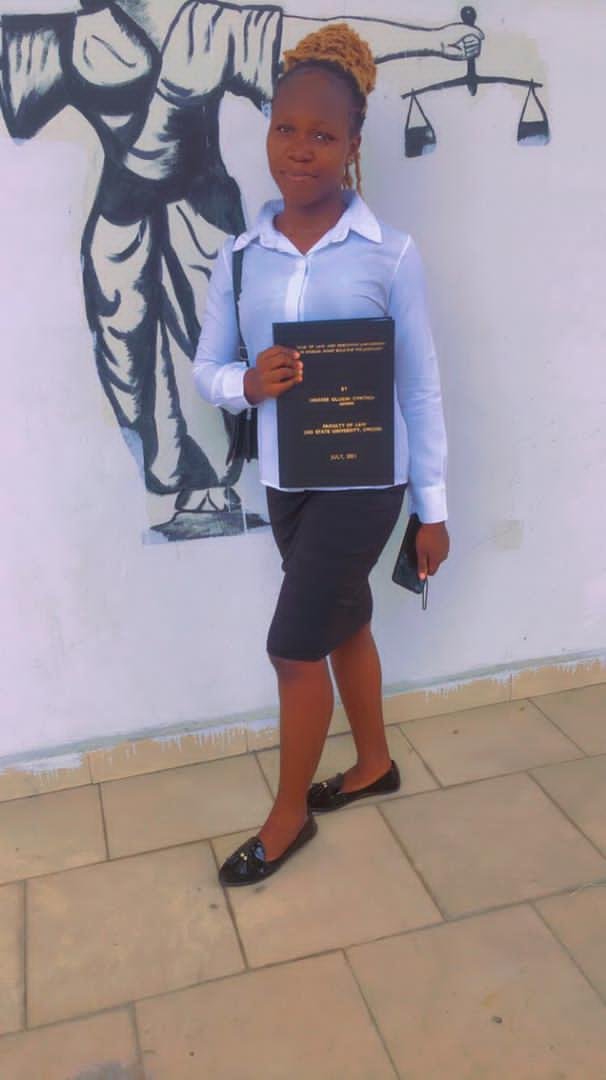 What3word