Hello friends how are you all hope you are all well and living your life with happiness my prayer is that may allah keep you happy forever and keep you happy so friends today i I will share my diary with you today. I hope you all like it.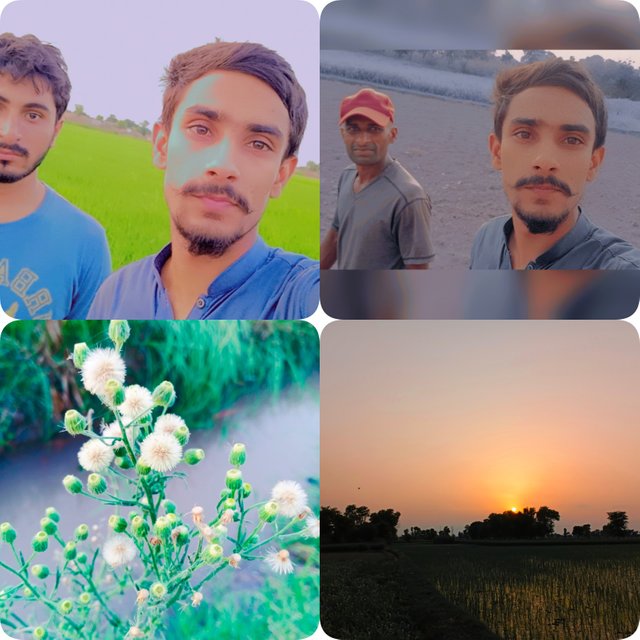 Let's start today's diary game.
Today I got up early in the morning and offered Fajr prayers and after that I recited the Quran and then I went for an early morning walk. This morning I ran for about three kilometers for a walk and then slowly walked back home.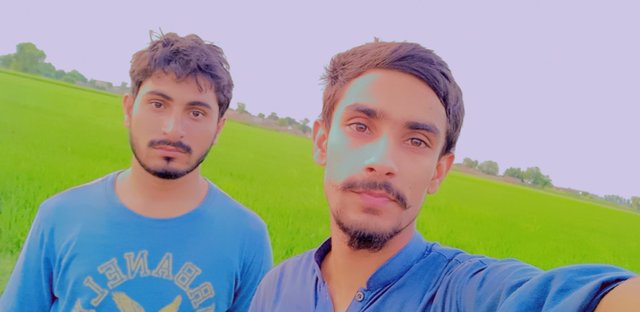 My childhood friend Naeem and I were going for a walk this morning. Naeem and I are very good friends of each other and we have been classmates began to read.
As we were walking back, we saw a very beautiful plant.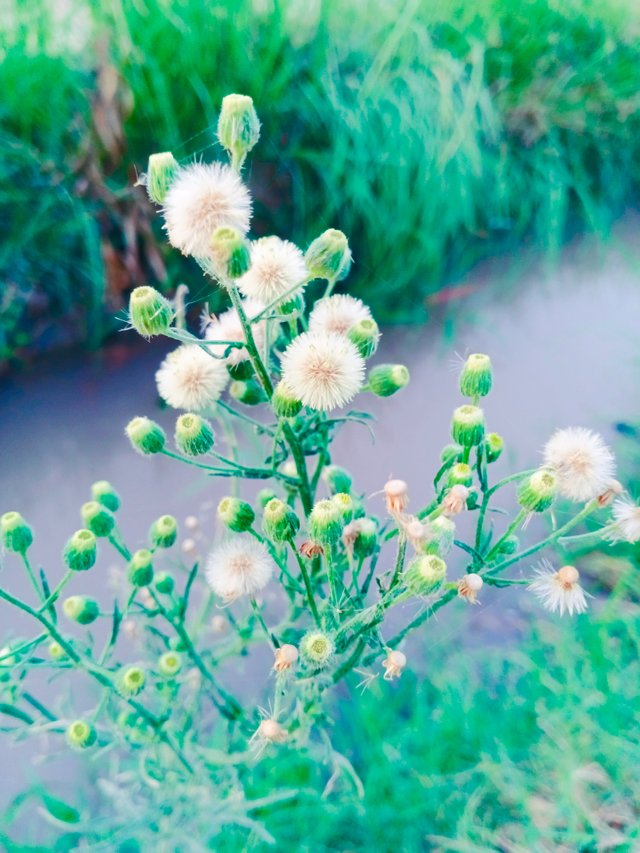 You can all see how beautiful this plant is.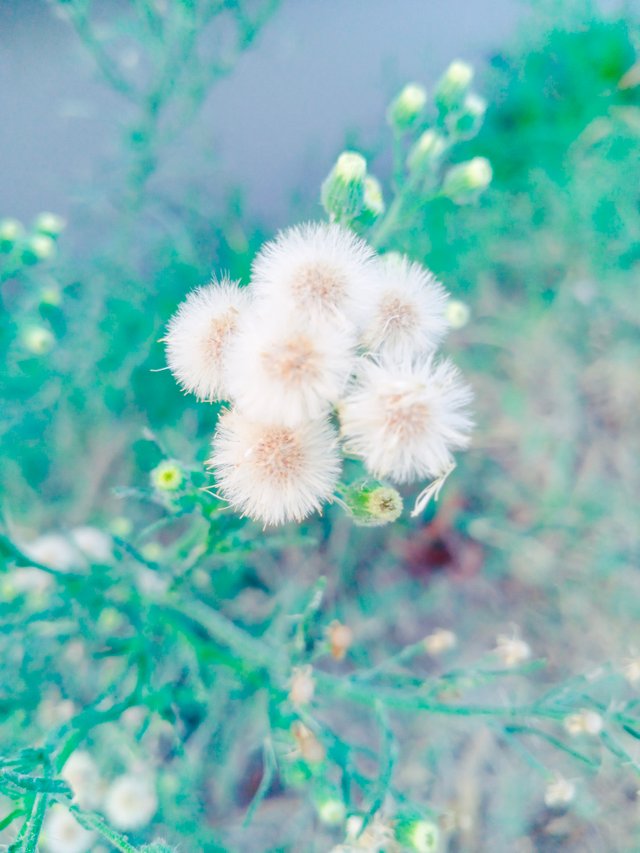 And then I got another my friend.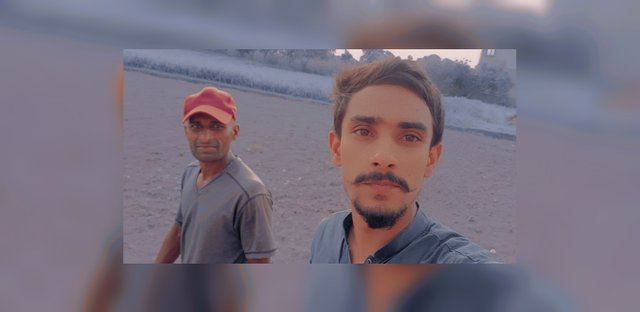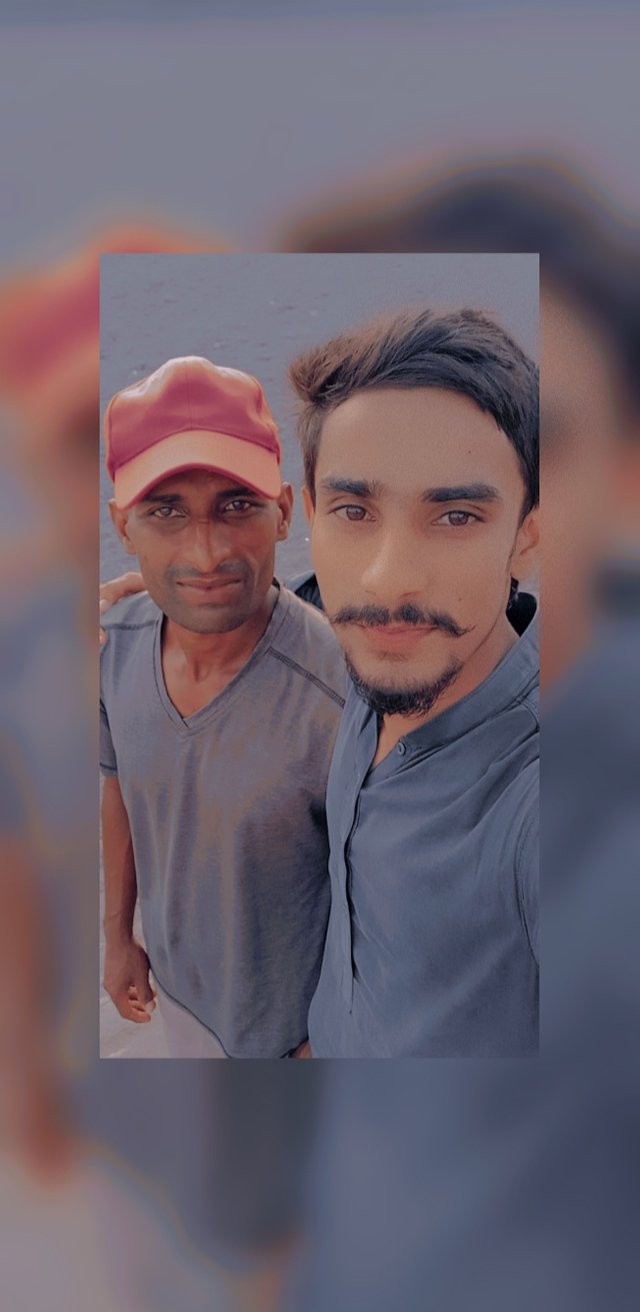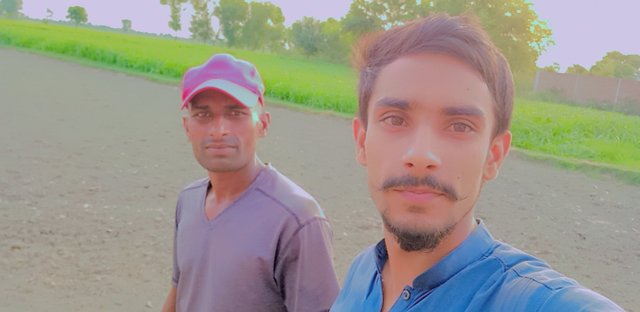 And then I came back to my house and I took a shower and had breakfast. After breakfast I slept in my house for a long time and then at about 5 o'clock I went out to visit my fields. And the fields were very good. And in the fields I saw a tree that looked very beautiful.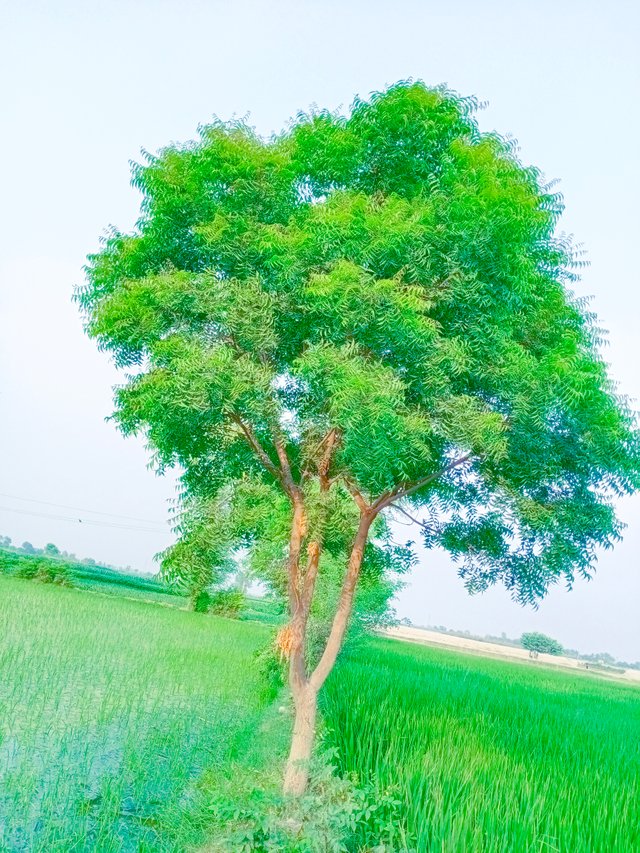 And then when I got home it was already evening.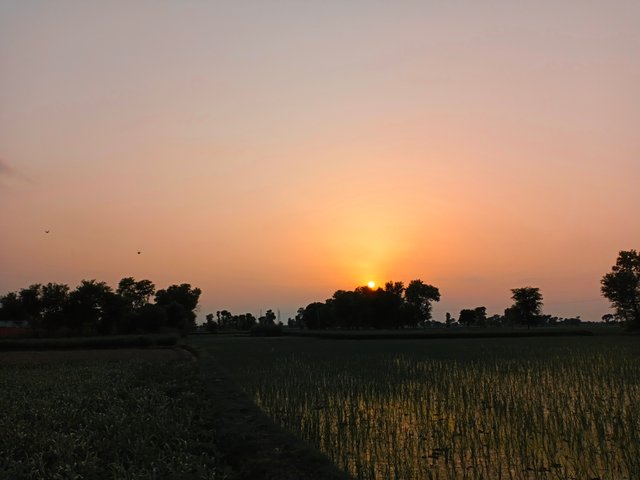 And I shared my diary with you after dinner. I hope you all like my diary game today.
Thanks for visiting my post:
Special Thanks:
Link Of My Achievement1:
https://steemit.com/hive-172186/@mujtabarabbani/achievement-1-or-or-through-introduction-verification-to-steemit-or-or