My Favorite Season Contest: Autumn @rfprincess
Hello, dear all my fellow steemians, especially in this community the whole world's dairy. Hope everyone is doing great today and every day.
I am overwhelmed to have the privilege to join this very interesting contest. Thank you @mdshafi for initiating this beautiful contest.
Allow me first to introduce myself.
I am Reyna Escoreal, 43. My account name is @rfprincess.
I from the Philippines, Happily married, and have three lovely children.
But I am currently working as an OFW here in Japan.
Being away from my family is the most painful part of my life but I have to sacrifice my emotions so that I can support the needs of my family.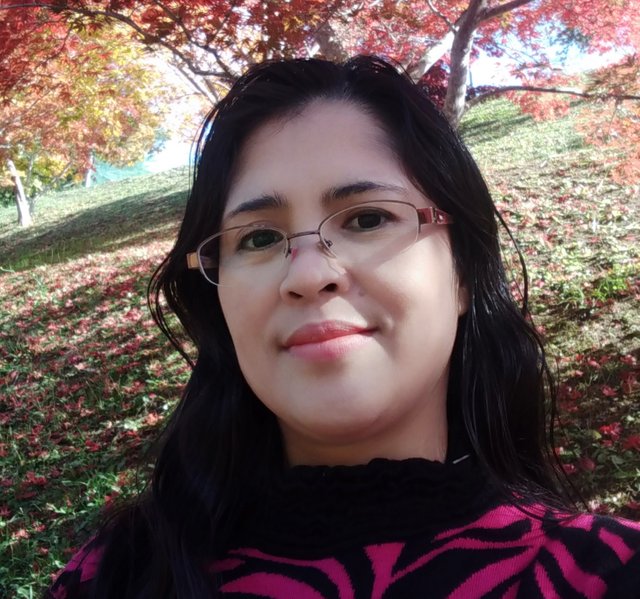 Allow me to share with you my favorite season here in Japan.
Japan has four seasons, Autumn, Spring, Summer, and winter. Each season has specific sceneries and experiences.
Autumn is my favorite season in Japan.
From September to November is usually the autumn season depending on the location.
I love this season the heat of summer eases and the temperature goes down. But this is the most comfortable season.
The nicest weather comes in this season.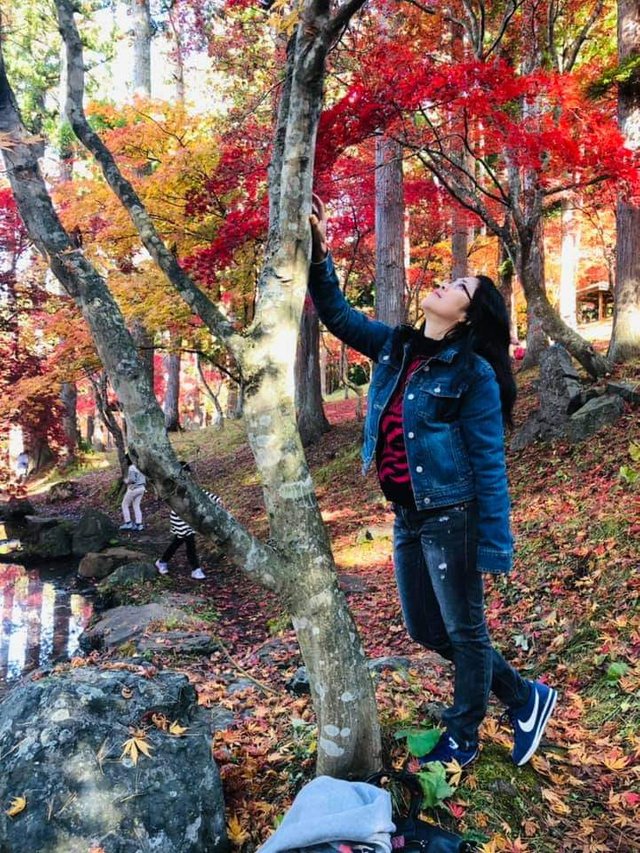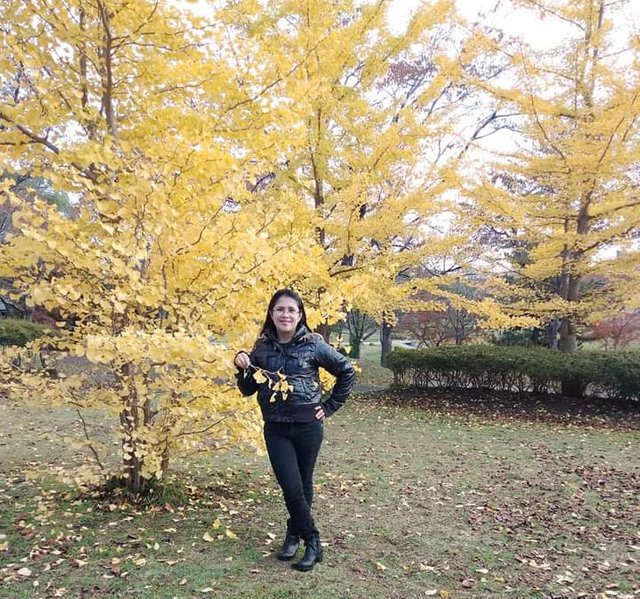 The Autumn season is the best for me,
Because the leaves of the trees turn red or yellow and it a very enjoyable experience.
The autumn colors are very beautiful it attracts many tourists.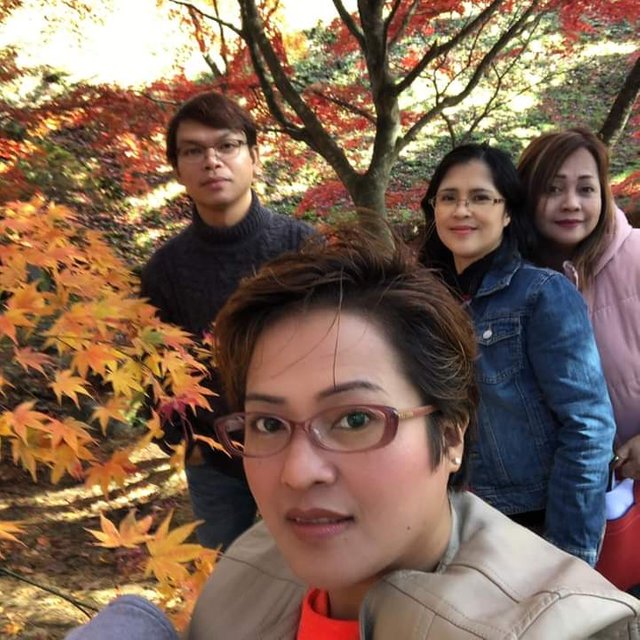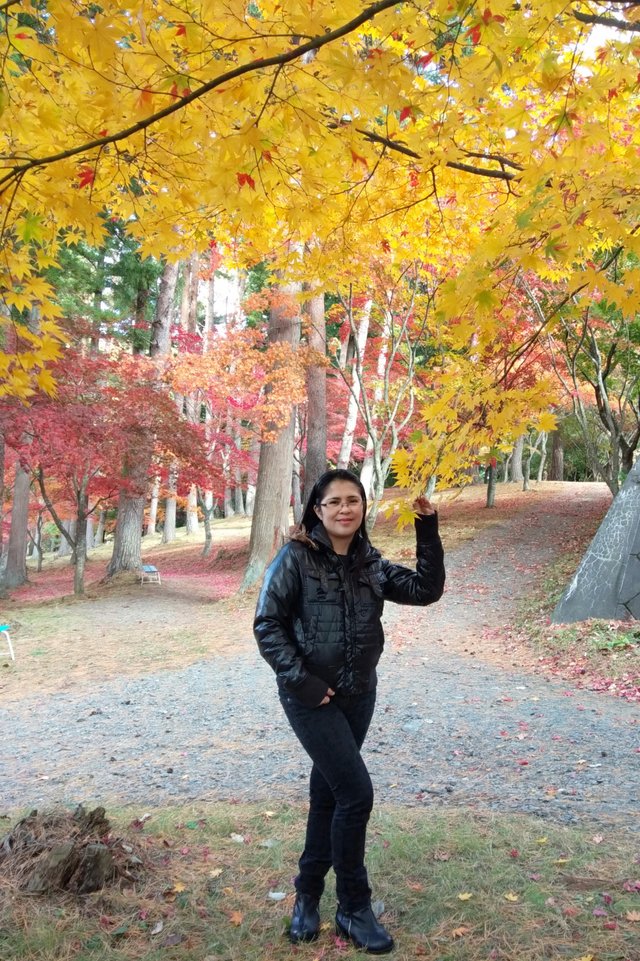 Changing the color of leaves and the flower's fall is very overwhelming.
The Autumn season is my favorite and very memorable experience here in Japan.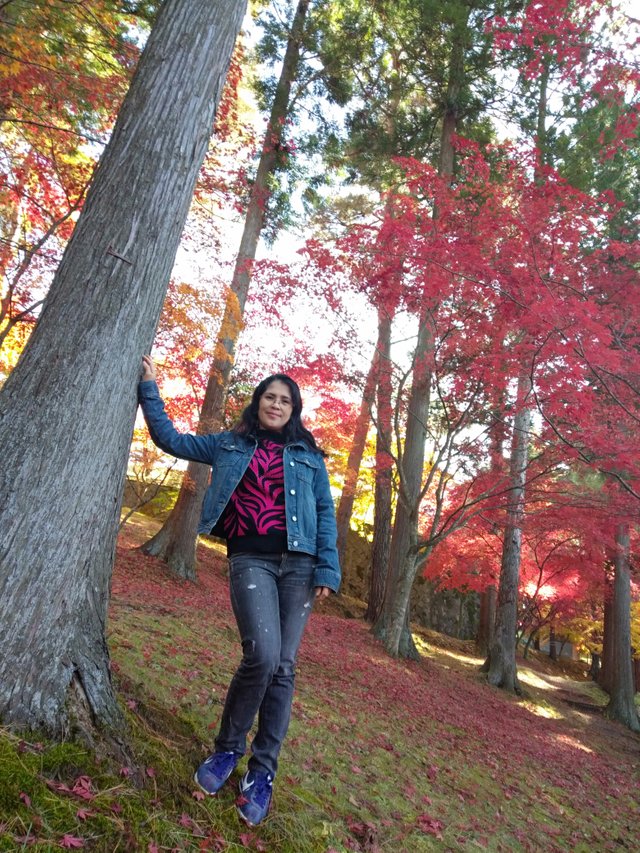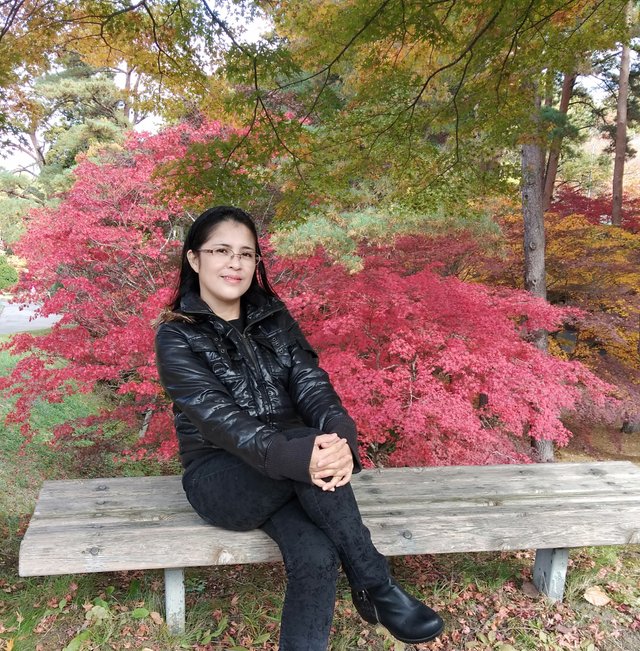 I would like to thank to
@mdshafi
,
@humaidi
,
@badsh1
for initiating this contest.
Hope you enjoyed reading my post.
See you in my next blog post.
Truly,
@rfprincess