Path to a Hero's Journey
---
It's an age old tradition in the land of the great lakes,
A phase to complete if one wishes to join
The ranks of the greats,

Chief, priest or army general you name it,
One had to complete it for his status
And to in turn earn his own chorus,

Gisa was ready
Never been
That ready,

Bow on his back and sword in hand,
He looked as stern as his pops
As he was avoiding his mom's
Concerned gaze,

If he was nervous he didn't let it show,
To be the bravest no sweat could flow
On his send off to show what legends
Are made of,

No time for chit chats
Or to kick it with
His lads...

Gisa just hit the ground running
Bracing the uphill battle he had,
And the shoes he had to fill,

Starting with his lightning fast gramps
Also known as the "Land Mortician",
An epithet he'd earned as he'd turn
Grass to ash in his wake,

A living legend in the village
Who still showed flashes
Of his former self
At 70 years plus,

And then, there is his pops
A man with the strength
Of a thousand men,

A fact to which Gisa could attest,
Them beatings done sent him
2 steps from hell and back
On a daily basis,

Yup, his blood the stuff
Legends are made of,

Yup, Next up is his legacy,
To overshadow all those
That came before him,

Yup, his pop's strength, gramps speed
And his mom's iron will guaranteed it,

Or so he thought at first
But here we are now,
Instincts in disarray
Thanks to hunger
And thirst,

4 days since he entered the forest,
And he still seen no progress,
Still no sign of a leopard
Let alone capturing one,

He starting to feel hopeless
His spirit barely hanging
By a thread,

Tired of mosquitoes waiting for a feast
At the corner of every Branch
He wonders if he should turn a new leaf,
Call it quits and settle for a stint
At the ranch,...

Nope, no way in hell he giving up!
Bites or blisters he ain't letting up,
He's come way too far to not
Keep going forward,

Plus if he were to fail his brothers
Would never let it go,

His path to a hero's journey
Just getting started.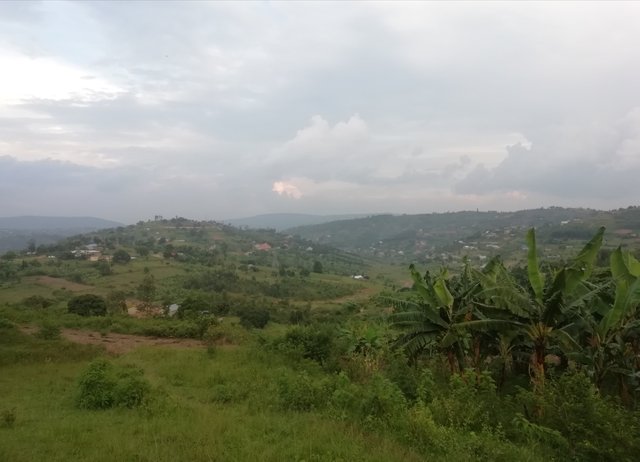 ...
Hi all, this is my entry for the inkwell poetry contest, hope it's not too late. Sadly, I saw the prompt a bit late plus I'm kind of rusty and I feel the poem where it's supposed to be but oh well, tell me your thoughts on it. Also, I've never written a ballad before, maybe in the future and so decided to go with a free verse.

PEACE!!
---