You Look Like a Tomato - a poetic story about the power of words
You Look Like a Tomato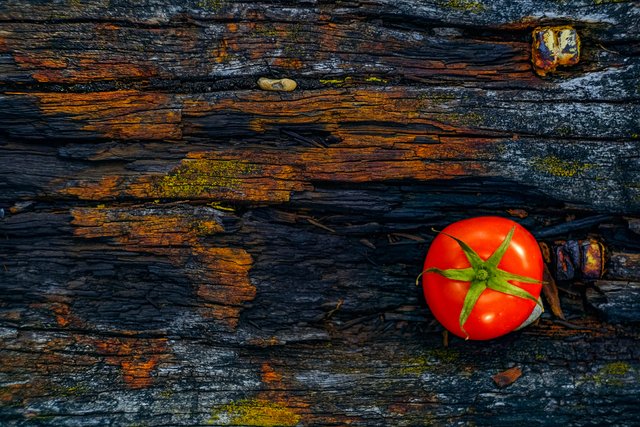 I remember the first time
I ran a timed mile
It was in middle school
And I ran like the wind
6 minutes 14 seconds
First in the whole class
Hot and sweaty and proud
My face beamed with joy
I got to my next class
Feeling good about myself
Until my teacher cast out words
That changed my life
"You look like a tomato!"
My teacher said
And the students laughed
Along with her
A seemingly innocent comment
Splintered into my teenage mind
The start of believing
Something is wrong with me
So I told myself:
Don't try so hard next time
Take it down a notch
Do everything you can
To hide the color of red
That can't seem to help
But bleed through
The skin of your cheeks
But no matter how I ran
How slow or how fast
In the heat or in the cool
My cheeks would blush
And a tomato I would become
The red of my face
Became the face of failure
The face of shame
The face of defeat
I stopped running.
Years and years later
While living abroad in China
I started running again
It was then that I received
A beautiful and unexpected gift
A redeeming comment
That washed away the wound
I had just gotten back from a long run
And I was red
Yes, I looked like a tomato
My friend saw me and said:
Wow your face is amazing!
You have such good circulation!
My face never changes color!
A different perspective
I had never thought of before
Because I was blinded by the shame
That the past had contained
But now I proudly claim:
I am not ashamed to look like a tomato!


When you see the red in my cheeks
I want you to know
This is the face of success
This is the face of hard work
This is a face worthy to be seen
Yes, I look like a tomato
Thank you for noticing.


© Breanna Lowman 2020