ONE DAY IN MY TOWN: Week #8|| "Attending My Cousin's Wedding"
Greetings of love my steemian friends!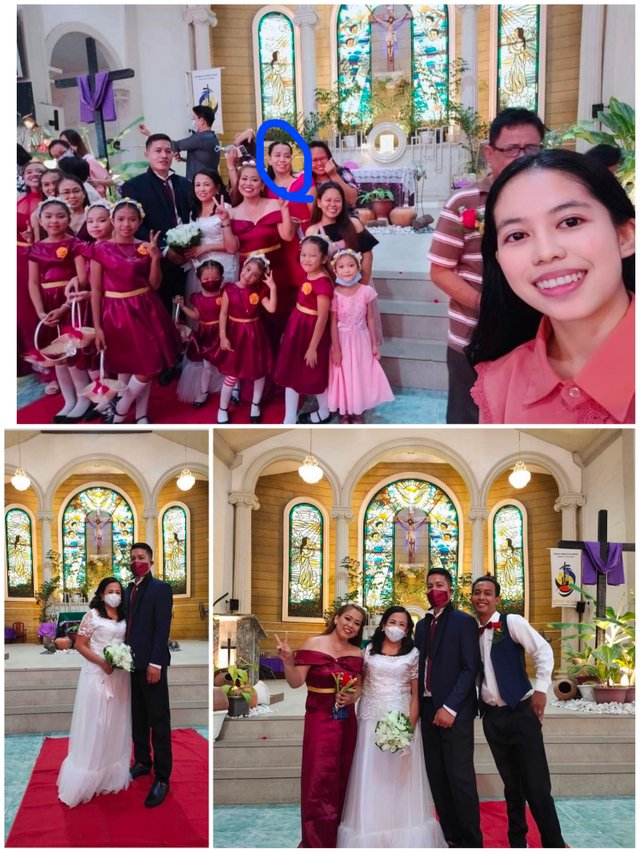 Today, I would like to take part of this amazing contest brought by @greatketty.
I attended my cousin's wedding which happened just recently in our town. It was a special wedding here in our church. It cost Php 5000 or 100$ including all the decorations inside the church. Her wedding dress, all the girls and ladies' gown in the entourage were all sewed by her for one week, that she slept at 1:00 in the morning just to finish it.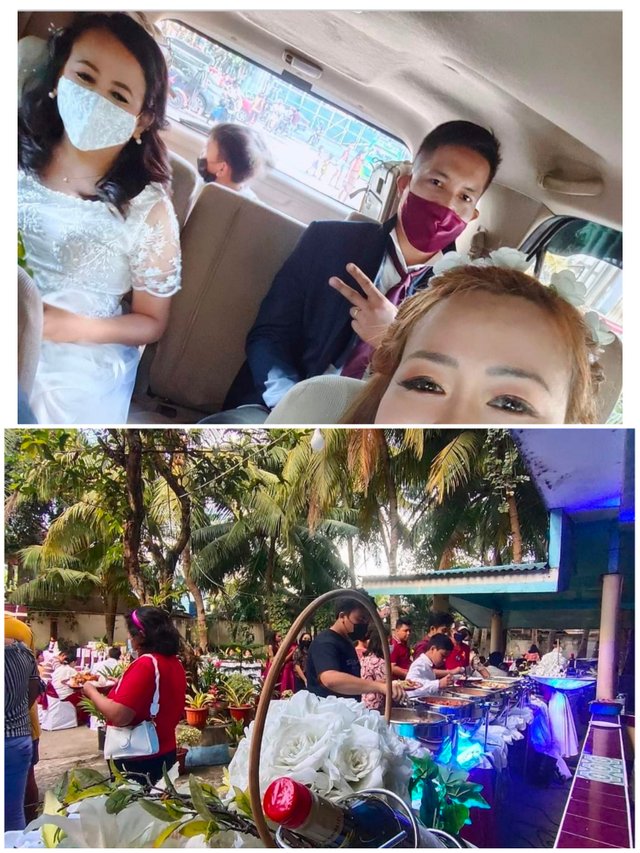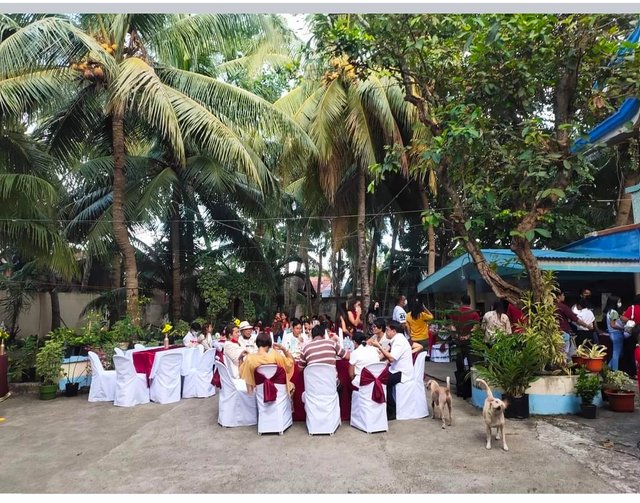 Right after the wedding, the program and reception followed at my aunt and uncle's house. All of my relatives made the venue superb for them. It is a culture here in the Philippines that newlywed couple would stay at the bride's house and get to know her family. Filipinos really value close family ties that the couple would still serve for the family, most of all the parents.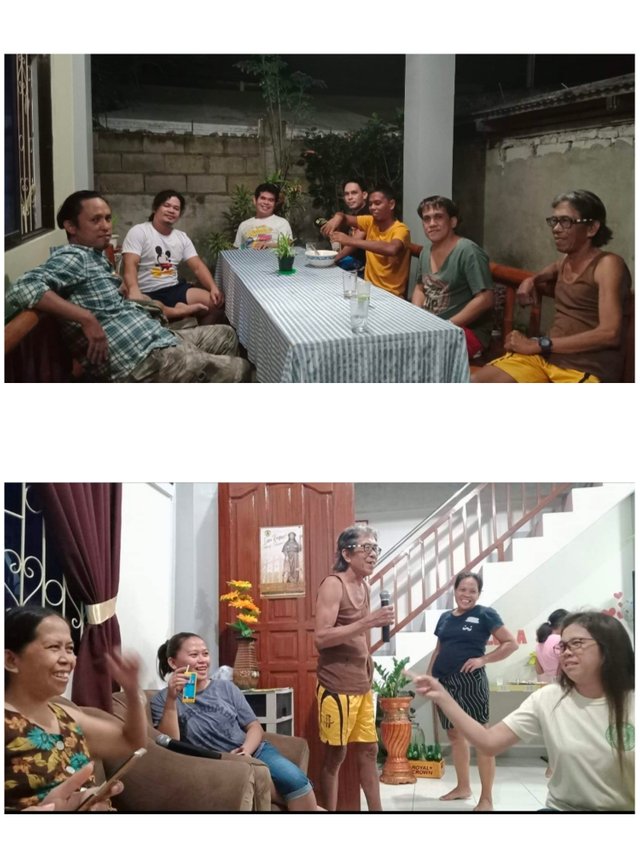 They spend their quality time as a couple, with each other's families first before going anywhere for themselves. As a witness of their most memorable moment in life, it was truly amazing how they did all the preparations and how we, as part of the family show unity as our way of supporting them.
Thank you so much for this contest, I am able to share how we celebrate weddings in our country...and in our town.
I am inviting my friends @fabio2614 and @kyrie1234 to join in this contest.
Truly,
abby0207
---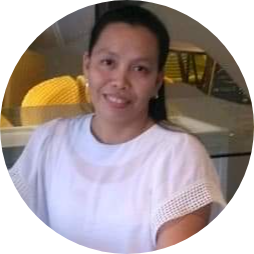 About the Author
Mabuhay ! abby0207 is a public junior high school teacher handling English in the Philippines. She makes sure to always have time with her children and shows dedication in her work. She values life and shares it through writing blogs to continue inspire others. Muchas Gracias!..