Steem-BRU|| Contest for All Earthlings|| Good Deed Every Day: Coastal Clean-up Drive
Hello Steem-BRU Community! Greetings from the Philippines. This is my first post here and I'm really glad because I have come accross to this contest posted by @yura77 which is to share the good deeds we have done to our environment. I am really excited because I will be able to share to you my coastal clean-up drive experience in the small island of Mactan in the Philippines.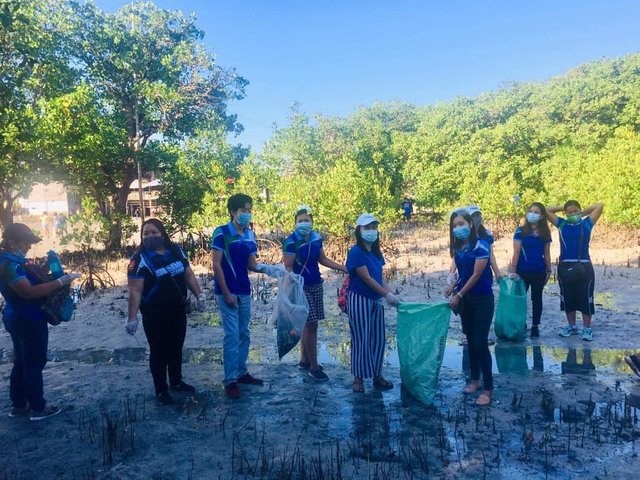 As you all know, Philippines is rich in natural resources. It is also composed of 7, 107 beautiful islands. That's a huge number of islands to clean-up if only few people would care about the environment. Fortunately, there is an annual drive for Coastal Clean-up around the world wherein the goal of the drive is to engage people to remove trashes from beaches, waterways, and other water bodies.
Mactan National High School, the school where I am teaching has been an active participant of this Annual Coastal Clean-up Drive. Despite the threat of pandemic, the teachers in our school still took part in cleaning our assigned coastal area in Mactan. Here are some pictures of the teachers who willingly participated in the drive.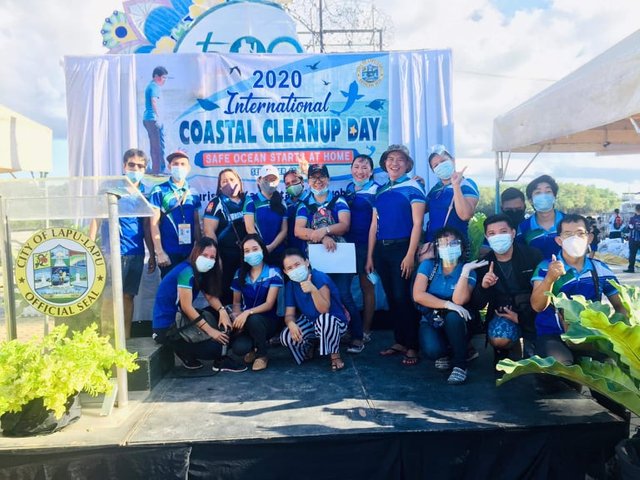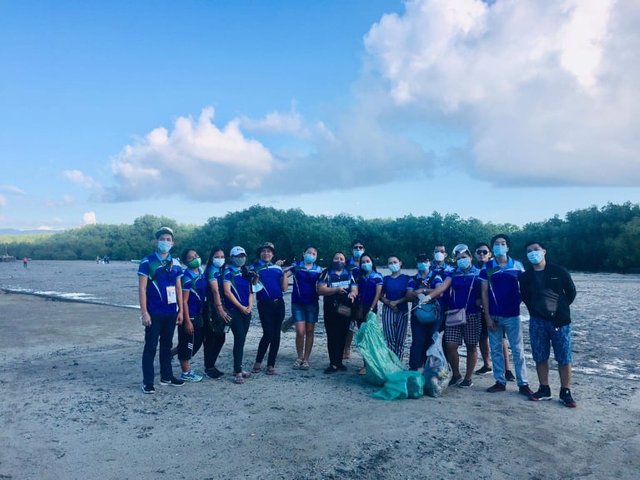 Before the day of the drive, we were told to bring the following materials; gloves, trash bags, sacks, broomsticks, sticks, and other sanitary kit. We were also told to be at our assigned area as early as 6:00 am. We have already expected tons of trashes because our assigned area is near in the residential area wherein some people who lives by the shore will just throw their trashes to the sea.
On the day of the drive, we started early as we were told to do so. We pick-up every trashes and other debris we found. The people nearby were also told to help and have been warned to not throw their garbage to the sea. Teachers really extend help in cleaning the coastal areas.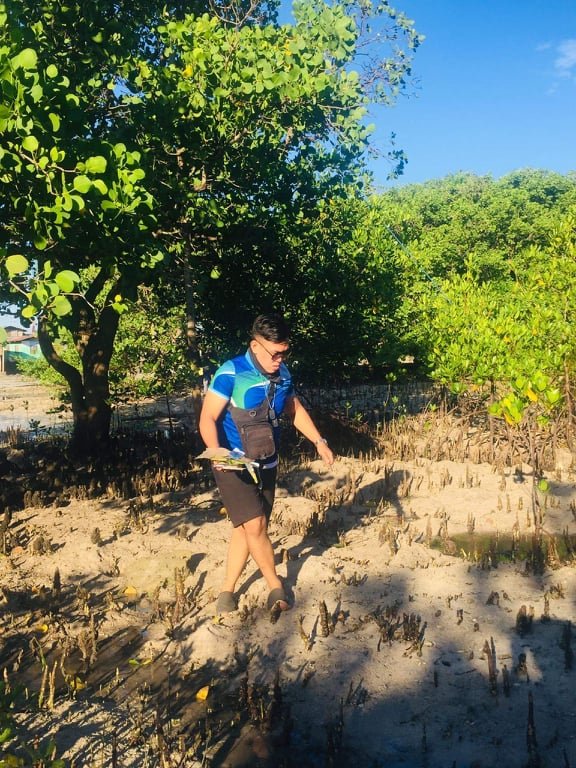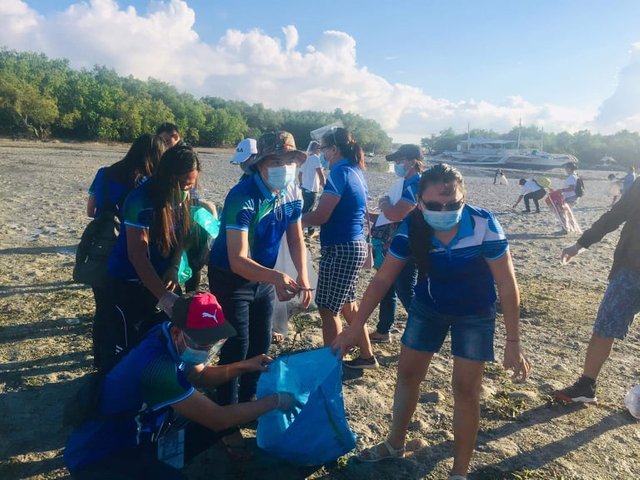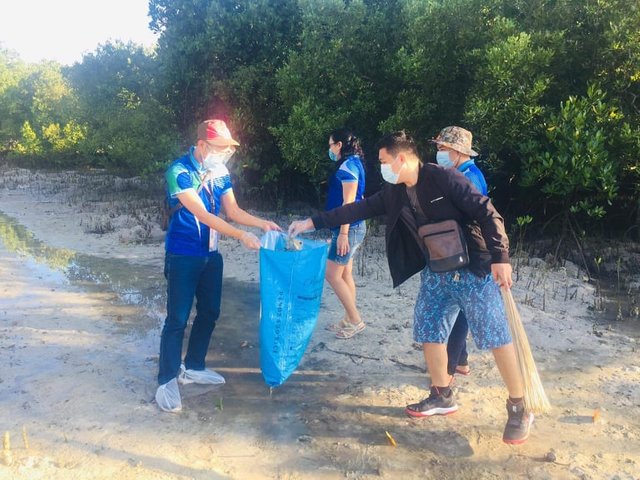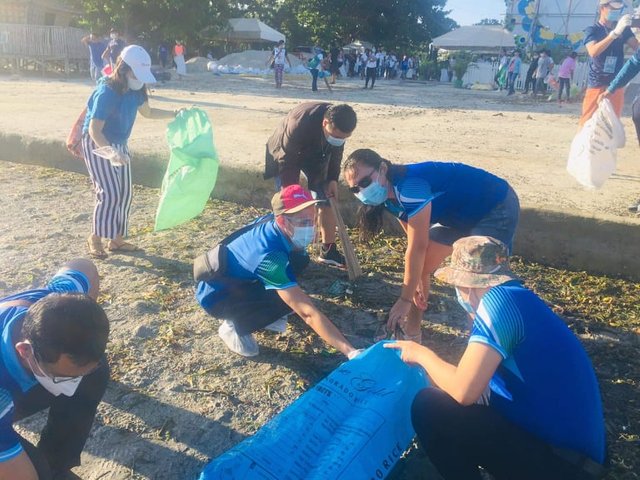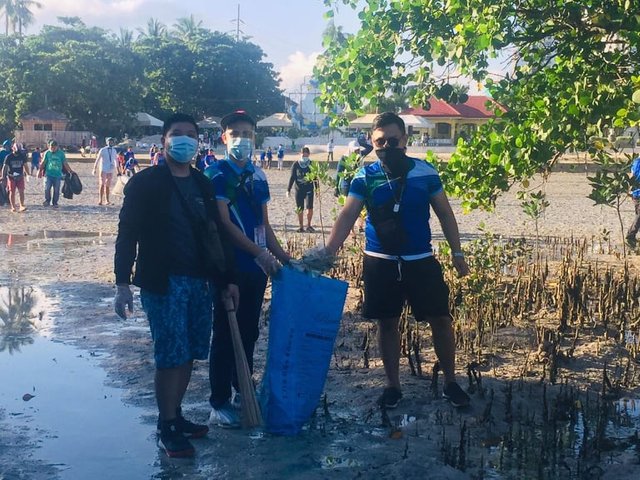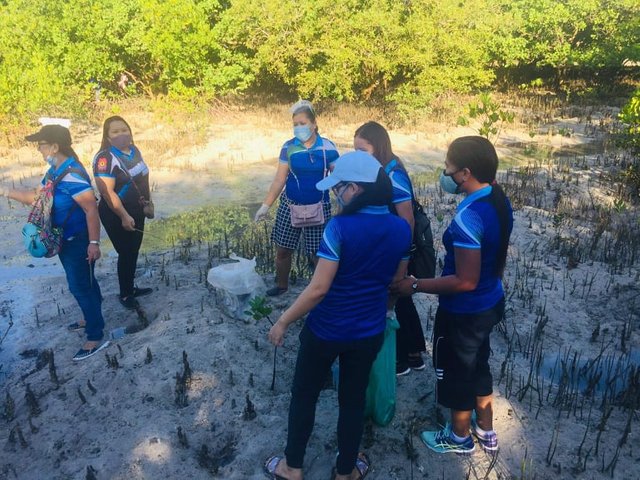 We finished at exactly 9:00 am, feeling fulfilled. As inhabitants of Earth, it is just right to take good care of our environment as it has offered us a lot of things. Indeed, it was a fruitful day.
Remember that it is our collective and individual responsibility to care for our environment to preserve what we have now for future earth inhabitants.
Thank you for reading my blog! Thank you also to @yura77 for initiating this contest. Let this be one act of kindness and good deed spread throughout the world and multiply.
#gooddeed #philippines #betterlife #contest #steemit #steemexclusive