"Favorite game of my childhood" - Star Wars Rebellion
👾 Hello Steemitverse 👾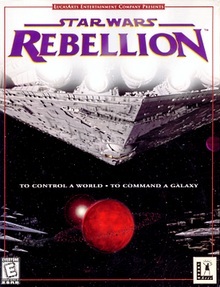 I started playing this amazing real-time game when I was about 9 years old, by then I was playing it on a Pentium III PC, with enough to run this game. I remember that my father was the one who initially played it and by this date I was a fan of Star Wars. Then I got literally addicted! I loved the various ways I could create my story and choose my side (Which was always the Empire)
---
This game came out in 1998, I currently have it on my father's laptop to play it whenever I want. These are screenshots of a game that I have saved (I did not finish it).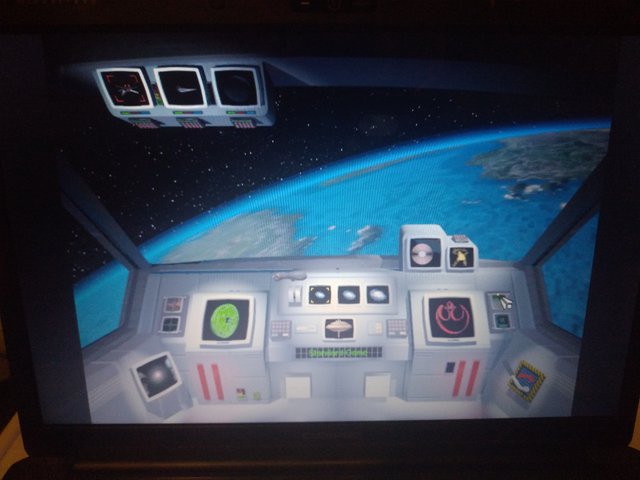 To begin we have our first screen that allows us to choose between Rebels or Empire (With the Logos of the factions), choose the difficulty (With the ships that appear in the upper left part), the size of the galaxy (The maps in the middle of the board) and even being able to play online! (The clash of soldiers below the Imperial logo)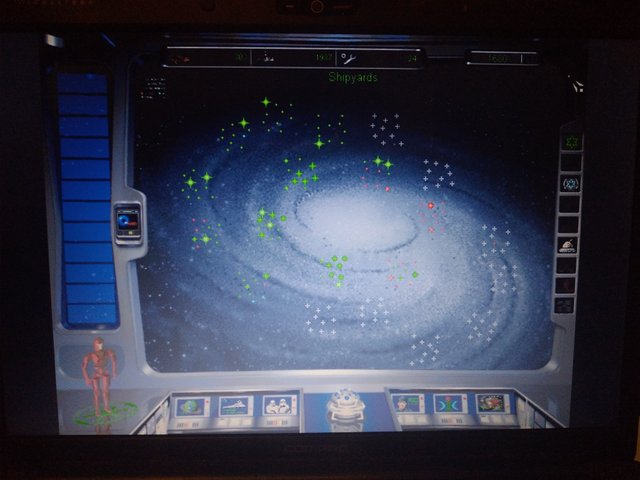 This is how the galaxy is presented to us, with the different systems that contain about 10 planets. With different topologies, names, as well as with three bars that measure mining, planetary defenses and diplomatic status. If the planet is green then it belongs to the Empire, if it is red to the Rebellion. On the planets we can have Troop Factories, Facilities, Mines, Shield Generators and Ship Factories.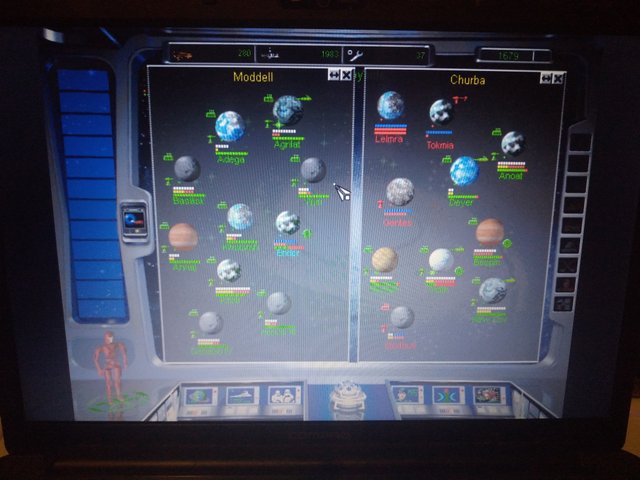 For the status to change we can do diplomatic missions or invade it through a fleet. The missions are carried out by our favorite characters in the saga.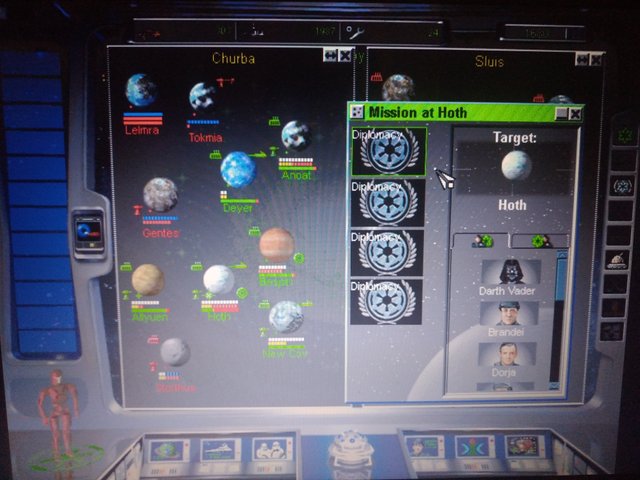 Finally, the mission of this game is to catch the Emperor, Darth Vader and take over the Planet Coruscant, this if you are a rebel. If you are from the Empire you must Capture Mom Mothma, Luke Skywalker and destroy the headquarters of the rebels (The city of clouds)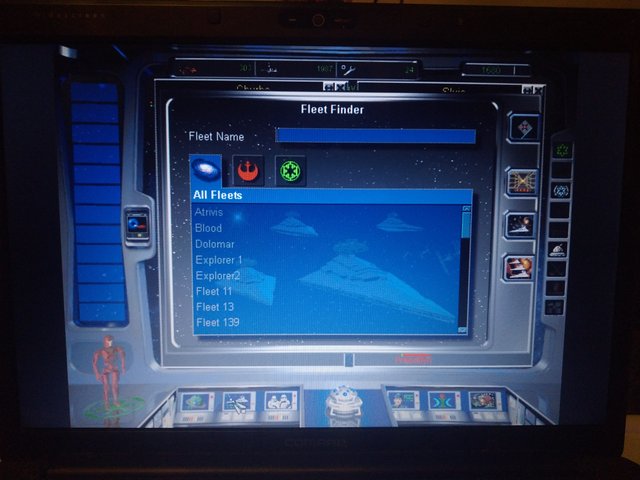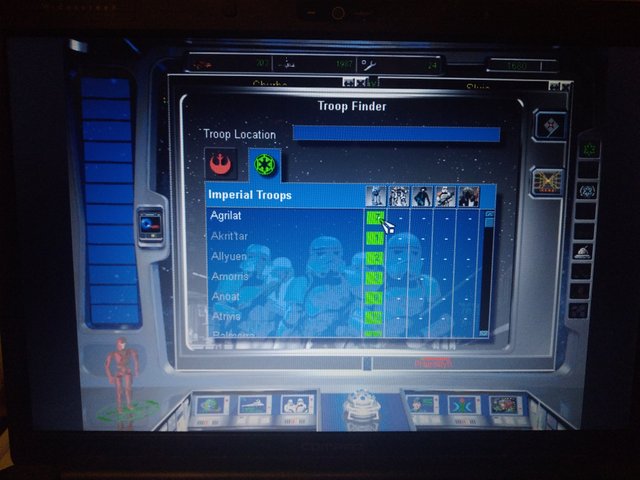 ---
What I like the most about this game is that it happens between Episode IV and Episode VI, you can have Jedi among your ranks and train them thanks to Masters Luke Skywalker (Rebellion), Darth Vader and The Emperor (Empire). You can have simple simulations of star battles between ships, you can capture enemy characters, hurt or even murder them. Just as if you see that he is a spy, you can throw him out of your ranks.
---
The funny thing about this game, (at least for me) is that the animated series * Star Wars Rebels * recovers many things from this great game, such as characters, ships, troops and even the android that they see there on the screen. Which by the way, that screen is the one that is offered to you if you are from the Empire. When you are from the Rebellion you have R2 & C-3PO.
Thanks to @strecoza for this contest. Of course @steemcurator01, @steemcurator02 & @steemcurator06 for supporting him!
---
Always support my content here Fanbase