Week #3 Contest: "One Day In My Town"
Hello Steem-BRU (BY-RU-UA) members, i am @jb123, i hope that you are in a good day each one of us.
I made a post regarding with the related topics and weekly contest here in this community. And i hope that you will like it. I will bring to my beautiful and peacefully town here in Mindanao, Philippines.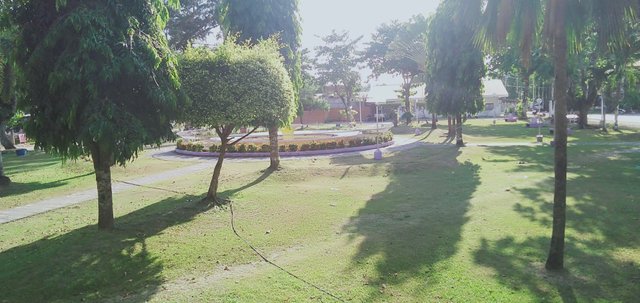 This is one of our plaza here in our town. If thier is a programs or any activities here in this plaza will be held the said activities. This is the left side of our plaza were the fountain located. In the side of this area are benches and trees were planted on here.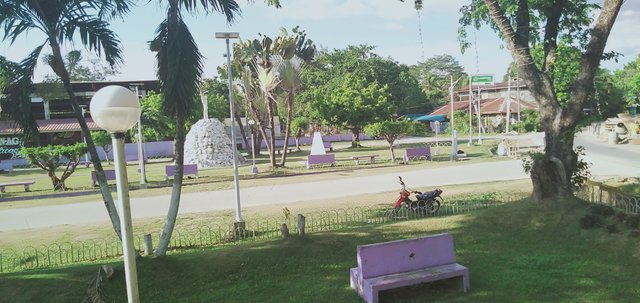 In the right is the second part of the plaza, were our national heroes, ANDRES BONIFACIO and DR. JOSE P. RIZAL's monuments located.
Our plaza is well organized and cleaned, many people workers cleaned the area to maintain the cleanliness and can attract other people in the nieghboring town. Long time ago, many people come on this place together with thier friends, relatives, families or loveone to see the beauty of plaza. But when the pandemic came, only few people come in this place and mostly workers are only in this place.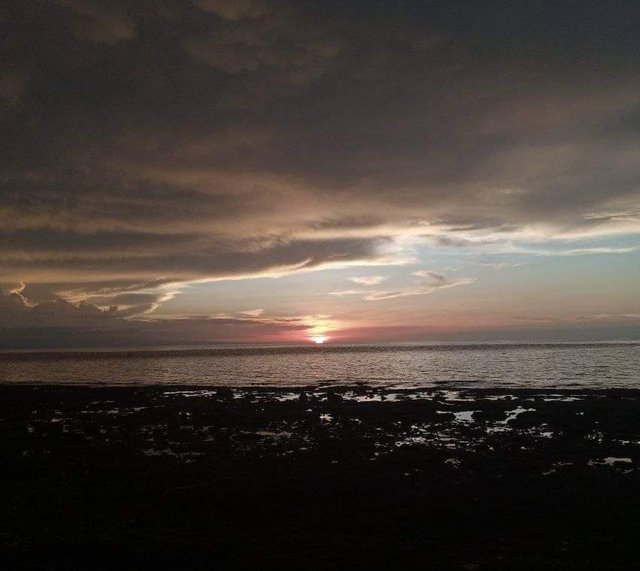 Near in the plaza, beauty seashore were located. If the weather is good we can see the beauty of the sunset set up in the blue sea. Many people went in here taking pictures to the sunset. Some of them were doing a night swimming or a family bonding in this place.
I lived this town almost 26 years and still counting. Many great, beautiful memories were recorded in my mind in my town. This my town, and i am proud of living in here.
Thats all, thank you.