Contest "My collection 6" STUFF TOYS FOR MEH😁growing numbers
Hello wonderful evening @notannov and to this growing community #Steem-BRU, I hope all is good and fine. I am thankful to @notannov for I was able to show my growing numbers of stuff toys collection.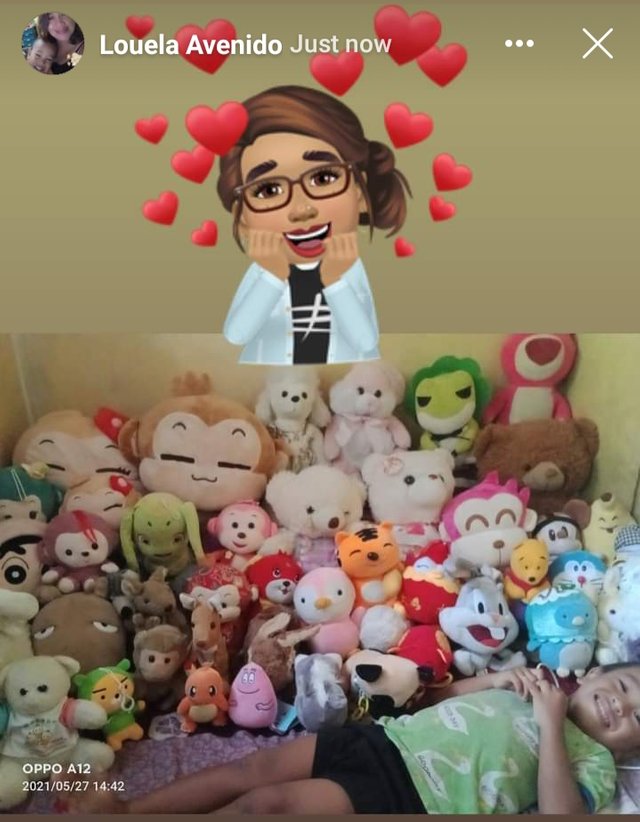 So childish of me though..hahahhaha, but to tell you I really love stuff toys it's my long time dream since I was a child but sad to say I was not given the privilege to have some of them because it's not a necessity during my childhood. Both my parents are working in a small company where there salary is just enough for our daily needs and no more for wants like my admiration for stuff toys.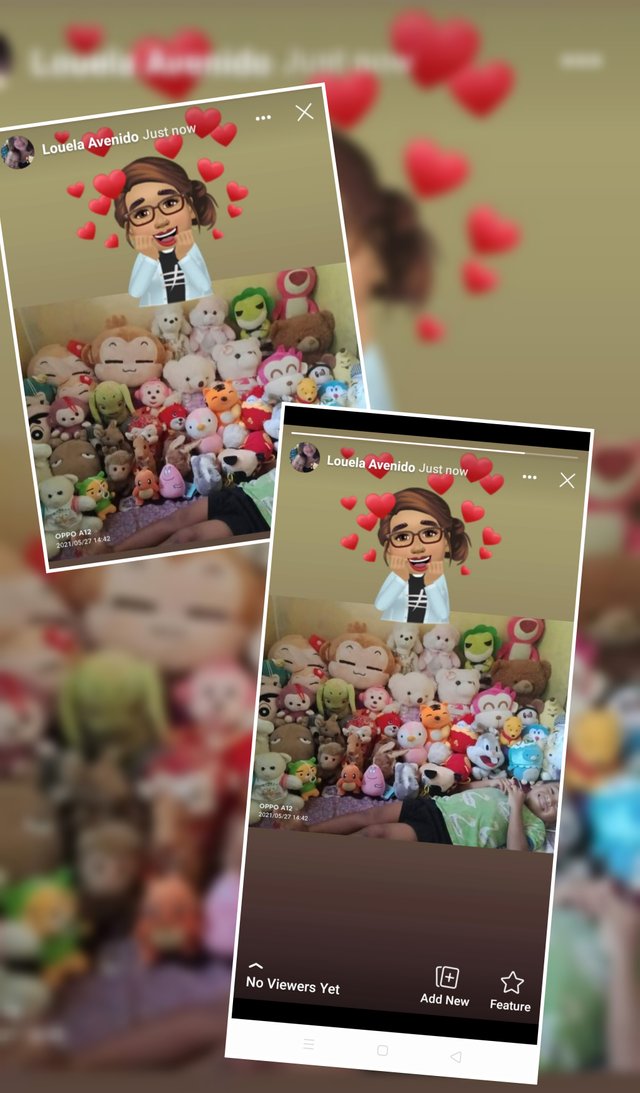 And now that I have my own family too, well exclude a husband .😊 I am given now the chance to buy my own since it's really my dream to have a collection of them. I have four boys and an only girl but my love for stuff toys is extended to my children for they love also the stuff that I bought from an online store in facebook.
From 1 to almost a hundred of them mostly character and non-character stuff toys but what I adored most is the growing numbers of my monkey collection for I find them so cute and adorable so cuddly and some of them I even give to my co-officemates because they love the cuteness on my monkey stuffs. But I also have teddy bears on costumes too and I have dog collection of stuffs.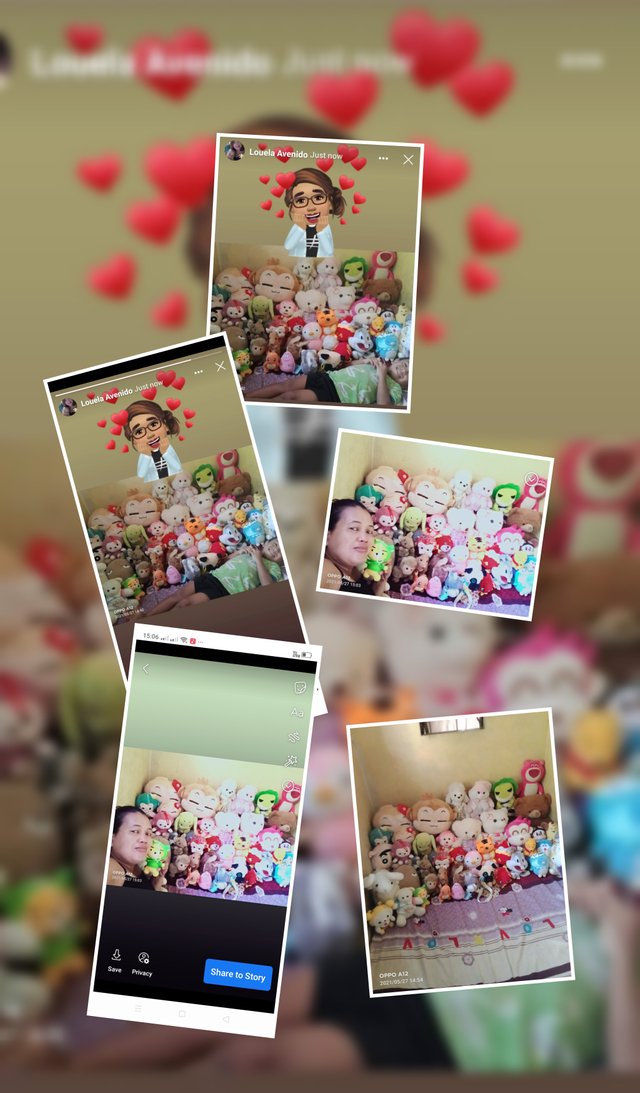 My craze on my hobby of collecting stuffs started this pandemic maybe it has an adverse effect in me but I find it in positive way maybe I spend a lot of money in my collection but the happiness it brings to me is more than enough the money that I spend for it.
Yes it's a sort of happiness to me same with my collection of plants it has both great effect on my part and I find it really great to have something to be busy of and to divert something that will help you in coping up with our recent situation the covid-19 pandemic. Well we just hope that we can surpass this, maybe it's not now but in God's perfect time I know it will come.
Before I'll end my post I am giving 10% to the community for it's our time to give back to the community who often helps us so better give something back even in our little way.
I would also like to invite my friends to send and join for the contest @hae-ra, @belle-kiss31 and @fruityapple00 to show their collections too.
Good day for always and God bless!!
Lala @jenny018