#GRAFFITI OF MY CITY №15 | The Leader by @kingporos


Namaste @slon21veka here is my entry.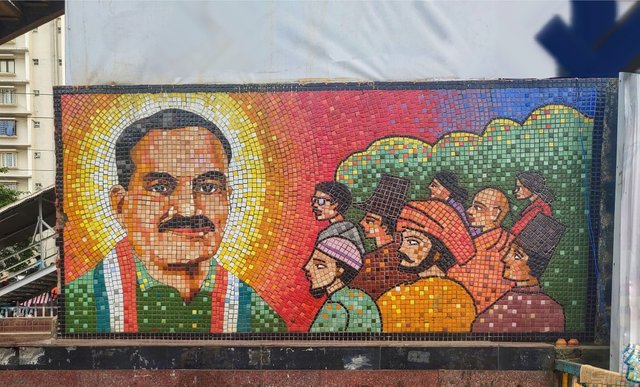 The Leader | Location : Kolkata, India




I found this on a Railway Station. I was going to a place nearby for some work. So I needed to catch the local train. While on the train Station this caught my eye!


He is great thinker who drafted a concept called "Integral humanism".
He considered that it was of utmost importance for India to develop an indigenous economic model with a human being at center stage Source
Steem On!