Contest: What does Steemcurator01 look like?
Hello my beautiful people from the @ Steem-Bru community, it is a pleasure for me to participate in this great contest sponsored by
@vik24
in which he invites us to answer. What does Steemcurator01 look like?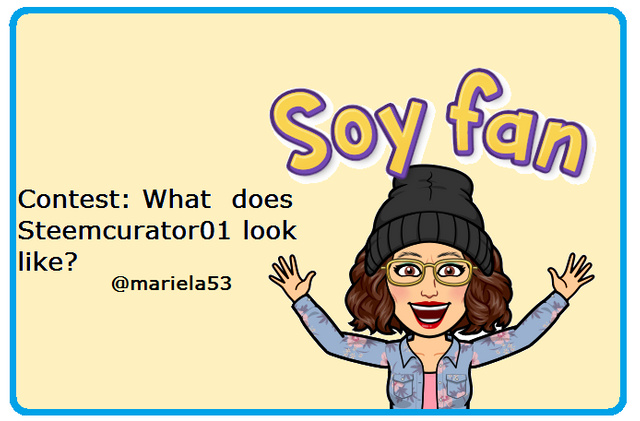 Reviewing the contest tag I found this interesting contest and who better than me to give my opinion on Steemcurator01 if he has visited me and curated my quality content on occasions, I am very grateful to him, and this motivates me to give my opinion about him .
For me personally he is a man, there is no doubt about that, that manly touch I have perceived when he has commented on my publications, I even never forget when in the first season of the game newspaper he helped me with the lady who cleans the building where I live that was or is having needs and gave me his donation in HBD so that I could change them to my currency and be able to buy food for Mrs. Wilmarys, very grateful to him until the sun today.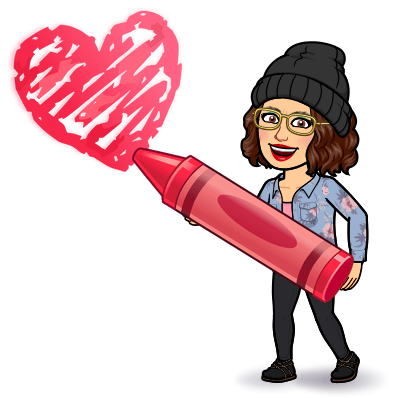 He is a man of approximately 30 years, his country of origin is the United States, he must be a polyglot, he also speaks in Spanish because I publish in my native language which is Spanish and he has commented and voted on it, even the game newspaper published it in Spanish and he commented on my publications in Spanish.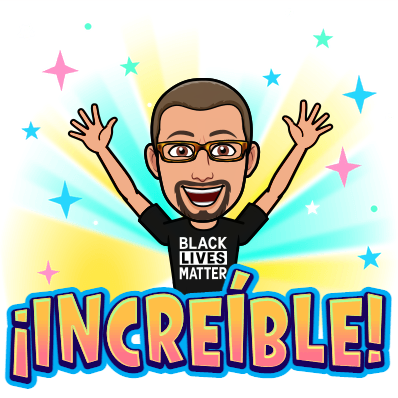 Describing the personality of Steemcurator01 for me I describe him as a man with a very noble heart, good feelings, collaborative, generous, altruistic, even the times that I have needed his help, I connect with him telepathically and vote for my publications, that shows me that he is a man with a unique empathy, and very charismatic, his dress is casual, he wears jeans, flannels, sports shoes. He wears glasses, is very talkative, willing to help whoever needs it, sometimes he gets out of his hands he would like to help everyone but there is a lot of movement on the platform, they are still organizing, many new users, we must not lose faith soon It will be solved and we will be more satisfied with the cures, you have to be patient. He is a curator who has a lot of responsibility on the platform, I know very good things will come for
#steemit
from the hand of Steemcurator01. Yes you can.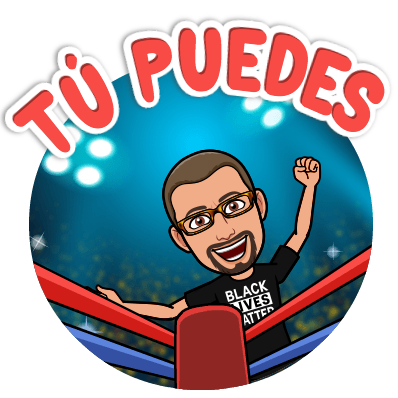 You are great Steemcurator01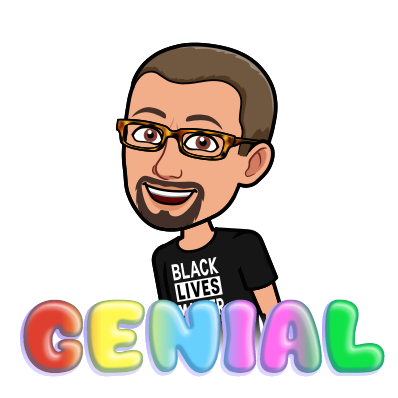 Thanks for reading me