#Games and Toys contest # 7 participate by @ sualeha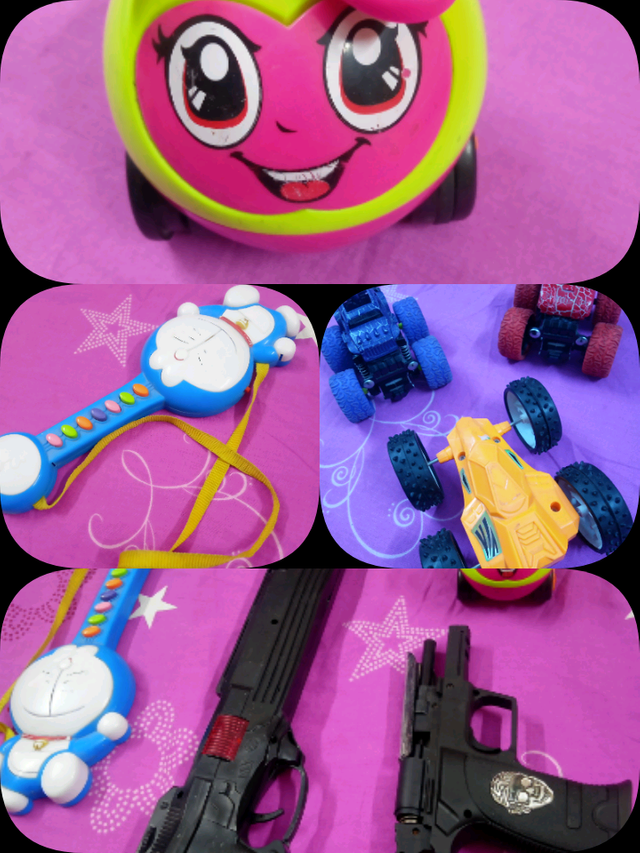 Hello my friend
I hope all of you good and enjoyed the lives with your family and friends.its my first post in this contest i was try to took part in last week i skipped but on this week i decided to take part in contest
First of all I would like to thanks the orgnizer of this contest @ strecoza select a different and intrusting topic for us.
Now come to the topic i have 3 kids by the grace of God one daughet name Hufsa and 2 sons Ebad and Hasan .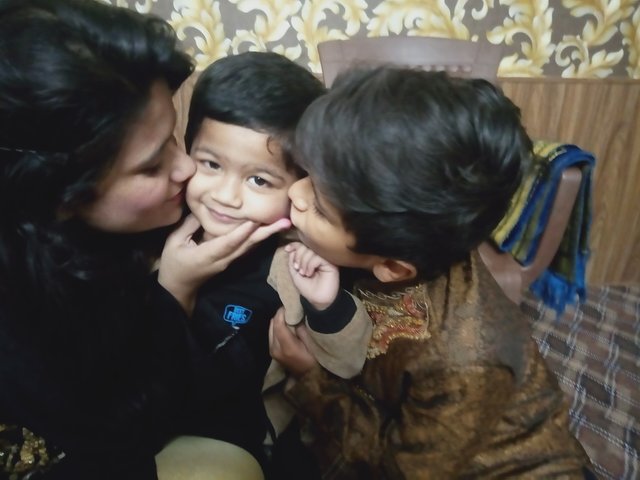 According to Macleod-Brudenls and key " The toys and Play can support a child physically and emotionally through their development and growth .play can teach child how to stay safe by challenging safely and exploreing physical and emotional risk*i really wanted to share that because its practically truth.
Now i talk about my little son Hasan .He like to play with cars and guns.
I think every children have its own choice n intrust to play with which type of toy that ,s dear to him /her . Normally boys like to play with moving toys like all kind of vehicle,Guns in all of that my little boy play with cars , 🚛 🚒 truck,riding on tricycles give fun to him .He is 3 years old the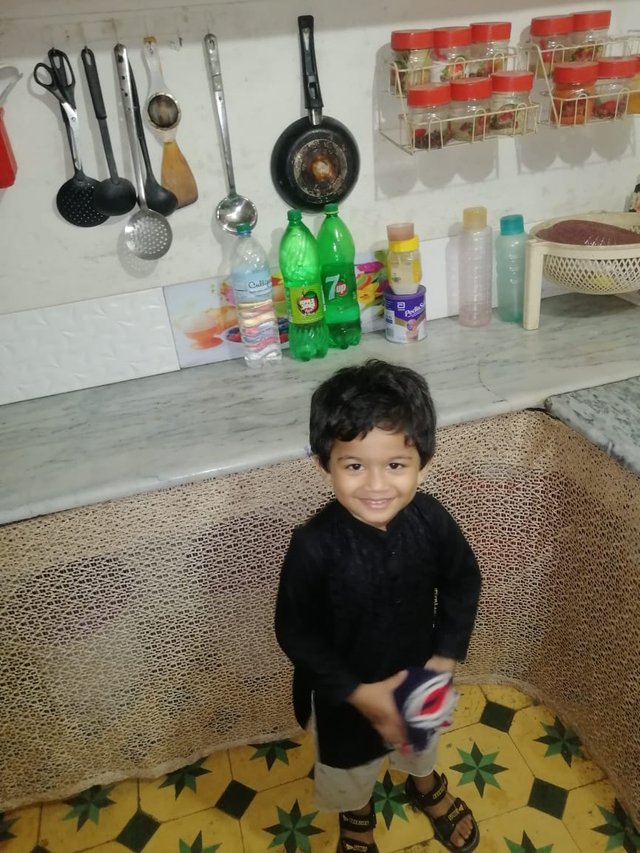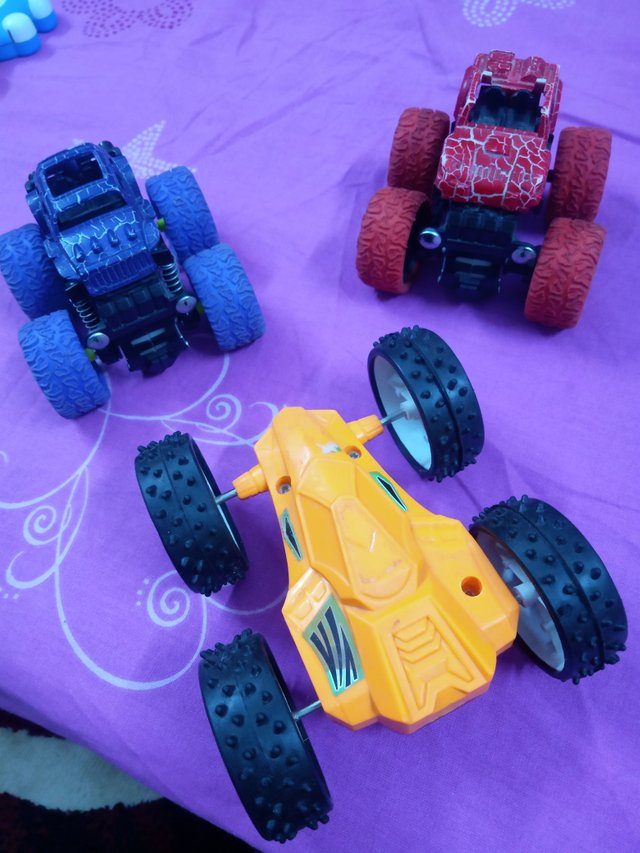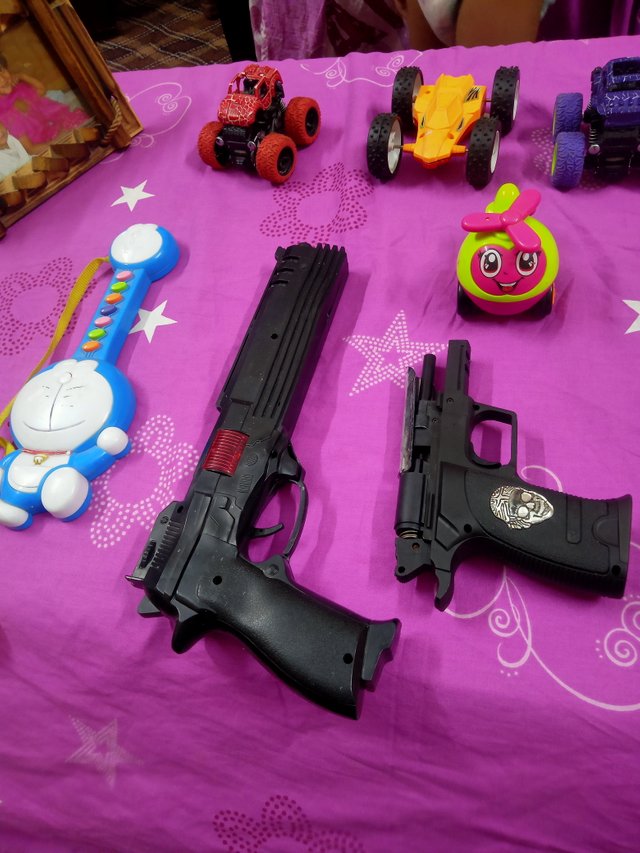 On Hasan first birthday his grandma (nano) gave him tri cycle he really like to sit n ride all over the house that cycle bery dear to him he wakeup the first thing he did sit on cycle and no one can touch his cycle even siblings 😉😂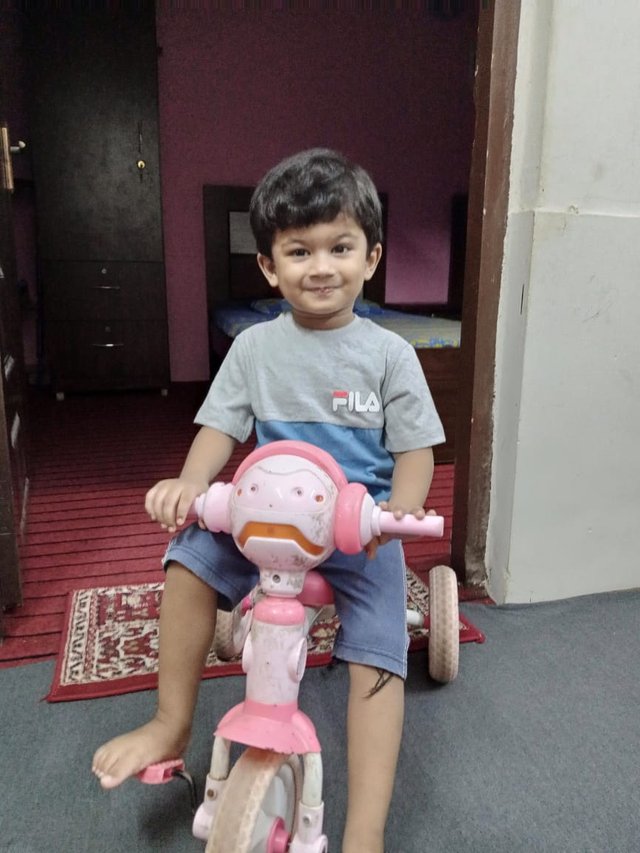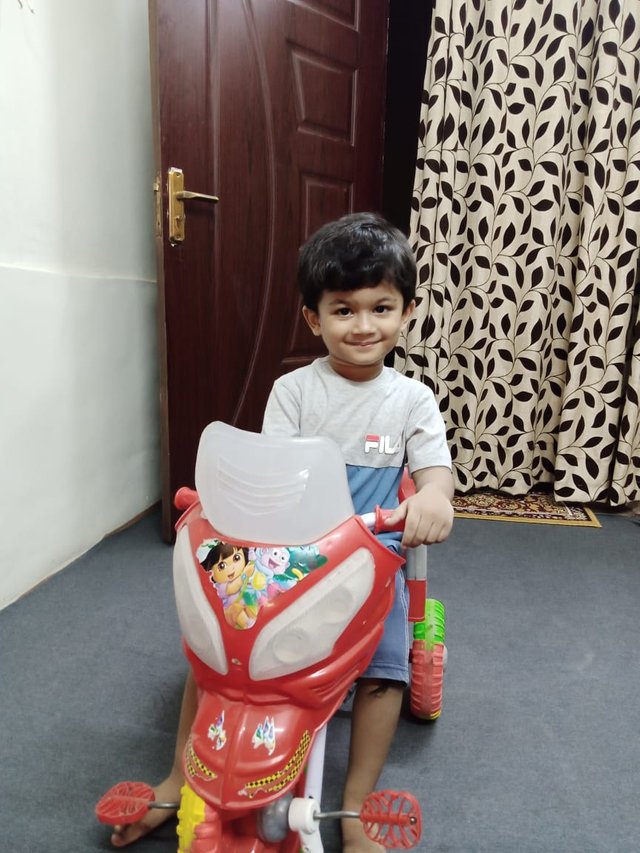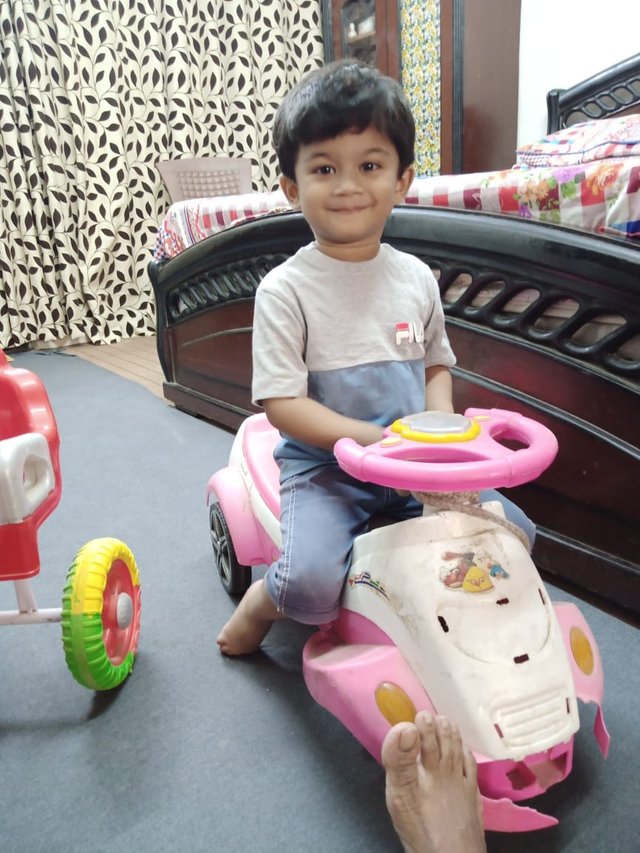 Hasan also like to play with his siblings n enjoying the Mobil games on mobil phone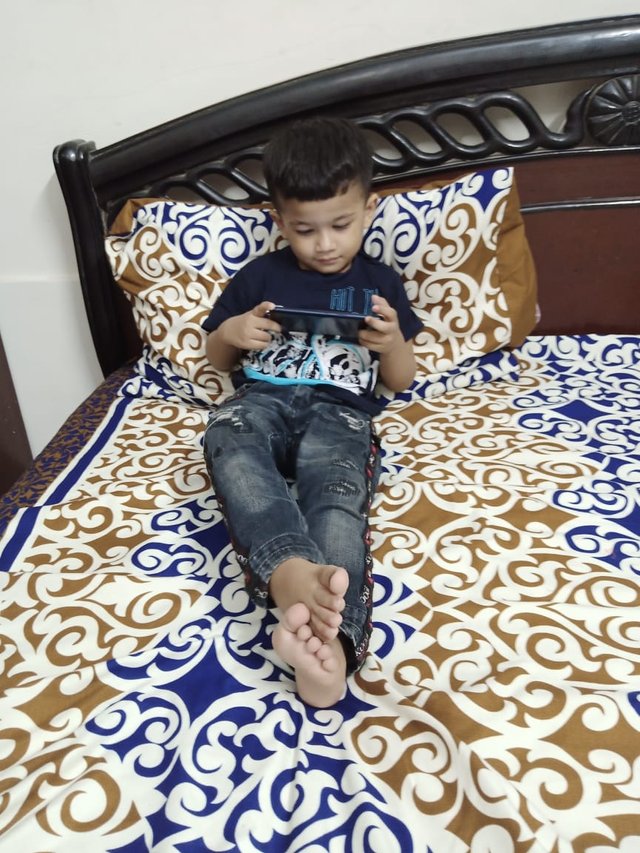 he watches cartoon n u tube videos i am not 🚫 allow to much time spend on mobil phone
He also play with toy Pizza sliced the very gladly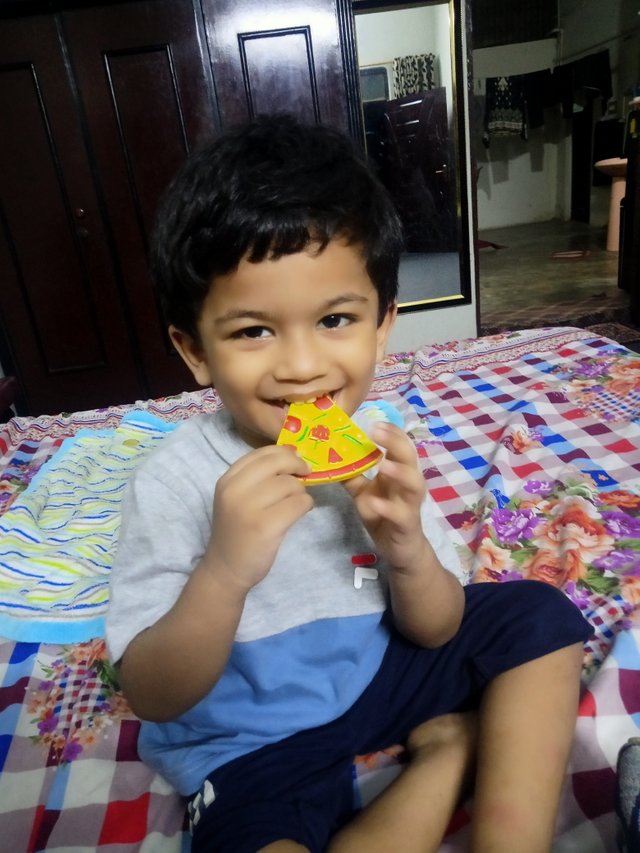 When we went on park hasan really enjoyed playing with balls n as usual ride in remote control car . whenever we went on park must take rides of all that they want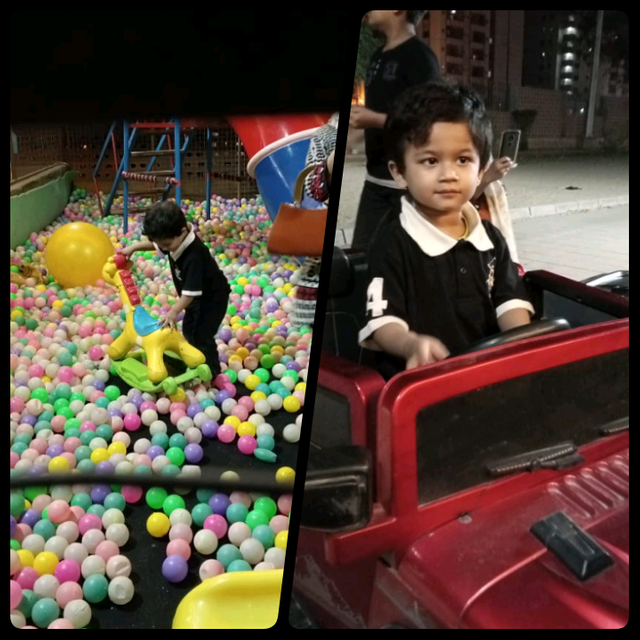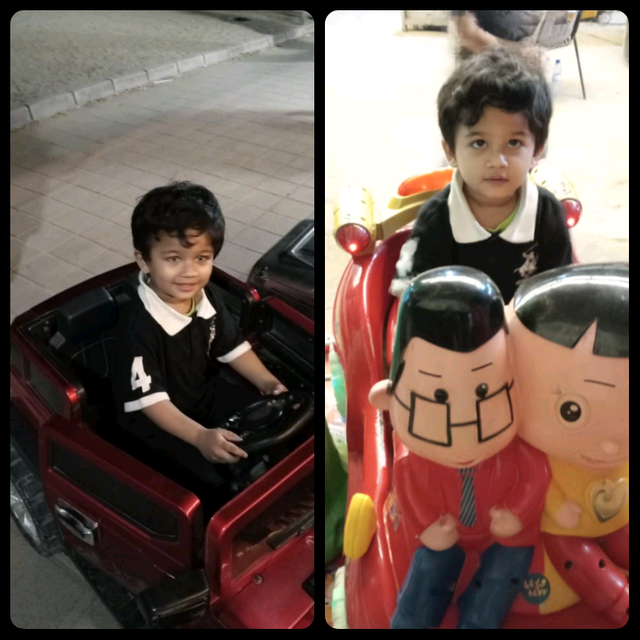 Now we talk about my 2 son Ebad ur rehan one by one i share you the favorite toy and game that he play cricket very much .he is also caption of his team .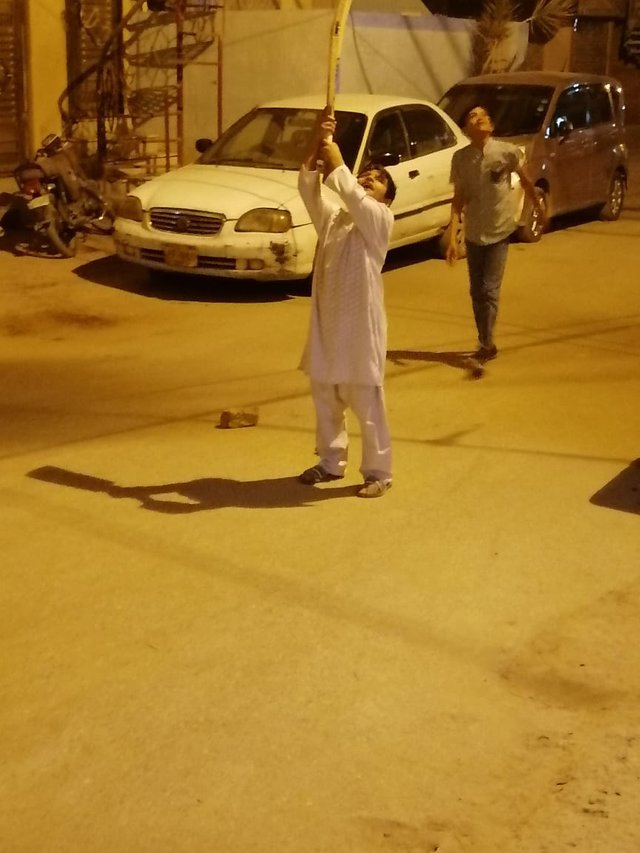 He like to ride a bycyle .
Due to covid-19 lockdown situation school were closed all activities are still or sometime stop in that situation children not focused on his studies no physical activities for kids in that iam motevate my son to go out and rides on cycle .
No w a days i think no one child who use cell phone ,tablet, gaming on laptops and other electronic device too much use spend time almost the whole day . parents become warries and think about how can they did to use these devices limited its a real challenge for parents to get ride of this addicted bad habit
Ebad like to play pubg game ang hufsa like to play free fire game but in limited time not a whole day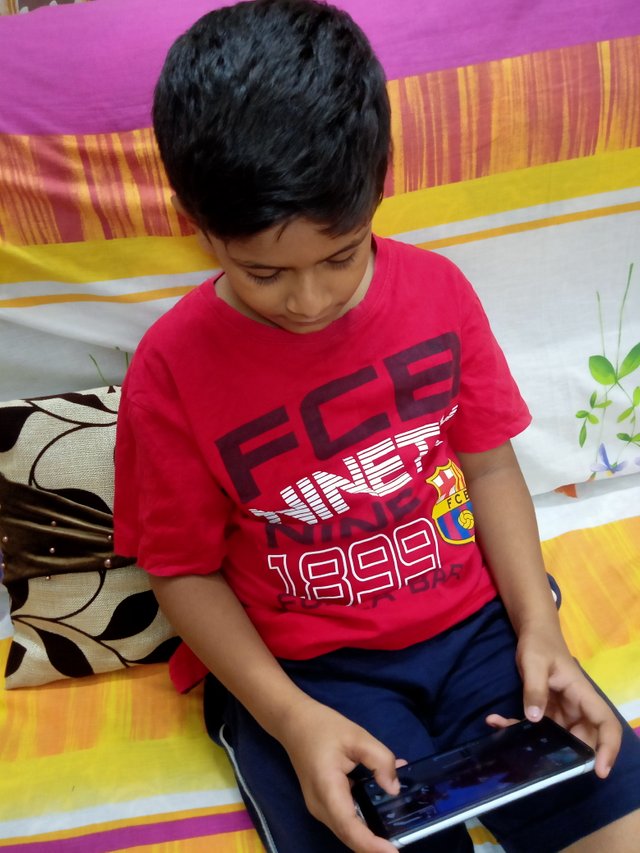 I made schedule for my kids playing time ,study time,rest time ,meal time .time table mde my kids responseable n punctual .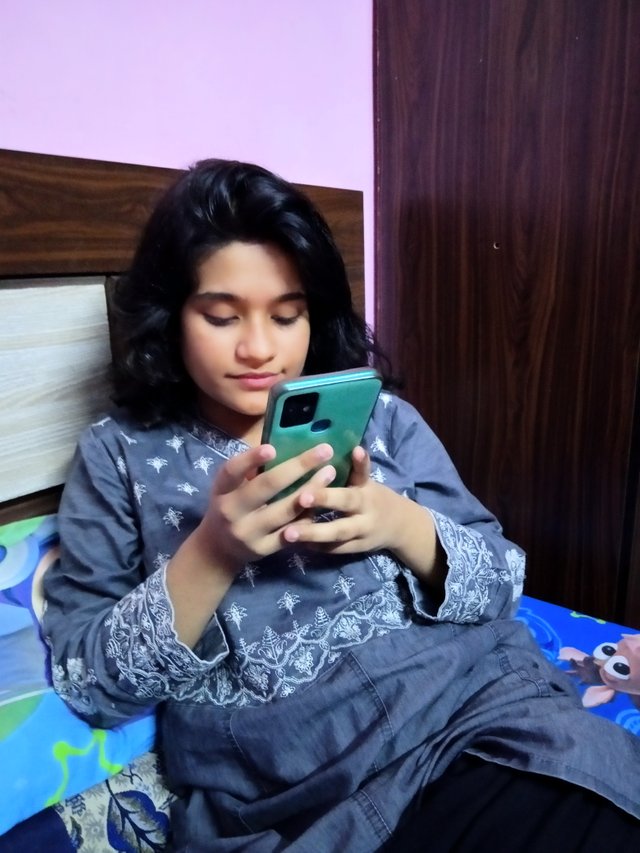 My daughter hufsa always keep heart shaped pillow 💜❤️ she really dear to her pillow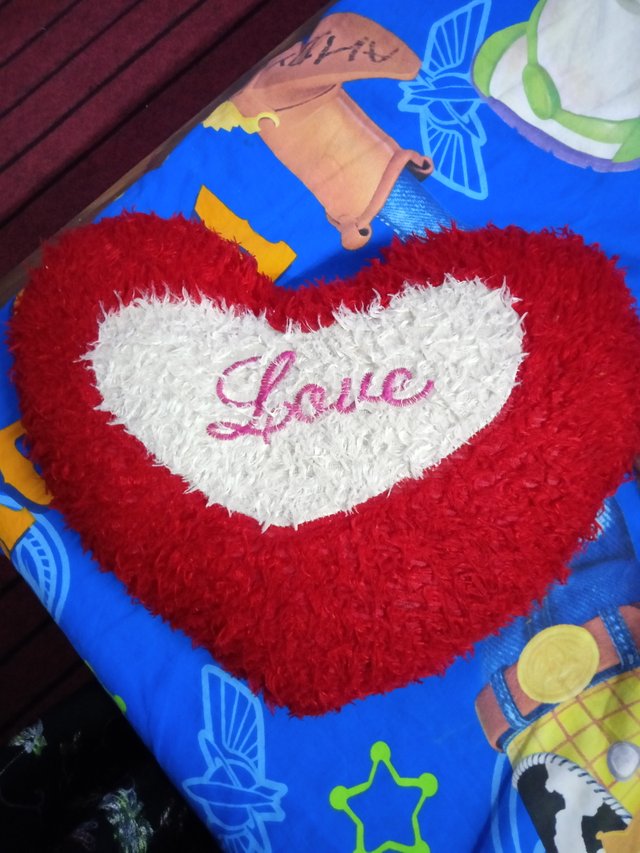 In the end i am sum up that kids always glad to playing with toys and gameng according to her age ,gender and personal intrust
I hope you like my post hava a grat day take bye