THE DIARY GAME : 24 February 2021: Nice and sunny day, although there were many difficult lessons at school
Всем привет!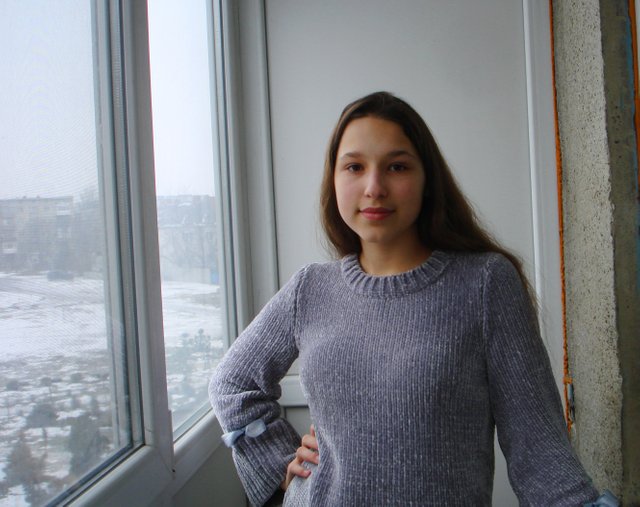 Я жду весну...)
Так уже хочется зеленых листьев и тепла)
И чтоб снять тёплую зимнюю куртку и одеть лёгкую весеннюю)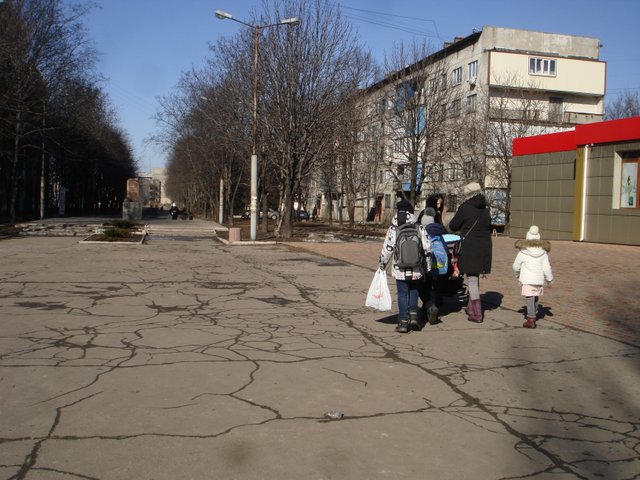 А пока радуемся тому, что есть)
А есть у нас сегодня - солнце, и тающий снег, и поющие птицы)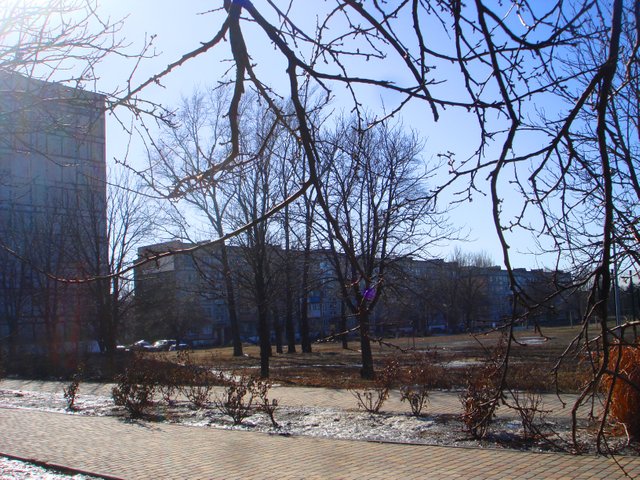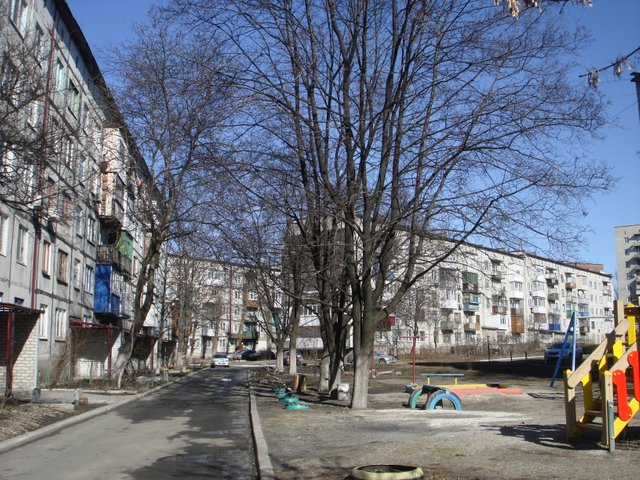 Сегодня в школе - много уроков.
Вот согласно этому расписанию: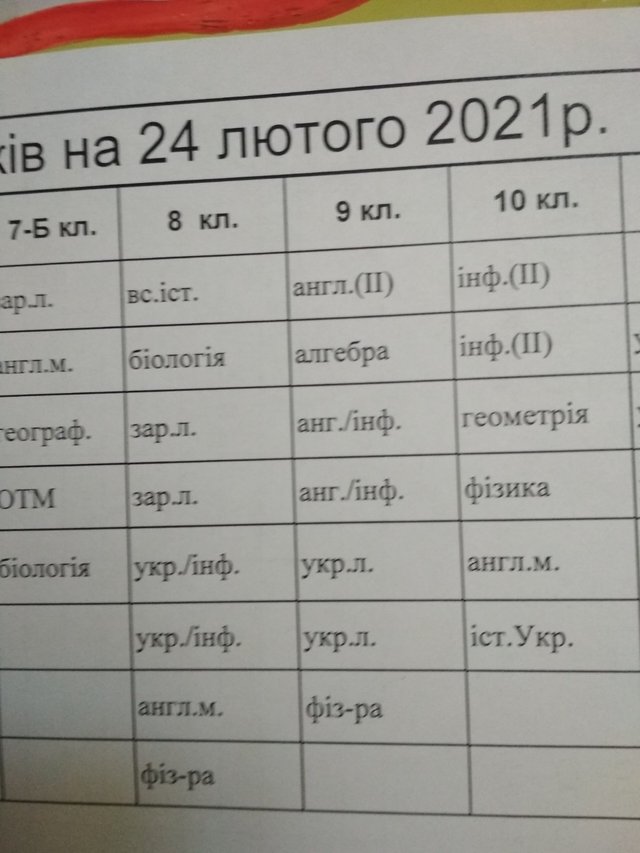 У нас было и самостоятельное составление сочинений: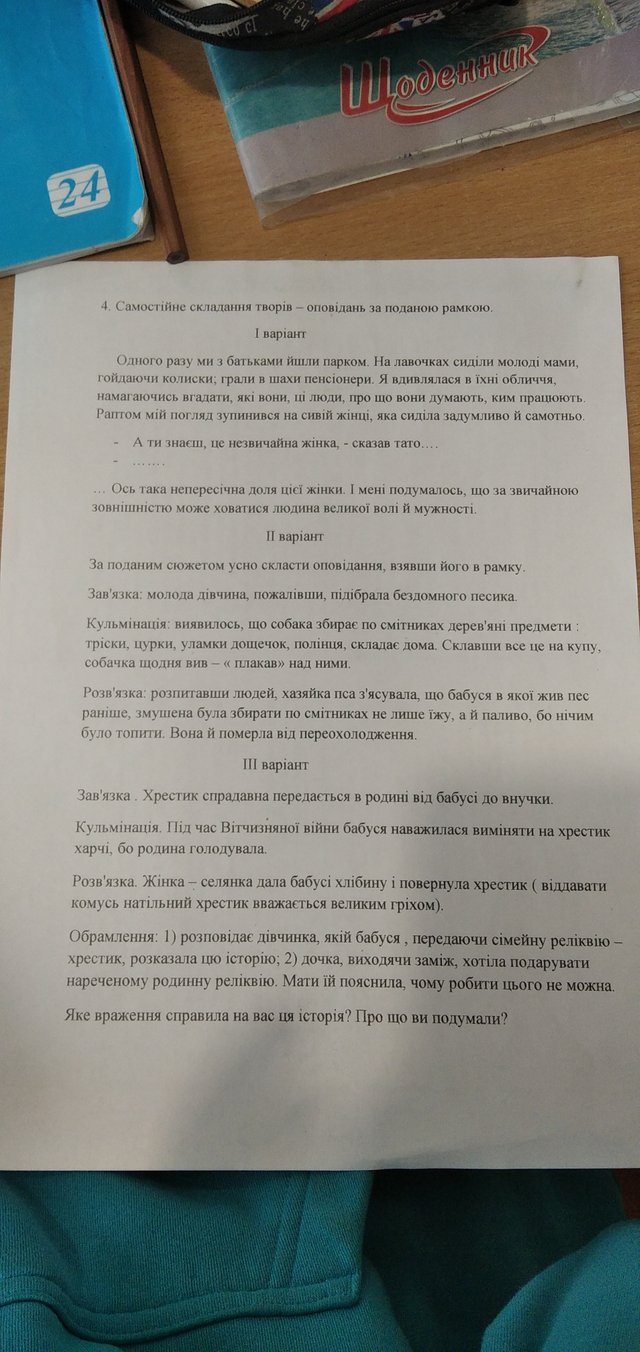 И была сложная тема по английскому языку: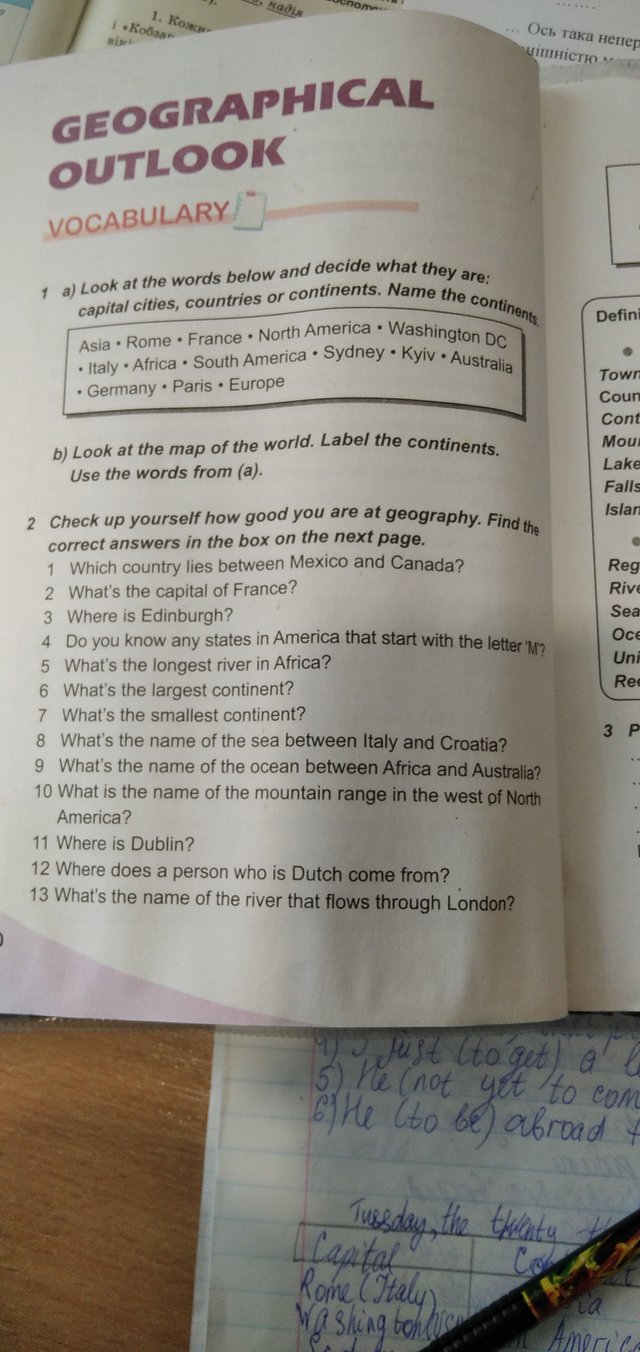 И литература: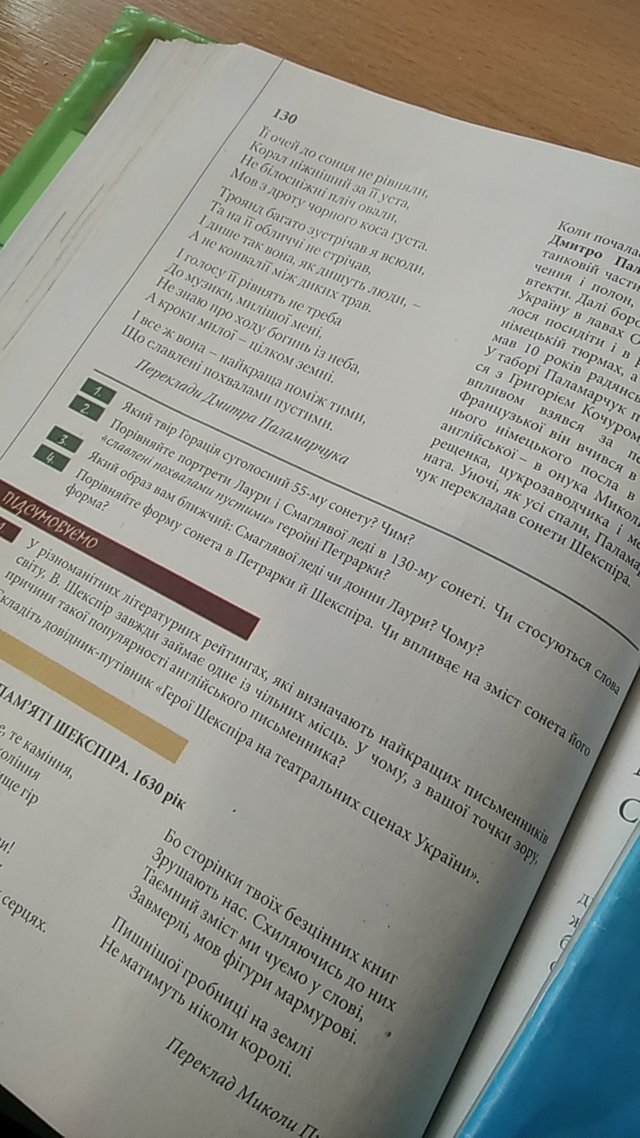 И моя любимая математика.
Мы заканчиваем изучать квадраты и начнем изучать синусы и косинусы.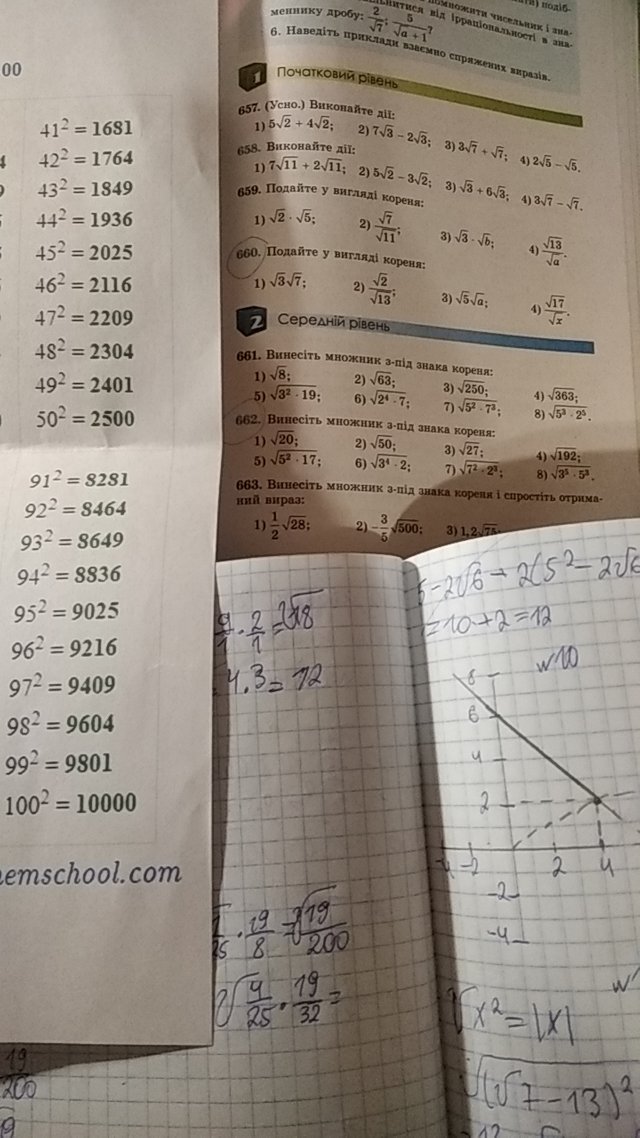 Вечером я еще общалась с родными.
Сегодняшний день был хороший и солнечный, хоть и было много непростых уроков в школе.
Уже половина десятого часов вечера, скоро - спать.
Спасибо @steemitblog, @steemcurator01, @steemcurator02, @steemingcurators и @steemcurator06 за их труд.
Всем желаю всего хорошего!