THE DIARY GAME : 26 February 2021: The last day of the school week, with warm weather, good communication, goodies and a beautiful sunset
Всем привет!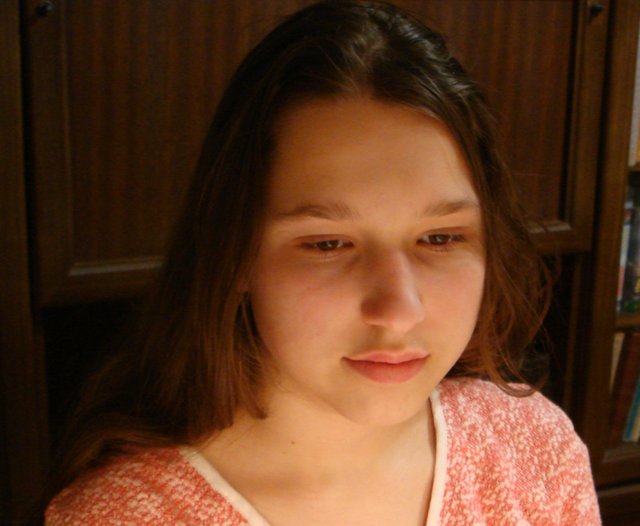 У нас по-прежнему тепло и хорошо.
И по-прежнему пахнет близкой весной)
Вот как у нас почти сухо в городе: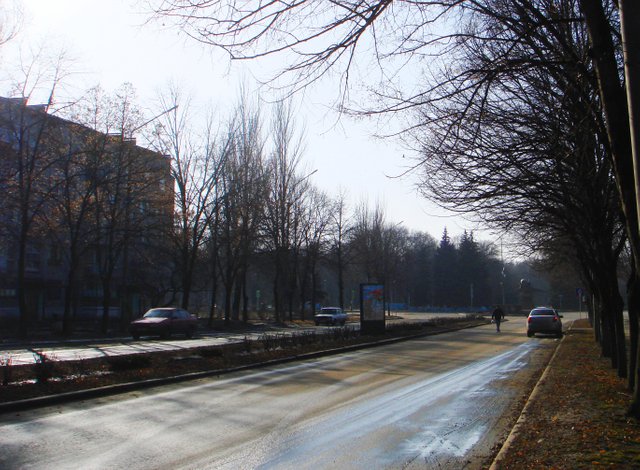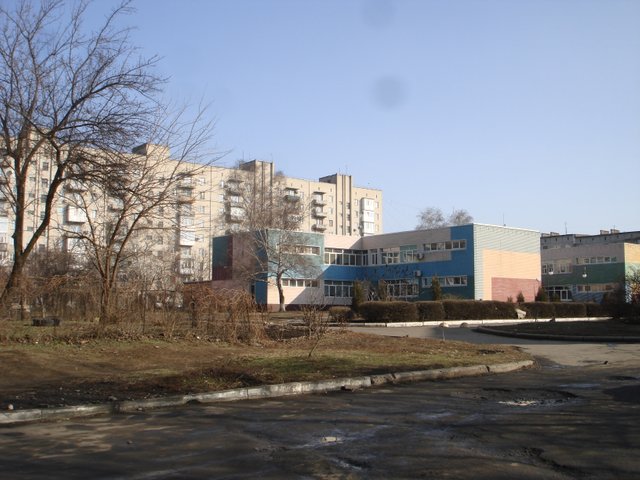 Уроков в школе было сегодня немного.
И это хорошо - я очень устала за неделю, буду теперь отдыхать в выходные.
Вот фото с урока черчения: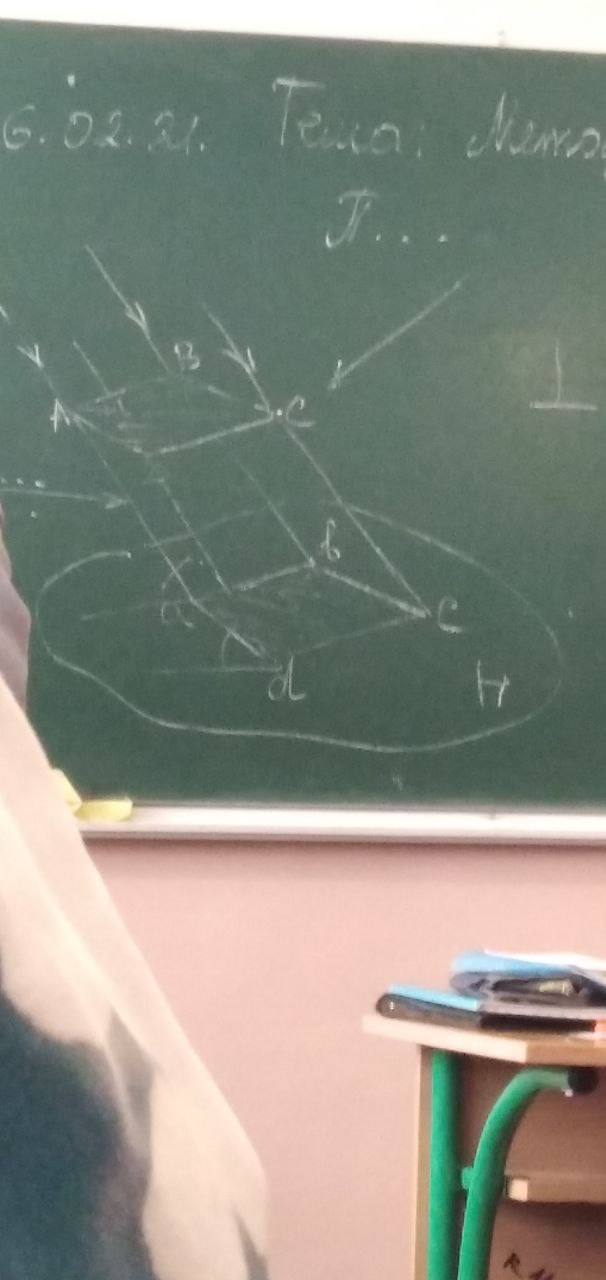 Кстати, о математике - была после школы у @ir3k -занимались математикой и ели вкусные сухофрукты: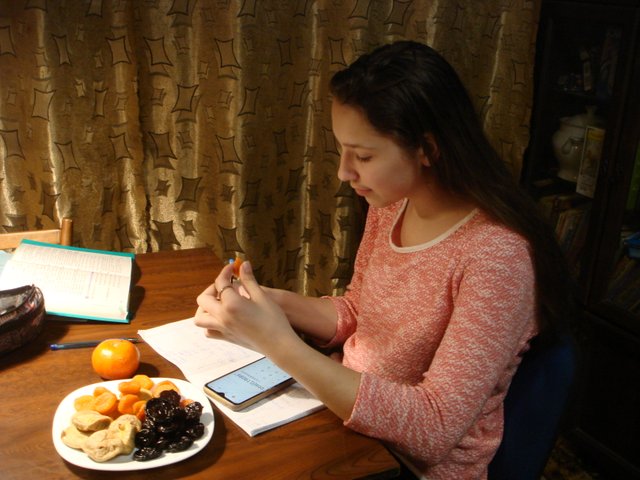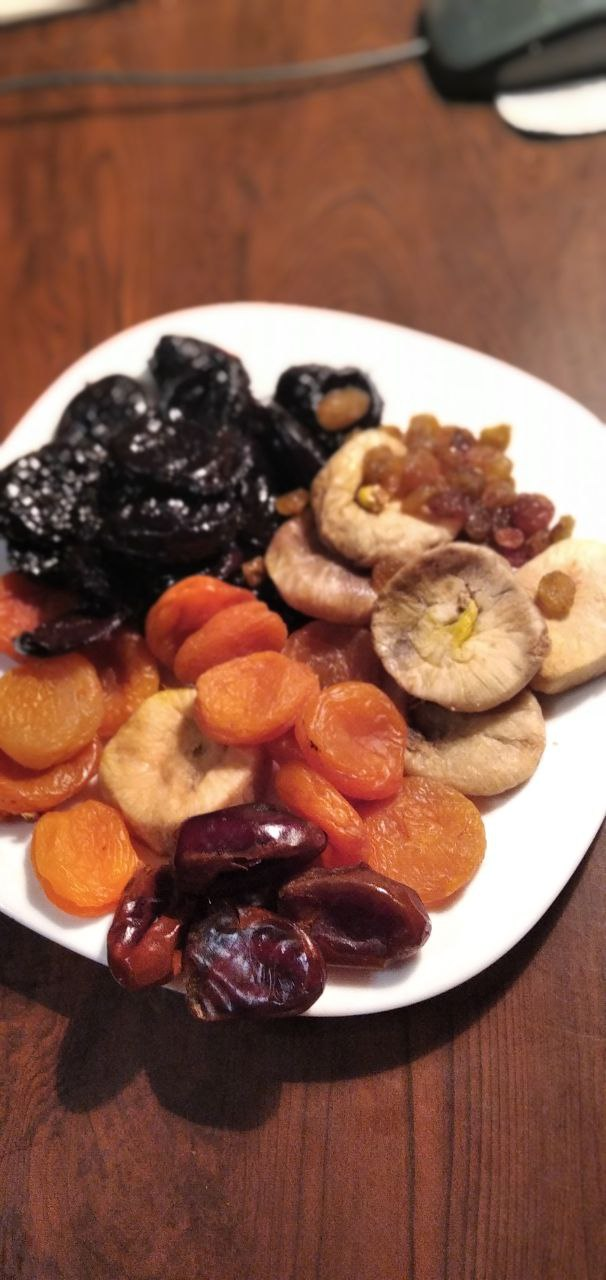 Вечером сфотографировала сегодняшний закат - они у нас очень красивые)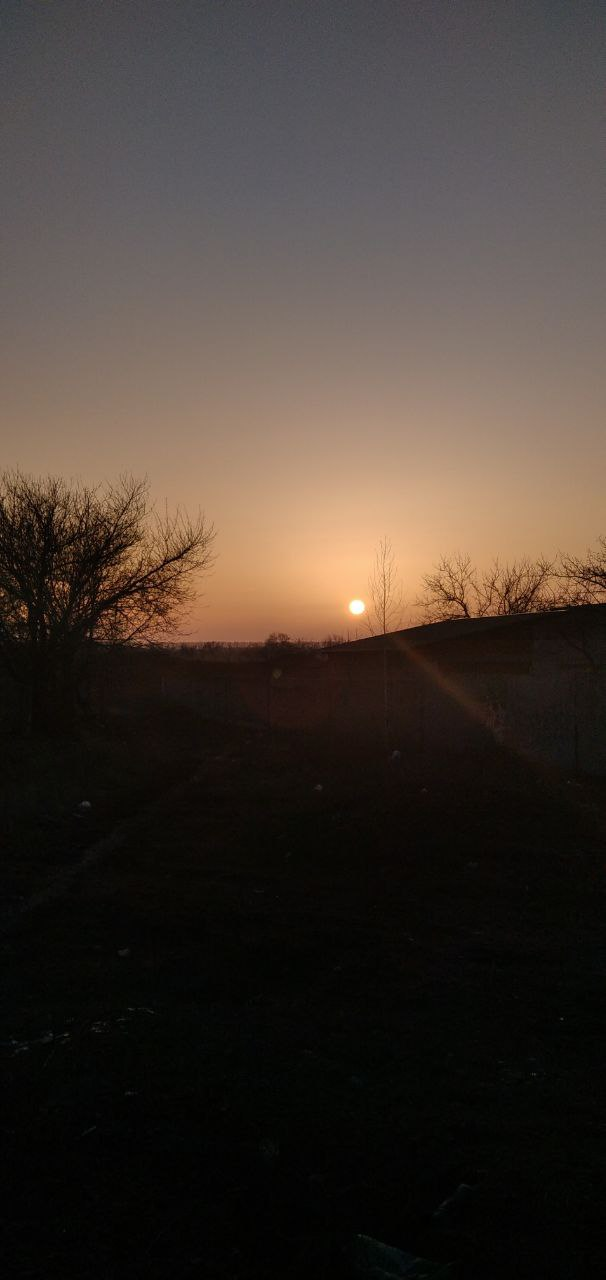 Вечером общалась со своими родными.
Сегодняшний день был хороший - последний день школьной недели, с теплой погодой, хорошим общением и с вкусняшками.
Уже десять часов вечера, нужно спать.
Спасибо @steemitblog, @steemcurator01, @steemcurator02, @steemingcurators и @steemcurator06 за их труд.
Всем желаю всего хорошего!