Contest "Object of The Week #11" | Fence | @wantimaulidar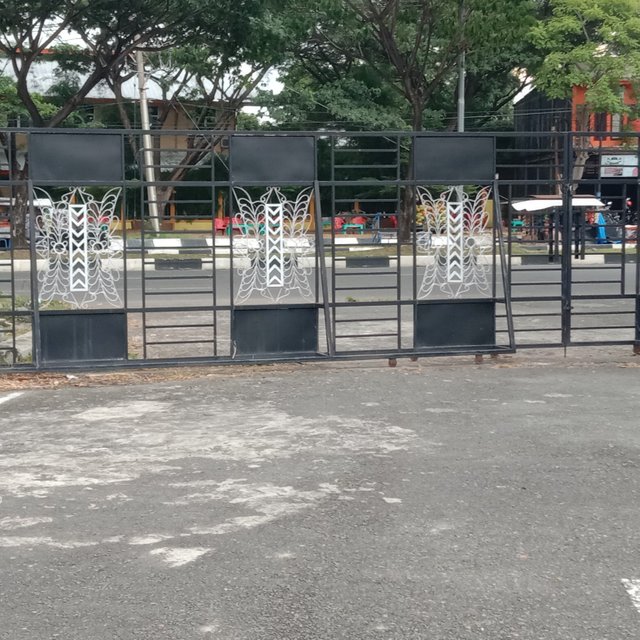 Berdasarkan definisinya, pagar adalah bentukan atau struktur yang berada di atas tanah dan umumnya berdiri vertikal. Tujuan dari dibuatnya pagar ini adalah dengan maksud untuk membatasi satu area atau daerah dengan lainnya.
Keberadaannya juga seringkali berfungsi untuk menghalangi agar tidak ada lalu lintas lewat. Atau bisa juga untuk melindungi apa yang ada di dalam pagar, dari bahaya yang mengancam dari luar pagar.
Ada beberapa manfaat dibuat pagar, antara lain :
1. Berfungsi sebagai pembatas
2. Berfungsi sebagai perlindungan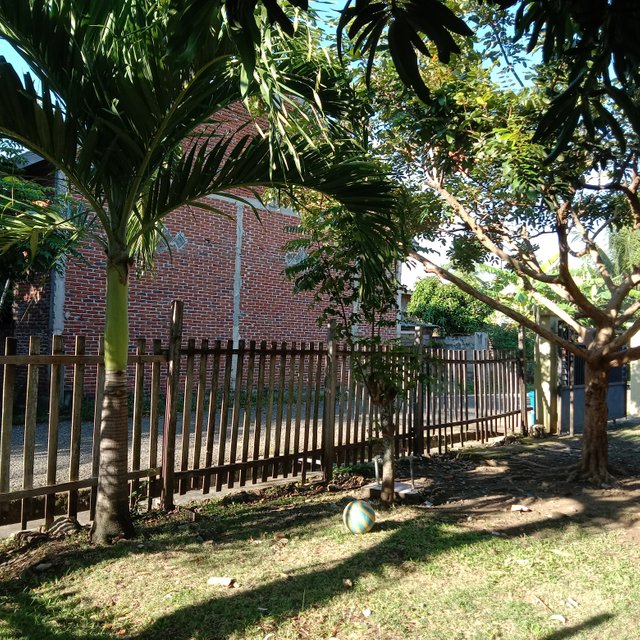 3. Berfungsi sebagai penghalang pandangan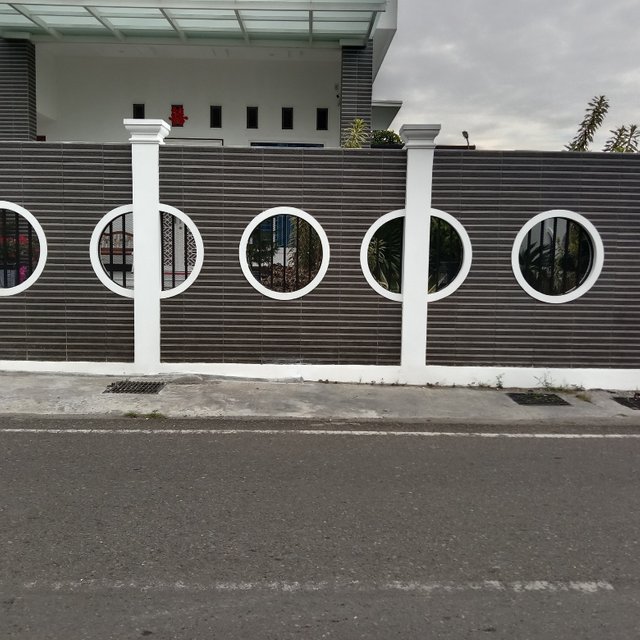 4. Berfungsi sebagai penghalang lalulintas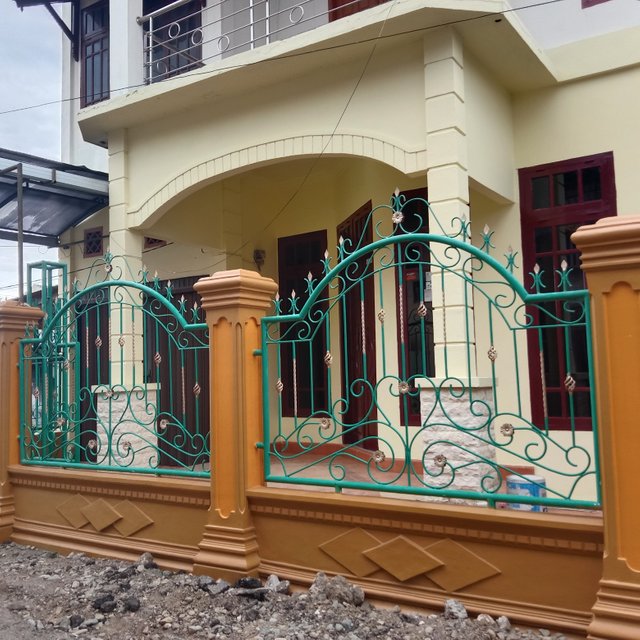 5. Berfungsi sebagai nilai estetika.
Bentuk pagar juga bermacam-macam. Ada yang memanfaatkan bunga atau tanaman sebagai pagar, ada dari kayu sebagai sumber daya yang tersedia, dan ada juga dari ukiran besi serta beton. Semua itu memiliki fungsi tersendiri.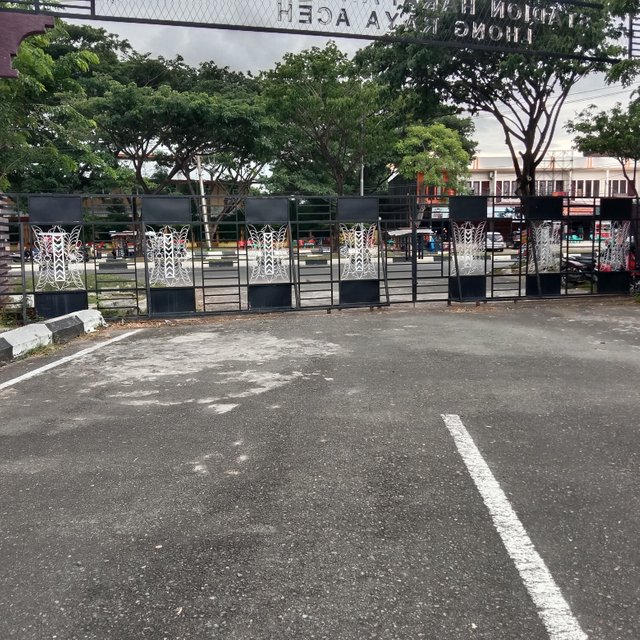 Ukiran warna putih, disebut bentuk PINTOE ACEH sebagai ciri khas kedaerahan.
Ditempat saya tinggal ( Aceh - Indonesia ), ukiran pagar yang menjadi ciri khas kedaerahan disebut Pintoe Aceh ( pintu Aceh ). Bentuk ukiran pintoe Aceh ini ada yang dibuat menjadi ukiran kain sarung, simbol pada peci/topi, baju/kain batik, gantungan kunci, stiker dan lainnya. Ini salah satu untuk menjaga kelestarian budaya Aceh.
Demikian postingan saya dalam mengikuti kontes Object of The Week #11.
| 📸 IMAGE | INFORMATION |
| --- | --- |
| MERK | VIVO |
| TYPE | Y 31 |
| LOCATION | Banda Aceh - Indonesia |
| CATEGORY | Photography |
| TYPE | Pagar ( Fence ) |
| PHOTOGRAPHER | @wantimaulidar |
Saleum,
@wantimaulidar