Contest: What does Steemcurator01 look like? The Mysterious Man Behind the Vows by: @yahnel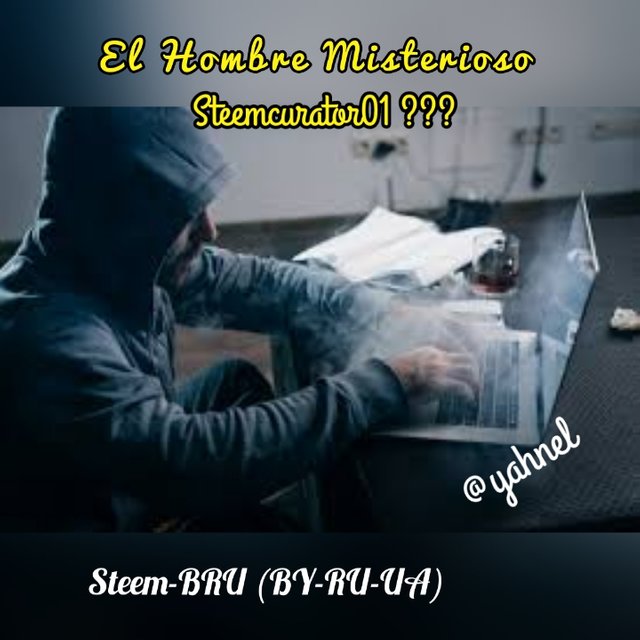 fuente Edited collage app
Greetings to all my friends from Steem - BRU, it is a pleasure for me to participate in this fun contest proposed by
@vik24
, since we have all asked ourselves the same question who is the mysterious man who is behind the long-awaited rewards.
---
Before talking about the physical aspect of steemcurator01, I will comment on the only thing I could see of him, he is a person with good feelings since in my personal experience he has supported me in my acts of kindness, he allowed me to help other people, That means that you have the human values ​​of doing good without looking at who, value work done with quality, he is one of the most coveted men of steemit, 🤭🤭🤭🤭🤭🤭, I have no idea what country it is, but he always writes in English, he can be an American from the Arab Emirates.
---
Now yes, I imagine Steemcurator01 as a man of about 45 years of age approximately, wears glasses, light eyes, light brown hair color, height 1: 70cm, of normal build, neither fat nor skinny, white skin, I made an avatar from the Snapchat app.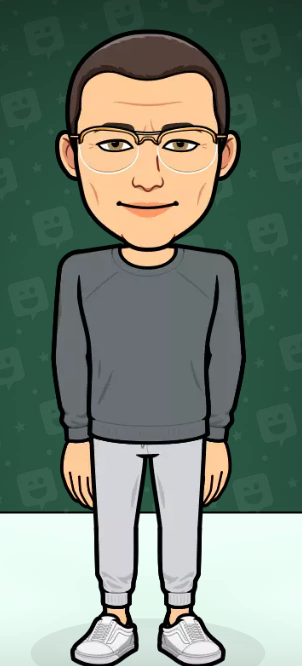 I hope the steemcurator01 forgives me, 🙈🙈 and enjoy your avatar, I hope to get at least a smile from the mysterious man behind the computer.
I wish you success and blessings, I am @yahnel from Venezuela 🇻🇪.