Compilation of All Achievements 1-6 @aamir07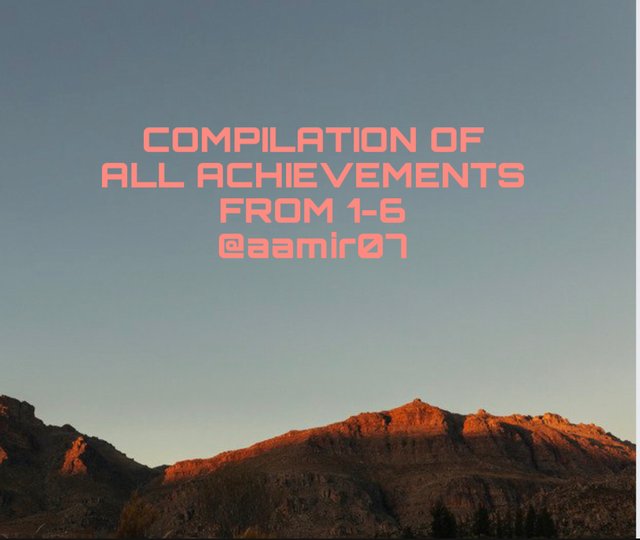 This is @aamir07 i am very happy to compile all the links of my achievements that i completed successfully.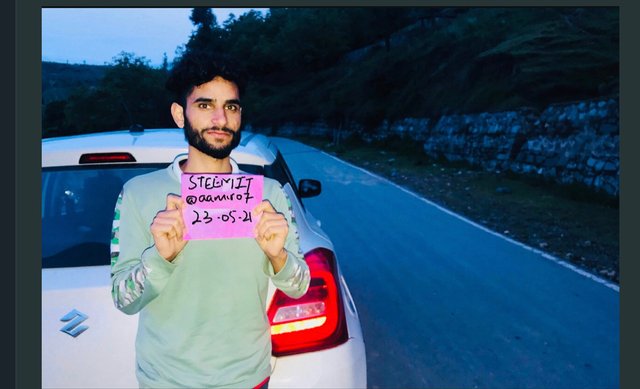 First task where i introduce myself to steemit cumminity...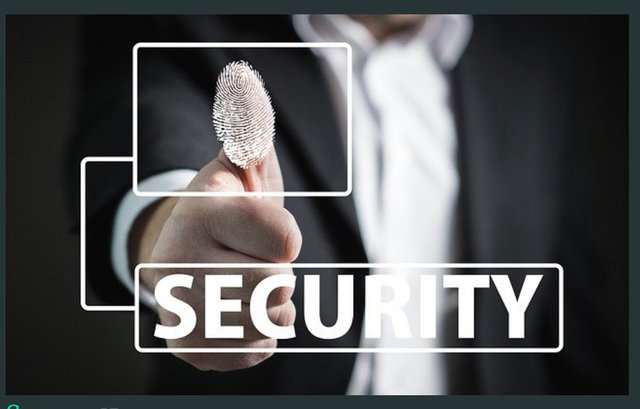 Second task was regarding the knowledge which i have gained about different keys..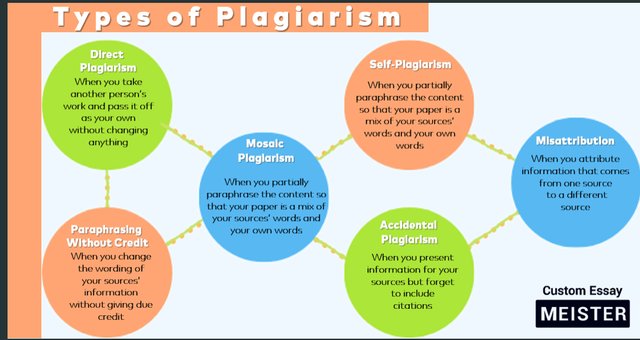 Third task was about plagiarism,which totally unacceptable in Steemit.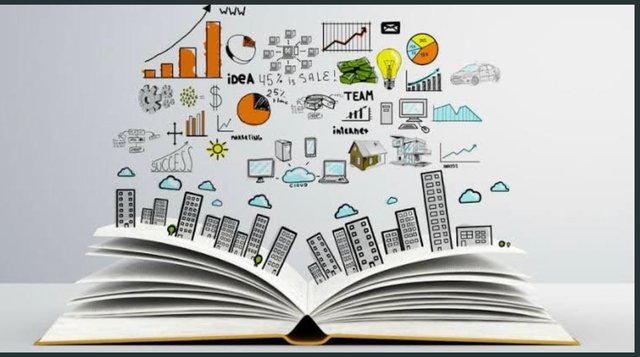 Fourth task was about understanding and learning markdowns.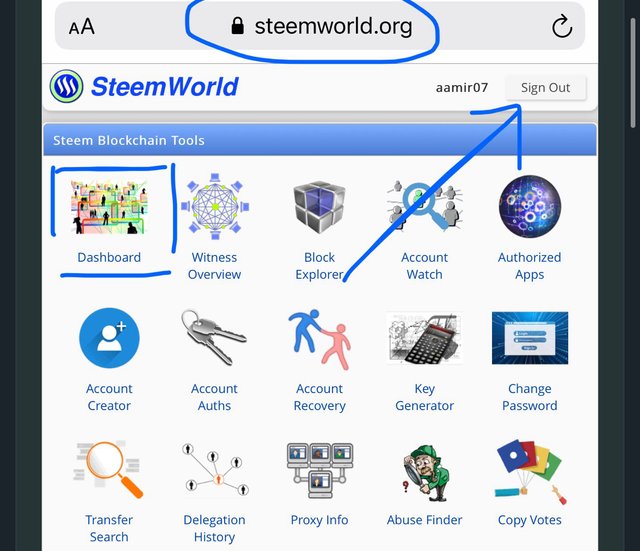 This task was about having basic knowledge for your account details like how to delegate sp,how to check incoming and outgoing votes etc..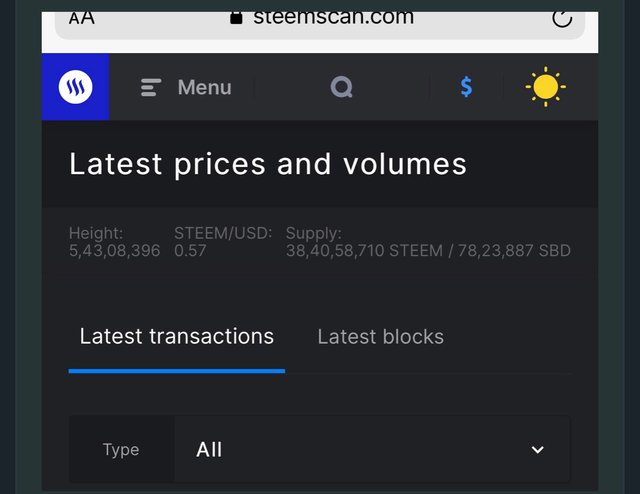 This task was about learning how to vote for witness,how to convert different currencies etc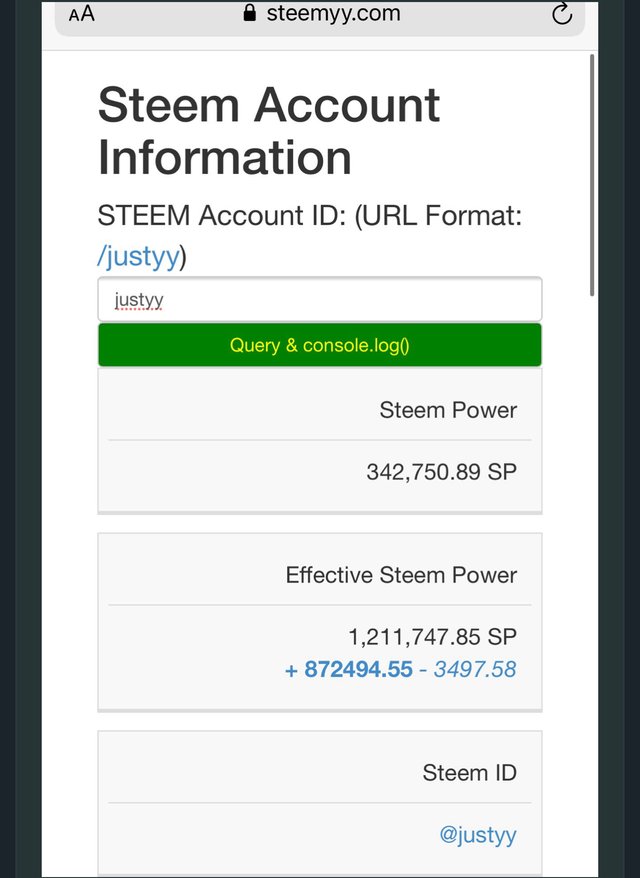 In this task we learn about steem power and also how to delegate it..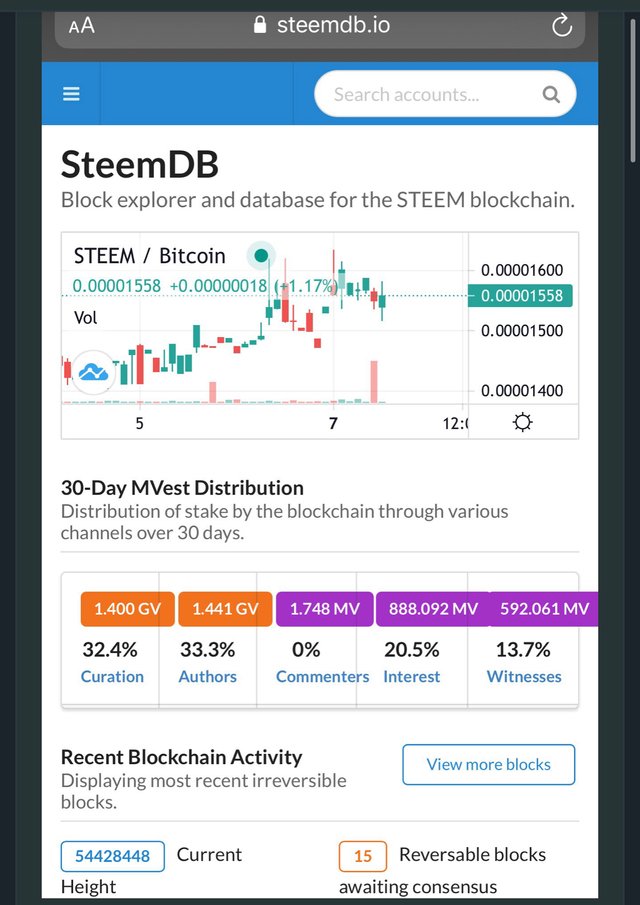 This task is about learning how to check voting power and the history of your account for example posts blogs,transfers votes etc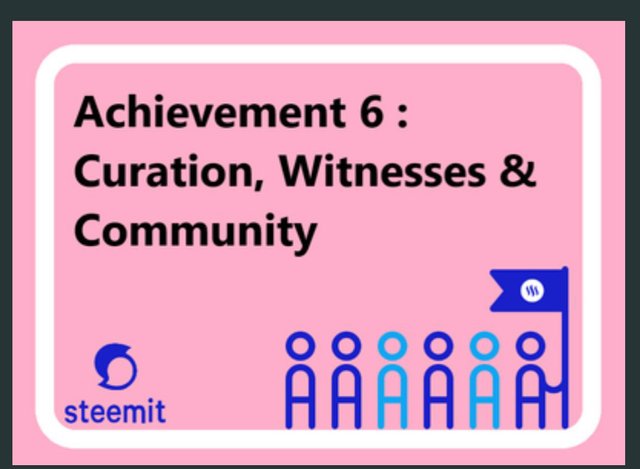 In this task you'll know about the reward system of Steemit.Also can know about use of upvotes properly..
Thank you @cryptokannon for all your efforts for this cumminity as well as platform...