Achievement 1:Introduction Post by @abenaadepa.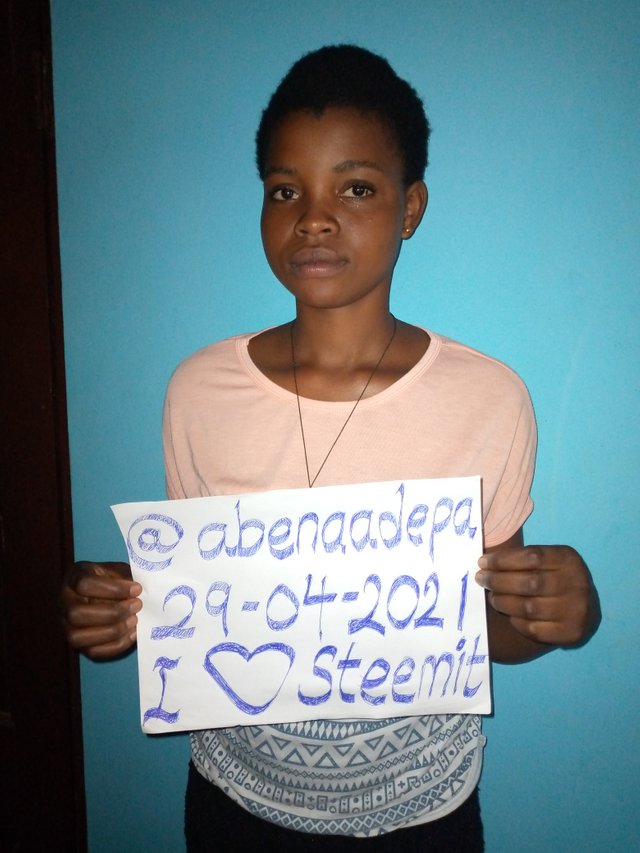 Hello Steemit community
My name is Asantewaa Victoria and I am 18 years of age I and my Steemit username name is @abenaadepa.
I come from Nsuta in Ashanti region of Ghana. I currently stay at Nsuta Anansu in the Ashanti region of Ghana.
my mother is popularly called Mama and my father Mr brefo.
My father is late, living behind my mother and the rest of my siblings.
We are six in number and I am the fourth child of my parents.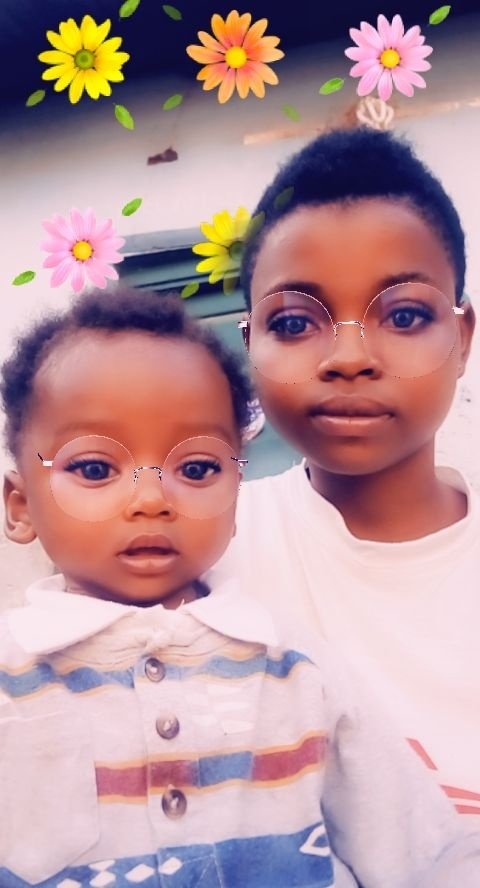 With my little brother
Educational background
I started my basic education at Anansu presby primary and jhs.
I continue my secondary education at Ejuraman senior secondary school at Ejura in the Ashanti region of Ghana.
I am still at the senior high and hopefully will graduate this year 2021 as a home economics student.
I hope to further my education and later serve my country and my community.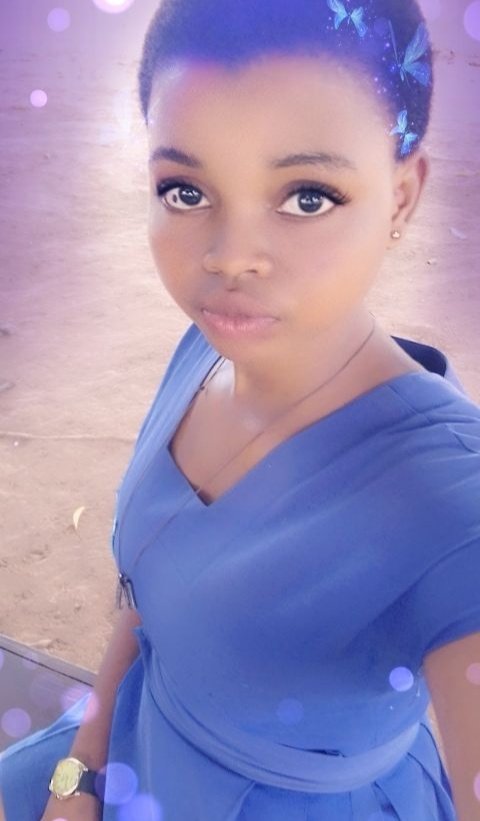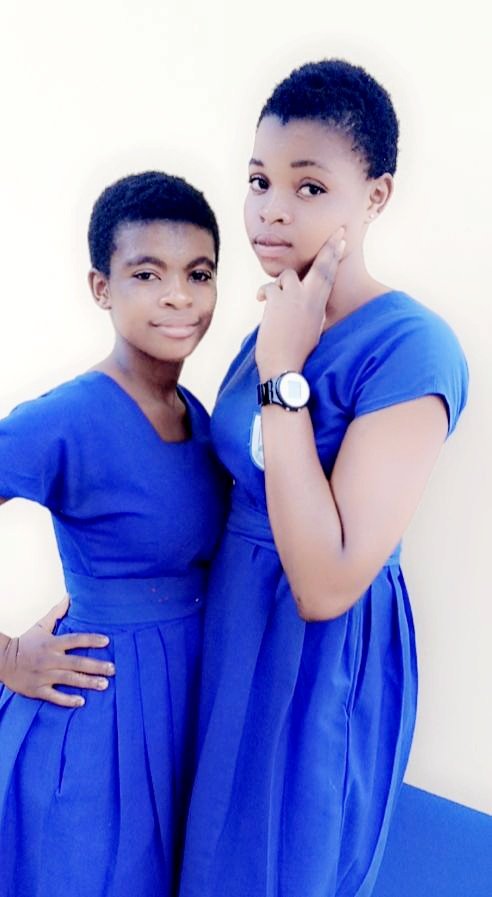 With my friend in school
My Crypto experience
I had no idea about crypto but with the help of @fortune182, who was using Bitcoin and I heard about it sometime ago, I now have some knowledge about steem, Bitcoin and tron crypto currencies.
My hobbies
I really have passion for sports,like music and dance ,love fashion, love animals and cooking.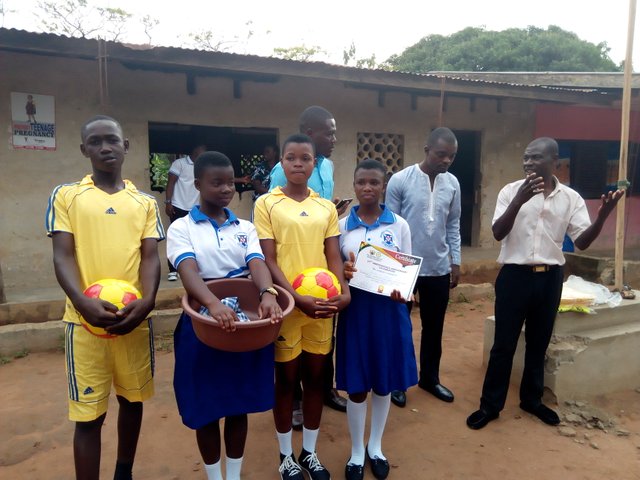 When I was the sports prefect in JHS
My Dislikes
I don't like outing because, I am an indoor girl and only go out when it's sports time.
Post I wish to look for and be creating.
Having the knowledge that steemit has alot of communities that allows us to join and send posts based on what contest is been needed, I will love to post good content post the will be interesting and understanding. I wish to share my experiences to the world through steemit.
How I found steemit
This year in the month of April during vacation, I paid a visit to my friends and fortunately when I got there, I met @oppongk and @fortune182 who were discussing steemit. And I developed interest in what they were discussing so after the discussion I asked them to get me registered. They assisted me in the process and finally it was successful.
I will hope to be very active in steem, promoting steemit to everyone in my community and my country as a whole.
I hope to make know steemit every where I find my self and to use steemit to help others in the community.
Thank you all for everything.
Cheers to,
@crypokannon for your guidance post.